Elite: Dangerous is an MMORPG, essentially taking a couple of hints from EVE Online, especially if you would love to play more of the best games like Elite Dangerous. If you're looking for an expansive space universe that you can explore, Elite Dangerous has 400 billion galaxies on a 1:1 scale for players to venture through. It's a massive sandbox where players will be able to control their own spaceships, and then rise through the ranks to become the top dog of the galaxy.
* If you buy through links on our site, we may earn an affiliate commission. For more details, please visit our Privacy policy page.
Unfortunately, expansive universes like this can be a major time investment, and the grind can get pretty boring over time. So if you're looking to freshen up your Elite: Dangerous experience, you might want to consider a similar space-themed game. Not sure what's good out there? Here are some of our top picks!
Best Games Like Elite Dangerous
1) EVE Online
Coming in as our number one favorite alternative, we have EVE Online, a title that you've no doubt heard of already. It's a space-based game that takes place in a persistent world. There are tons of players in Eve Online today, and all of them can participate in a number of in-game professions. There's mining, piracy, manufacturing, trading, exploration, combat, and more. We should note that this game is a little more on the difficult side, as players who have a serious economic and combat advantage make it difficult for newcomers to get off the ground.
X3: Terran Conflict is definitely one of the older space games on our countdown, however, it still has a massive and dynamic universe that players will be able to explore. It's similar to Elite: Dangerous in that sense. But, on top of that, there's an immersive story line, which even has a pretty dramatic finale that players will love.
There's a lot for players to do in X3: Terran Conflict, even if it is on the older side. You can play as a freelance pilot, live outside the law as a rogue pirate or smuggler, and they can even become a military juggernaut to dominate the galaxies. Or, players can ascend to economic success as a powerful merchant, flaunting your power and wealth across the galaxy.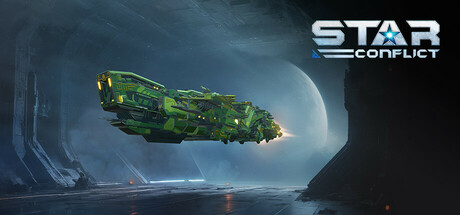 Coming up next, we have Star Conflict. This is different from Elite: Dangerous in that it is an MMO; however, with a beautiful space-theme, players will love what Star Conflict has to offer. This game is a little more limited because Star Conflict is more of a space simulation — players will play as an Elite Pilot, and then you'll be able to constantly and regularly engage in inter-galactic warfare.
There's some quests and missions that you can take part in; however, Star Conflict is, for the most part, a player-versus-player arena.
Buy it now: Steam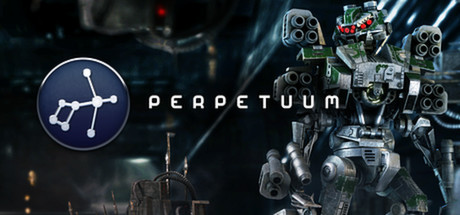 Up next, we have a game called Perpetuum. Another one only available through Steam, Perpetuum is a persistent, sandbox, single server, massively multiplayer sci-fi RPG (MMORPG). It's similar to EVE Online in this sense, though EVE has a bit more of an expansive universe. The game is still available to play — and it's a lot of fun; however, official servers have been shut down. You can still create your own server and put the game on it, which does require some tinkering. It's well worth it if you're looking for an alternative to Elite: Dangerous.
There are a lot of elements that are similar to EVE Online and Elite: Dangerous in this game; however, what sets it apart is that players can claim part of the world for themselves by using terraforming and complex infrastructure. It's literally a sandbox with tons of customization to be made.
Buy it now: Steam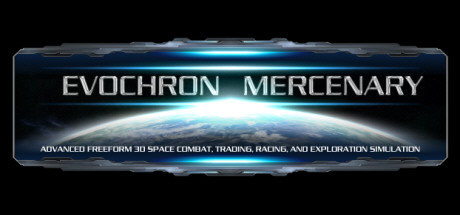 And finally, coming in at number one on our countdown, we have Evochron Mercenary. Only available through Valve's popular Steam platform, you're thrust into a massive single-player world. There are countless aspects to this game — trading commodities while sneaking past enemies, racing the best pilots, mining for diamonds, negotiating for survival, are all elements that you'll see in this game, and there's plenty more than just that to do as well.
There isn't much customization in that you are always a mercenary — there's no really choosing your path– however, you can choose to do things like work under contract or play freestyle.
Buy it now: Steam
Verdict on The Best Games Like Elite Dangerous
As you can see, there are a lot of excellent alternatives to Elite Dangerous. All of these space-themed games will give you expansive universes to explore — whether online or not — and are packed full of content that will keep you busy and engaged for a couple of weeks at a time. Some of these games are still seeing regular updates, bringing you regular new content to enjoy as well.
Do you have a favorite game like Elite: Dangerous? Sound off in the comments below.
* If you buy through links on our site, we may earn an affiliate commission. For more details, please visit our Privacy policy page.