This tutorial will show you how to wipe cache partition on your Samsung Galaxy M51. To be able to do so, you will have to run your phone in Recovery Mode so that you will have access to some hidden options. Read on to learn more. 
Android builds caches for all the apps, services and features that run on your device. For core applications and services, they are stored in the cache partition, although you also have an option to delete them right from the app settings.
The purpose of deleting the old cache files is to replace them with new ones, because it's possible that some of the files got corrupted. Most of the performance-related issues you can encounter are due to some corrupted cache files.
Wipe Cache Partition on Galaxy M51
This procedure won't delete any of your files or data, so you don't have to create a backup before doing it. We also suggest that if you notice your phone to become laggy or sluggish, try wiping the cache partition first as it may fix the issue. Here's how it's done: 
1. If your device is still powered on, turn it off completely. It should vibrate lightly as a sign that it has powered down.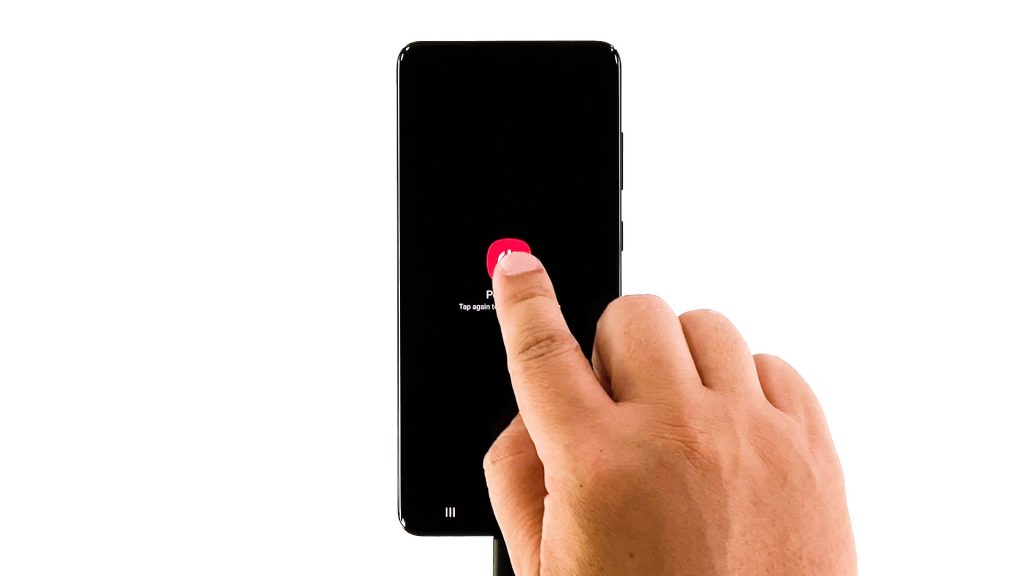 2. Press and hold the Volume Up button and the Power key for 3 seconds.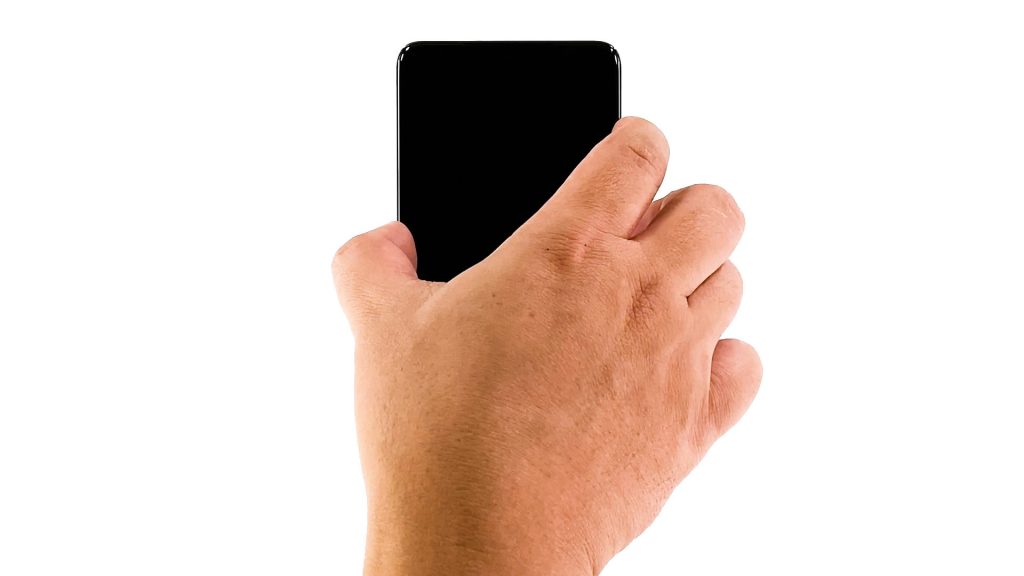 3. Once the logo shows, release both keys and wait until the phone enters the Recovery mode.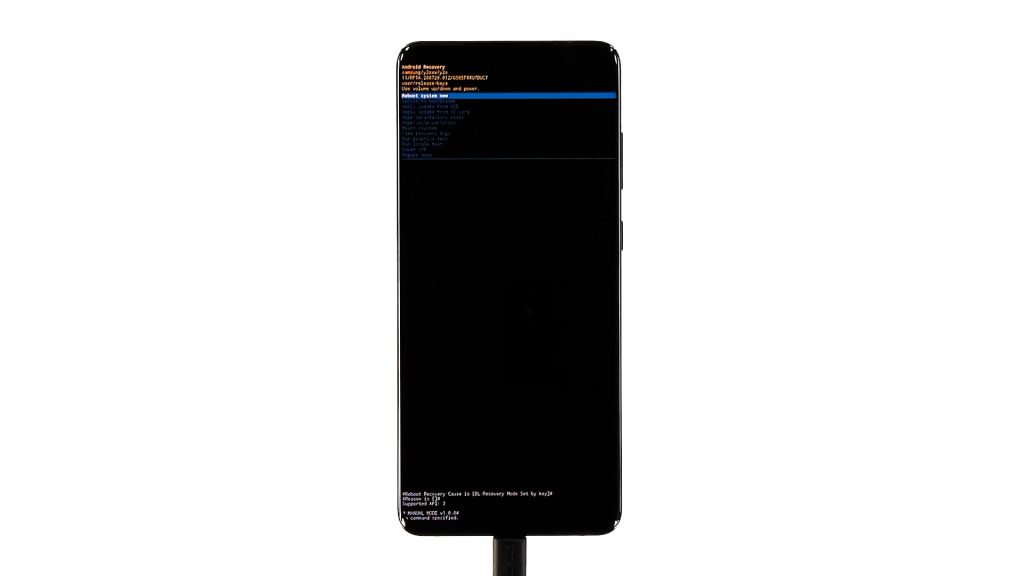 4. Using the Volume rocker, highlight the option 'wipe cache partition,' and then press the Power key to select it.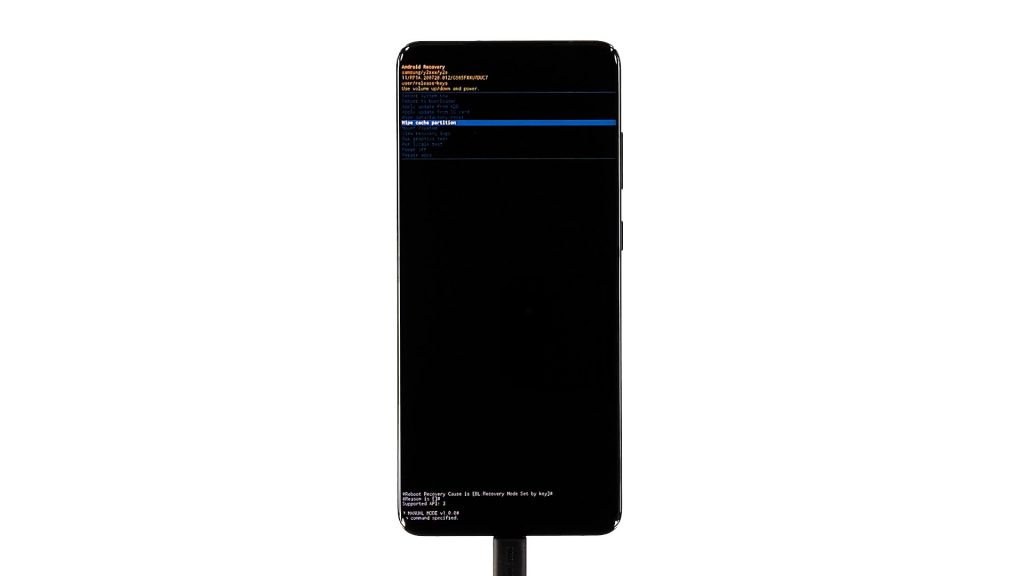 5. Press the Volume Down rocker once to highlight Yes, and then press the Power key to select it.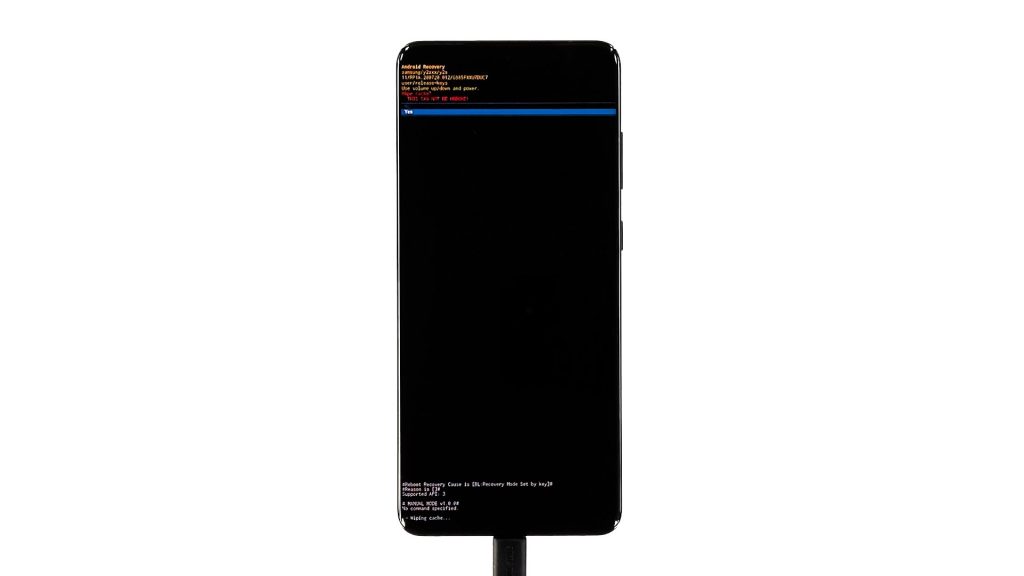 6. It will take just a couple of seconds for the device to finish deleting the files in the cache partition. After that, you will be brought back to the previous screen. At this point, you just have to press the Power key once to restart your phone.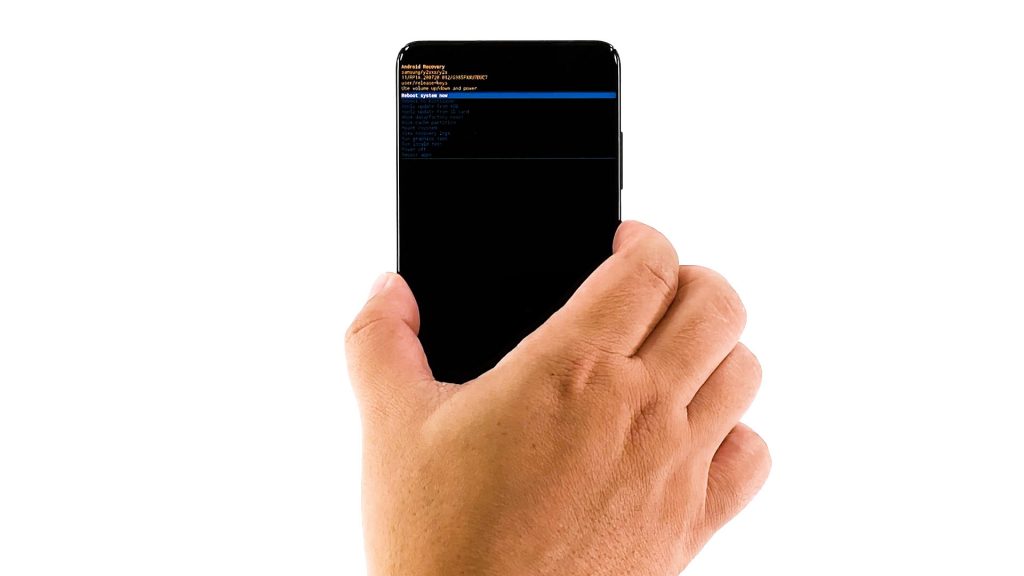 After the reboot, the phone will rebuild the cache and once it reaches the lock screen, it means it's ready and you can use it.
And that's how you wipe the cache partition on your phone.
We hope that we've been able to help you one way or the other.
Please support us by subscribing to our YouTube channel. Thanks for reading!
ALSO READ: