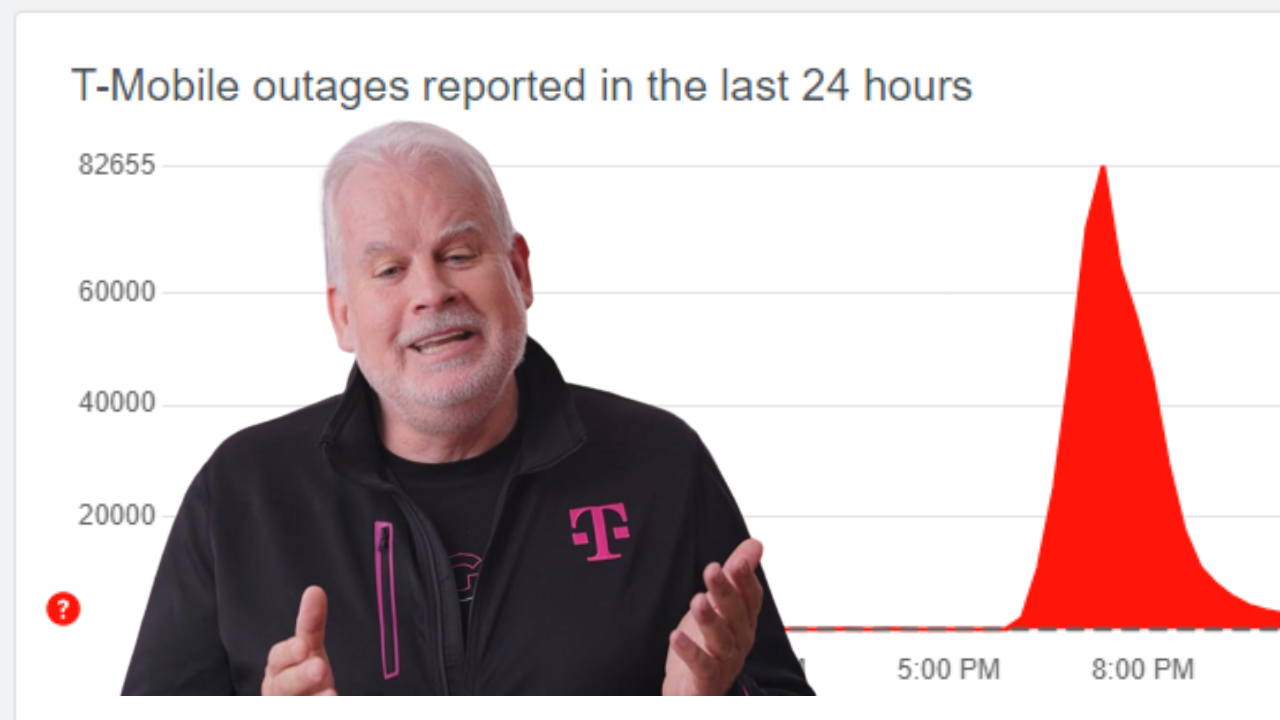 T-Mobile users across the United States experienced network outages on Monday, February 13th. At its peak, the outage affected over 83,000 users at around 10:20 p.m. ET (0320 GMT). By midnight ET, the number of reports had fallen to around 9,000.
T-Mobile's President of Technology, Neville Ray, took to Twitter to address the issue, saying that their teams were "rapidly addressing a 3rd party fiber interruption issue that has intermittently impacted some voice, messaging and data services in several areas."
Verizon and AT&T were also affected by outages with thousands of unresolved incident reports for each company. Verizon had more than 2,000 reports, while AT&T had more than 1,200. Neither Verizon nor AT&T responded to requests for comment from Reuters.
T-Mobile's help page responded to Twitter messages from users experiencing problems, saying it would review the complaints. It provided no details on the extent of or reason for the outage.
The cause of the outages is still unknown, but T-Mobile is working to resolve the issue as quickly as possible. In the meantime, customers are encouraged to check the company's website for updates and contact customer service if they have any questions or concerns.