Hey, guys! Today, we are going to learn how watch Stories anonymously on Instagram without the Instagram users knowing.
There are many ways to read Instagram stories of others without ever having your name appear on their list of viewers. Since you won't be directly clicking on their story, Instagram won't recognize it as a view, so they won't know you were viewing it. There is no need to be concerned because Instagram will never recognize the techniques used to do this as views. If you are interested to learn how to view Instagram stories anonymously, then scroll down and continue reading.
View Instagram Stories Anonymously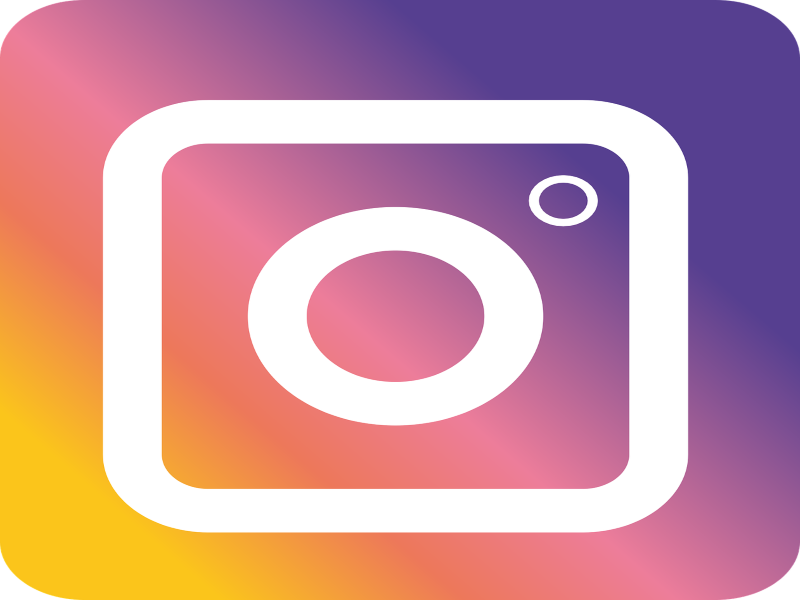 Instagram
In 2012, Facebook obtained Instagram, a free online photo-sharing tool and social media platform.
Through a mobile app, Instagram users can edit and share photos and quick videos. In addition to adding a caption to each upload, Instagram users may utilize geotags and hashtags to index their content and make it searchable by other app users. When tagged with hashtags or geotags, a user's posts are visible to the public and show up on their followers' Instagram feeds. In order for just their followers to see their posts, Instagram users can also choose to make their profiles private.
Users of Instagram can like, comment on, watch Instagram stories, and bookmark other user's posts, just like they can on other social networking sites. They can also utilize Instagram Direct to privately message their friends. One click can post photos to one or more additional social media platforms, such as Twitter, Facebook, as well as Tumblr.
---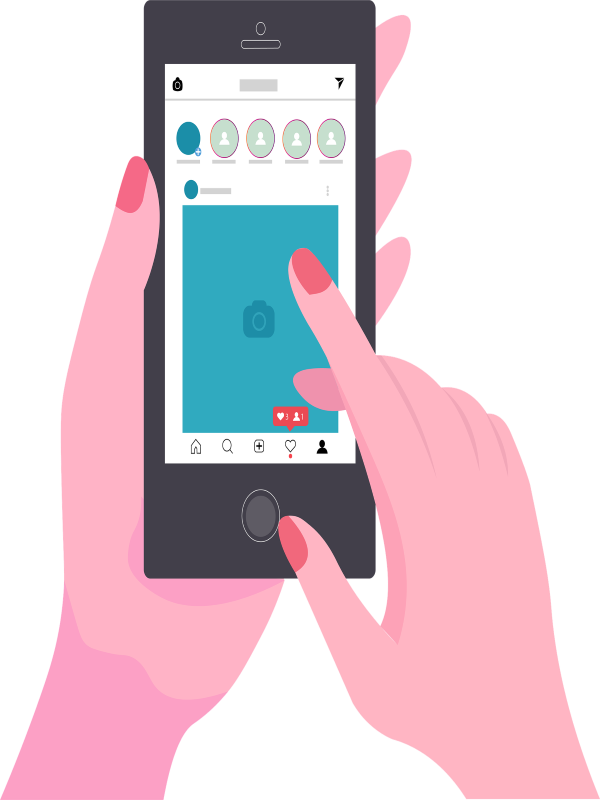 Instagram Stories
You can share Instagram photos and Instagram videos with others via Insta Stories, but they vanish from your profile, feed, and messages after 24 hours unless you add them as highlights to your profile.
Generally speaking, users can share fleeting content that is accessible for 24 hours through an Instagram Story, an in-app feature. A gradient border surrounding the user's profile image on Instagram currently indicates newly submitted Stories.
Your Instagram Story is published differently from the content in your newsfeed. Even though you might be familiar with the fundamentals of sharing, there are undiscovered options in the app that can enhance the creativity and interest of the images and videos you include in your IG stories.
It's essential to keep in mind when watching Instagram Stories (photos and videos) because the individual who uploaded the story can see who watched it. In general, this isn't a problem, but occasionally you might wish to read someone's Instagram Stories anonymously.
You may find yourself in an awkward circumstance if you unintentionally view someone's story and don't want them to know or perhaps you just want to watch Instagram stories anonymously.
Your name appears in a list of individuals who have viewed someone's story after you have read it. You'll need to either take yourself off the list or avoid appearing on it in the first place.
---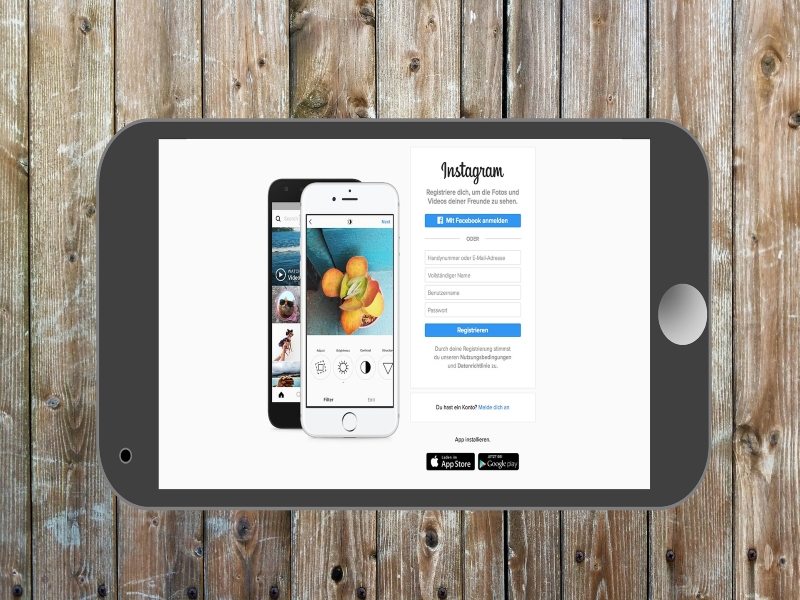 You Can Use An Anonymous Instagram Account
You may watch people's IG stories using a dummy account that leaves no evidence of your identity, and no one will ever be able to identify you. If their account is open to the public, using your other account is simple, and you may access their stories whenever you want. To access their IG stories anonymously, however, if their account is private, you must follow them and be approved.
The point here is that there must be no connection between your own account and the dummy account.
Keep in mind though that if someone doesn't have a lot of followers and they discover that an unidentified burner account is seeing their stories without following them, they may decide to ban the individual because they believe they are being stalked.
---
You Can Turn On The Airplane Mode
Ensure your mobile device is set to airplane mode before tapping on someone's Instagram Stories to see them discreetly.
You can technically see a story without being visible because Instagram preloads multiple stories automatically to allow quick viewing even when you don't have a dependable Wi-Fi or data connection.
To do this, open the Instagram profile account on the app, turn on airplane mode on your phone, then open the app again and select the user's stories.
The app might not have preloaded all of the user's chronologically submitted stories, thus not all of them will be accessible while in airplane mode.
---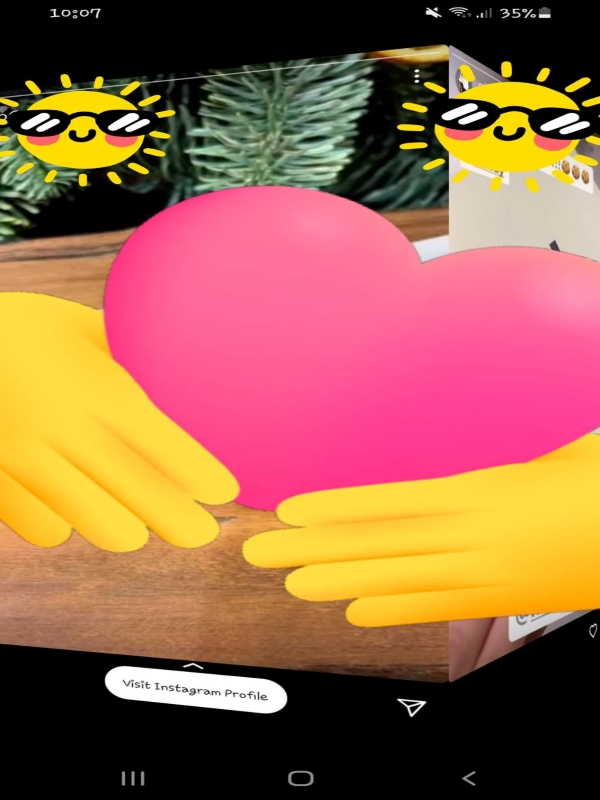 You Can Also Do Half Swiping
You have the option to half-swipe the story that comes before the person whose story you wish to preview on Instagram without having your name appear in the list. This is when you continue to swipe right from the previous story onto the following story.
This implies that when watching the following story, you are still in the previous one. Instagram, however, cannot record a view on that person's story since you haven't totally engaged to watching it because you haven't let go of your fingers.
However, this only applies when their story is an image rather than a video. In the case of a photo, you can practically see the entire object without releasing your grip on the screen. You will only be able to view the thumbnail if it is a video, therefore you won't be able to watch it till you release your grip.
---
You Can Also Use A Third Party App (IG Story Viewer) To View IG Story
There are many options of tools available that let you view other people's stories secretly without them knowing. A third party app to look up anyone's username and see the stories they've published in the last 24 hours is quite effective.
The nice thing about using a story viewer tool is that you can view people's stories without having to download a third-party app or even having an Instagram account.
---
Try To Block Them
Now this one is an effective trick. You can block someone if you've previously read their story but don't want your name to appear on the list. You can unblock them and add them as a friend after the 24-hour period has passed, though can be quite awkward. Once blocked, your profile will no longer be listed among those who have read their stories.