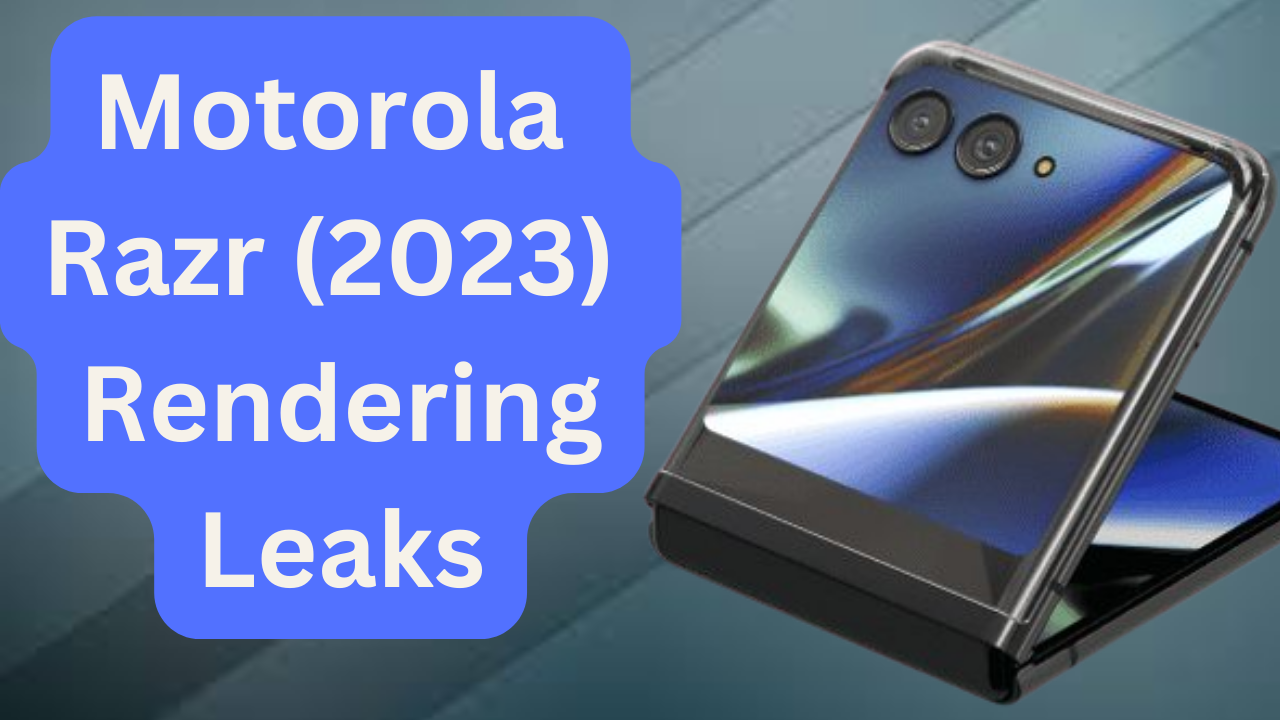 Update (2/25/23): The Motolora Razr 2023 rumored to be announced on June 1st, 2023. Codename Juno meant June apparently.
Looks like Motorola might give Samsung a run for their money, at least in the flip phone game.
Motorola appears to be going head to head against Samsung's Galaxy Z Flip4. Codenamed "Juno", the upcoming Motorola Razr 2023 is going back to its roots of the flip phone.
The upcoming Motorola Razr (2023) smartphone, including leaked renders, design details, and expected specifications were posted on thetechoutlook.com on Feb 15th, below are their renderings.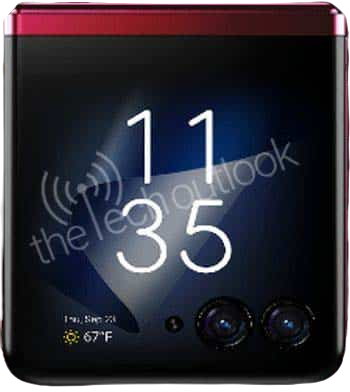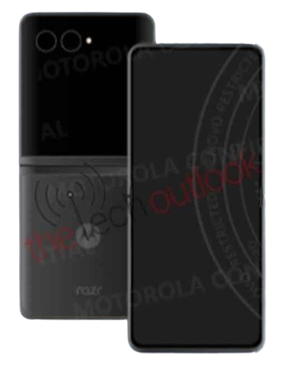 And now today, more renderings were leaked from Evan Blass's Tweet.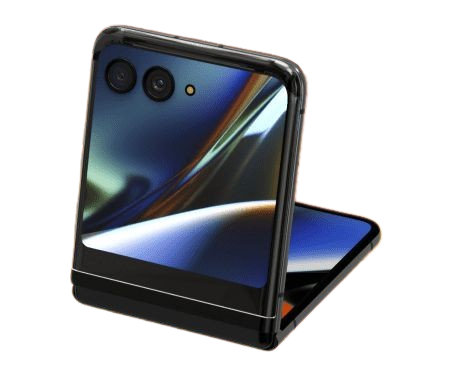 Motorola may be releasing a new Razr phone with a larger cover display than the Samsung Galaxy Z Flip4. The design is also similar to the Oppo Find N2 Flip.
The Motorola Razr (2023) has a two-part rear panel design, with a matte velvet AG glass bottom and a glossy glass top.
The cover display is expected to be larger than the 2.7″ AMOLED display on the Motorola Razr (2022).
The rear camera module is different from the previous model, with two cameras side by side and the LED flash on the right.
It is unclear if the Motorola Razr (2023) will have a selfie camera.
The exact battery capacity and fast charging capabilities are yet to be determined.