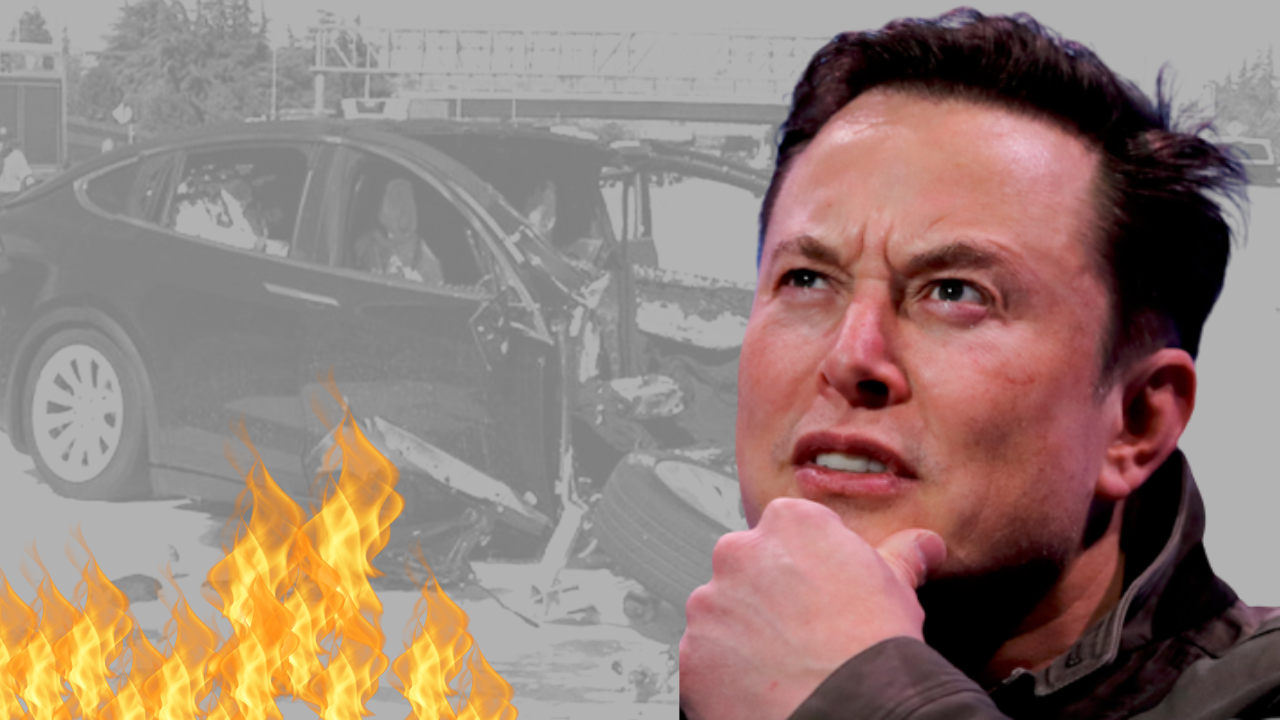 Tesla has just announced a massive recall of 362,758 vehicles due to safety issues with its Full Self-Driving beta software. This recall affects all Tesla vehicles with the FSD software, which includes the entire retail line of SEXY models.
The National Highway Traffic Safety Administration has determined that the FSD software is not reliable enough in certain intersections and has ordered Tesla to recall the vehicles.
NHTSA stated that "The FSD Beta system may allow the vehicle to act unsafe around intersections, such as traveling straight through an intersection while in a turn-only lane, entering a stop sign-controlled intersection without coming to a complete stop, or proceeding into an intersection during a steady yellow traffic signal without due caution."
Tesla has identified 18 incidents between 2019 and 2022 that may have been affected by this condition, but claims they are not aware of any injuries of deaths caused by this glitch.
The scope of the recall is unclear. But it may actually just be an over the air update to fix the issue without the owners making the painstaking Tesla appointment.
This recall comes at a time when Tesla's stock has been on a roller coaster ride, this recall news caused shares to drop by over 8%, from intraday high of $217 to $198 in after-hours trading.
This recall is a major setback for Tesla and its autopilot technology, and investors are now questioning the reliability of the company's self-driving technology.