Ilya Pozin, the co-founder of Pluto TV, introduces groundbreaking free TV sets under the Telly brand. Following the tremendous success of the free, ad-supported Pluto TV streaming service, Pozin dives into a new venture: offering millions of feature-rich dual-screen smart TVs for free. Pre-orders opened on May 15, 2023, with an initial batch of 500,000 sets ready to revolutionize television as we know it.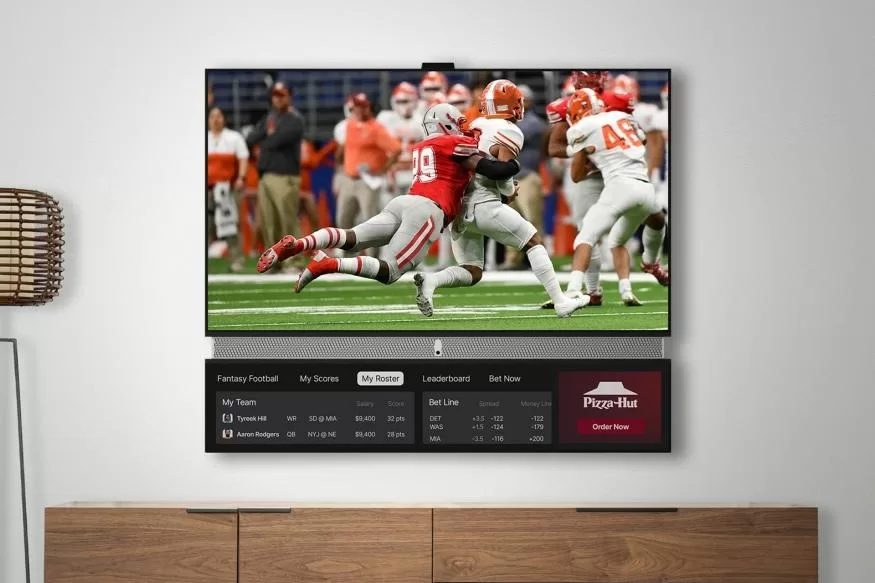 Telly – A New Era of Television
Telly aims to upend the conventional television market by offering premium dual-screen smart TVs to consumers for free. The 55-inch 4K HDR panels have a built-in premium sound bar and an innovative second screen. These high-quality televisions with cutting-edge technology would normally retail for more than $1,000.
The company's trailblazing approach involves generating revenue through advertising and data-driven insights instead of traditional hardware sales. Not only does this vision place feature-rich TVs in millions of hands at no cost, but it also disrupts the current smart TV landscape dominated by Samsung, LG, and Vizio.
A Glimpse at Innovative Design
The sleek design of Telly's dual-screen smart TVs boasts a high-resolution 55-inch 4K HDR primary display complimented by an additional "Smart Display" underneath. The second screen offers a variety of widgets such as sports scores, weather forecasts, stock prices, and an engaging venue for display ads.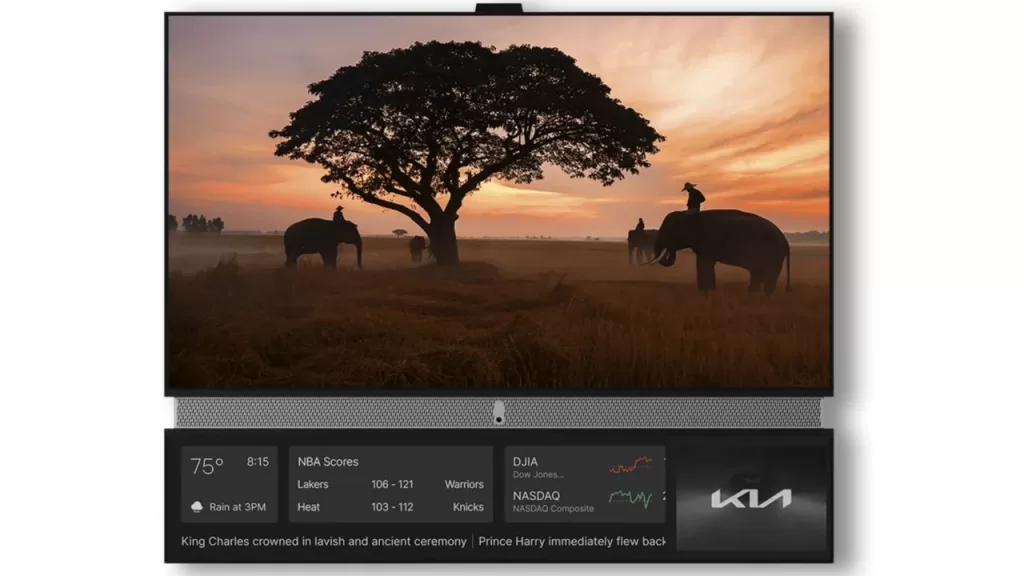 Telly takes customization one step further, enabling third-party operating systems like Roku, Amazon Fire TV, or even traditional cable boxes to run on their devices. Viewers can enjoy their favorite content on the main screen while keeping tabs on real-time updates via the secondary display.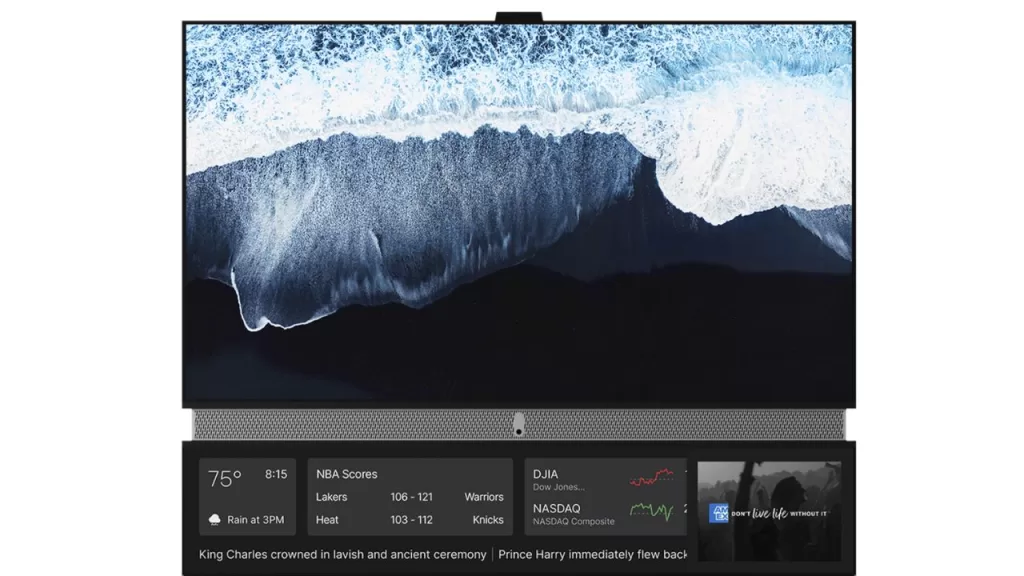 Futuristic Features and Interactivity
The Telly TVs have advanced features such as a motion sensor for interactive games, an HD camera allowing video calling and fitness classes, and an AI-driven voice assistant that responds to "Hey Telly" prompts. Furthermore, these TV sets are compatible with videoconferencing tools, gaming platforms, and music services to create an all-in-one entertainment hub.
Investors, including LightShed Partners, Vayner Media, and Ryan Reynolds-backed MNTN back telly's revolutionary strategy. The partnerships aim to leverage the growing connected TV ad market to deliver a personalized viewing experience for consumers.
A Value Exchange: Data for Devices
Of course, receiving a free dual-screen smart TV does come with trade-offs. Users must agree to share certain data with Telly in exchange for the device. The company collects information on user demographics and psychographics and details about viewed content and user interactions on the TV.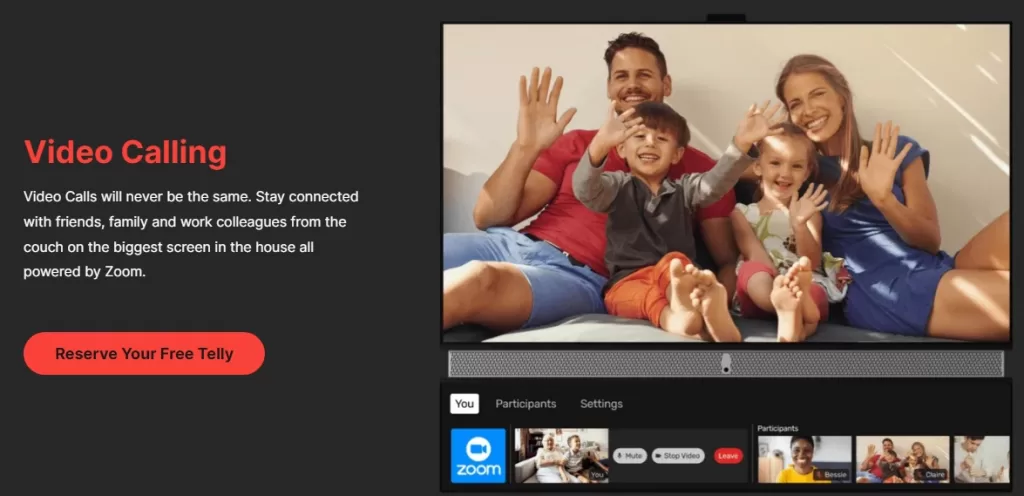 However, Telly remains transparent about its data handling policies, ensuring opt-in agreements stay above board without overwhelming users. They prioritize consumer privacy while delivering tailor-made ad experiences based on merged viewing and audience data.
Pre-Order Your Free Dual-Screen Smart TV
With half a million units expected to ship this summer, you can reserve your free Telly dual-screen smart TV at freetelly.com. Don't miss the opportunity to be among the first to experience this groundbreaking innovation at no cost!