The easiest way to restrict your child's playing time on the PS4 is to set up Parental Controls. This feature helps you limit the time your kids spend on playing games as well as control the contents that they can access. However, if you want to completely remove Parental Controls from your PS4 for whatever reason, this brief tutorial should help.
Steps to remove PS4 Parental Controls with a passcode
Ideally, you should change the default "0000" Parental Controls passcode after the set up. It's not only easy to guess but it's also obviously displayed on the setup screen. Any kid old enough to read and navigate to settings can easily bypass Parental Controls.
If you still remember the passcode, follow these steps to remove or turn off Parental Controls: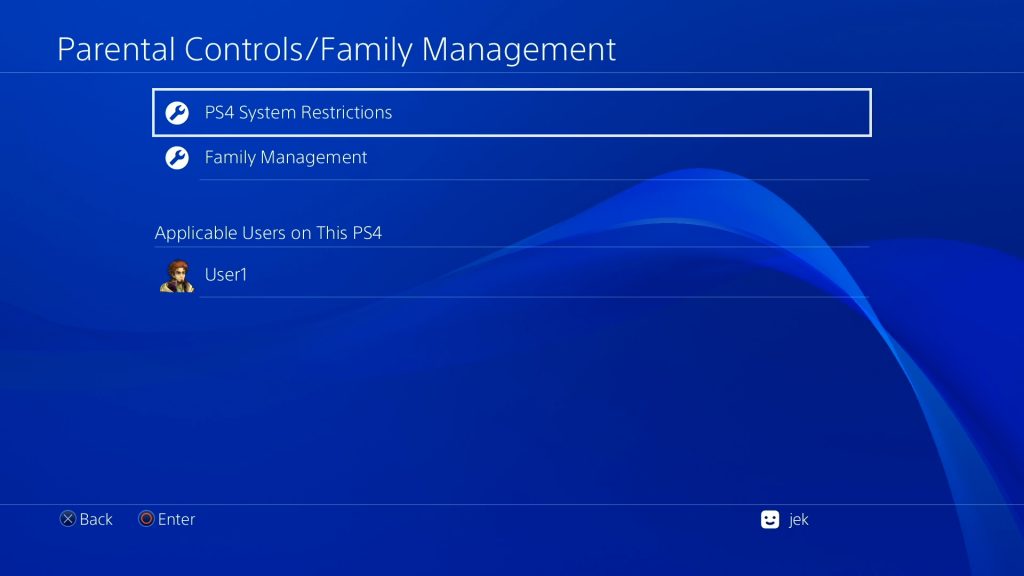 Go to the PS4 Home screen.
Select Settings.
Select Parental Controls/Family Management.
Select PS4 System Restrictions.
Enter the passcode.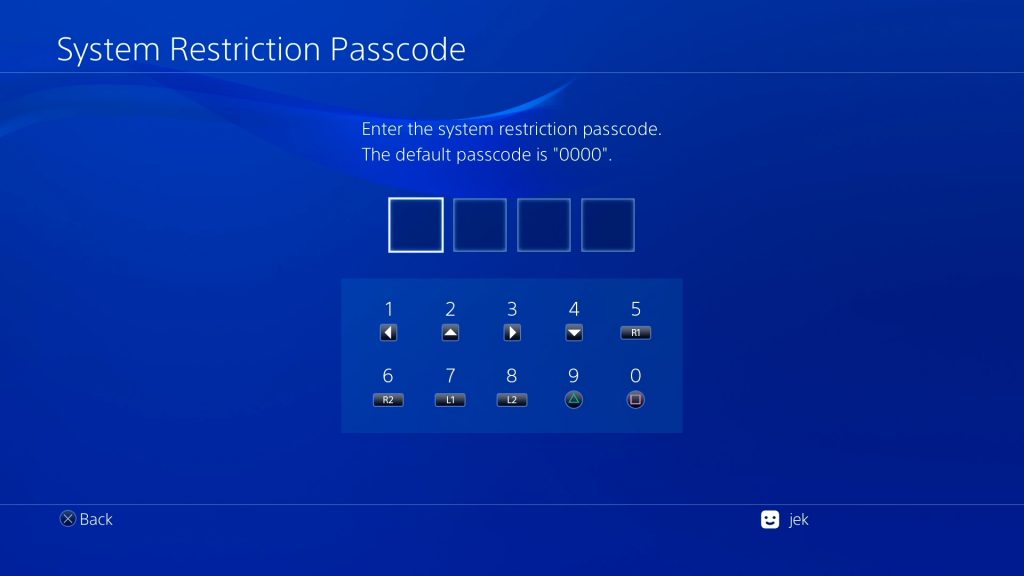 Since there's no one-time button to turn off all restrictions you set, you need to go into individual items under PS4 System Restrictions menu and turn them off individually. Make sure to change all items to reflect Allowed for each one. Once you've done this, Parental Controls has been fully disabled.
Steps to remove PS4 Parental Controls without a passcode
If you don't know the Parental Controls passcode, or if you forgot it, you'll have to do a more drastic step to remote Parental Controls on your PS4. Basically, what you need to do in this case is to factory reset the console without wiping the hard drive. You need to be careful when doing this by NOT selecting the Initialize PS4 option.
Follow the steps below to begin removing Parental Controls on your PS4 without a passcode.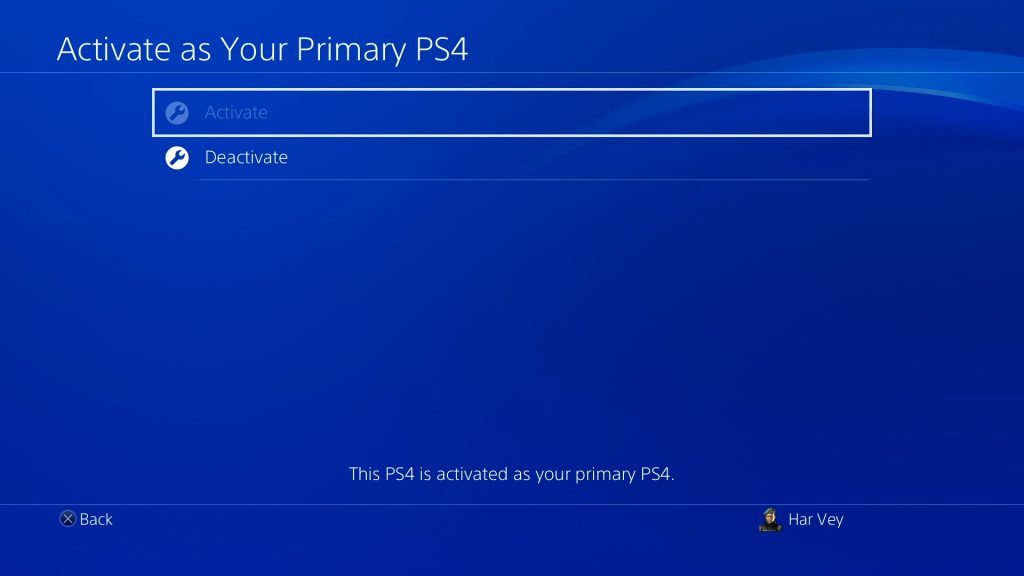 Go to the PS4 Home screen.
Select Settings.
Select Account Management.
Select Activate as Your Primary PS4 and make sure to choose Deactivate.
If prompted, sign back in to your account, then go back to Settings menu.
Select Initialization.
Select Restore Default Settings. DO NOT select Initialize PS4.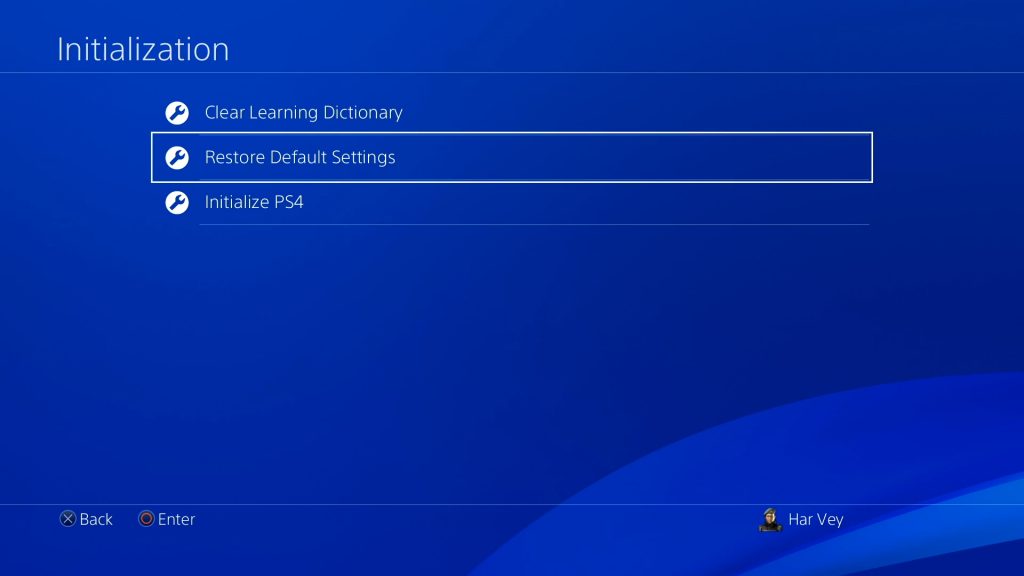 After restoring the default settings on your PS4, the Parental Controls passcode will return to "0000". You can follow the first method above to bypass Parental Controls with a passcode.
Suggested readings:
Visit our TheDroidGuy Youtube Channel for more troubleshooting videos.