If you are a PC gamer downloading PUBG Battlegrounds from the Steam Store, you might be experiencing slow download speeds issue when downloading. To overcome this issue, the following discussions are the several solutions that can be applied to increase your steam download speed.
PUBG is an online battle royale game where you take part in a match with either 1 vs 100, duo vs duo or squad vs squad match. You Land on the map together with 100 players in strategic locations in the map to scavenge for loot supplies and weapons, and survive the match to become the last man or last team standing across the several available PUBG maps has to offer. The safe area of the game's map gets smaller in size over time, letting remaining players go into smaller safe areas to force players into a battle. The last player or team remaining wins the match. PUBG Battlegrounds was first released for Windows System via Steam store in 2017 and this 2021 it is officially one of the many steam games available for free to play. PUBG is one of the best computer battle royale game that you can play in Steam.
Why does my PUBG Battlegrounds Steam download slow? Here's what you need to do
If you are a gamer that is experiencing slow download speeds with PUBG Battlegrounds Steam launcher then we have a solution with these issues, the following below are troubleshooting steps on how to fix the slow download speed issue.
Solution 1: Check the status of Steam
You can check site links for Steam community hub and SteamDB, for the latest status information, including the number of users are online, how other areas of the platform are doing and more.
Solution 2: Do not download PUBG Battlegrounds during peak hours
Don't download during peak hours since the internet connection in your location will have high network traffic which will affect your download speed. There will be many users in your location using the internet connection, it will increased network demand and slow down your download speed and you will have bandwidth limit. Download the game when it is not peak hours when there are less people using the internet so that you have more bandwidth allocated to users in the area which will give better download speeds.
Solution 3: Use an Ethernet wired cable when downloading PUBG Battlegrounds on your computer
With game sizes getting larger, it will take a bit longer to finish downloading your game. If your Steam downloads is slow, it would be preferable to use a wired connection than a wireless connection since it is likely to have interference.
Solution 4: Disable other downloads
Your network speed will never be fast if other programs or applications are also taking up your bandwidth. Close any other programs or applications such that may be trying to hog the connection.
Solution 5: Restrict other users from using your internet connection
Slow downloads can also be caused by your modem struggling with the many users using the internet and all of them are downloading simultaneously. To work around this, you need to disconnect other users connected to the modem, with this download restrictions, you are downloading PUBG Battlegrounds faster.
Solution 6: Update your Network Adapter to the latest driver
Having an updated Network Adapter driver gives better performance on your connection If you have a Network Adapter Driver that is out of date, then you need to update it in order to have better results. The following are the steps on how to do it:
Type Device Manager in the search bar on your desktop and then click the icon that appears in the results.
Search for the Network adapters drop down menu.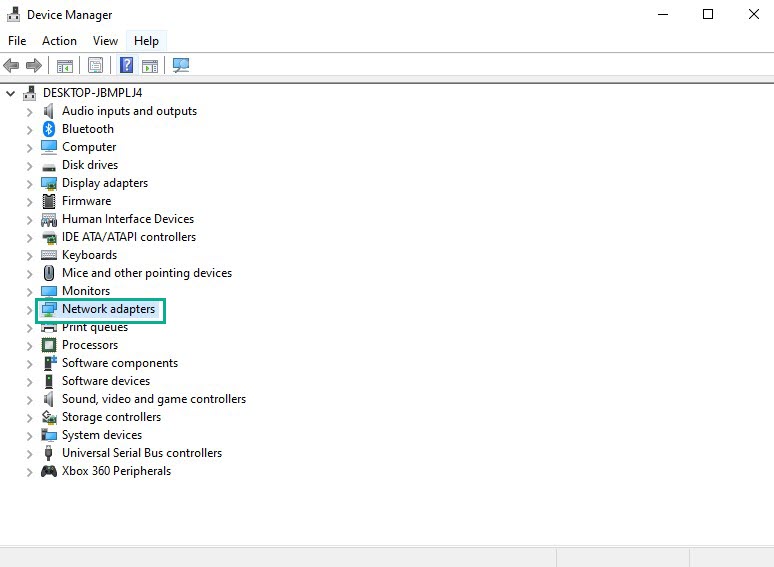 Choose Network Adapter. Right-click the adapter, and select Update Driver from the drop down menu.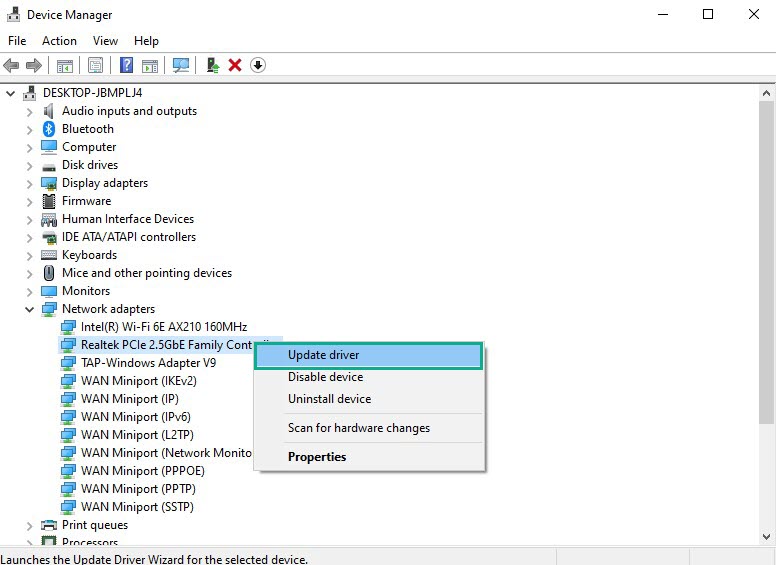 A dialog box should appear. Click search automatically for drivers.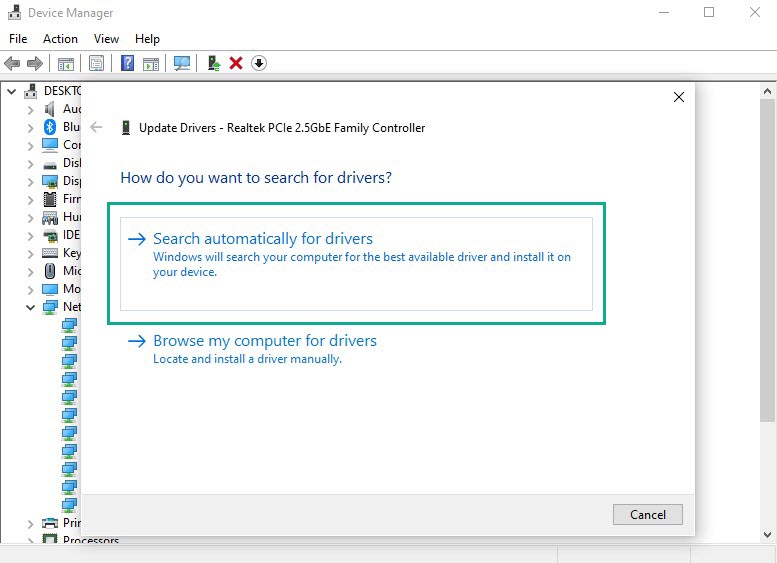 Solution 7: Power cycle your network devices
Unplug your router and modem, and then plug it back. This will allow your network devices a network boost and a fresh start. We recommend rebooting your network devices regularly. Your modem translates internet signals between your network and your internet service provider (ISP). If your internet connection is slow, a power cycle is a one of the troubleshooting step you can do. It may also resolve your connection issues.
Solution 8: Changing the Domain Name System (DNS) of your computer
Changing the DNS of your computer can help you improve your connection. These are the steps in changing your DNS:
Type Control Panel in the search bar on your desktop and then click the Control Panel icon that appears in the results.
Click Network and Sharing Center.
Click Ethernet, Wi-Fi or other connections that you are currently using.
Click Properties.
Click Internet Protocol Version 4 (TCP /IPv4) then Click Properties.
Use the following DNS server addresses:
Preferred DNS server: 8.8.8.8
Alternate DNS server: 8.8.4.4
Check the check box beside Validate settings upon exit and then click OK.
After You have finish changing DNS you need to flush your cache
Open Command Prompt, In the Command Prompt, type the following command and press Enter.
ipconfig /release
ipconfig /flushdns
ipconfig /renew
Solution 9: Clear your Steam download cache
When you are experiencing steam slow download, try to clear your Steam download cache to improve your speed. Below are the steps:
On your Steam launcher, click Steam, then click Settings.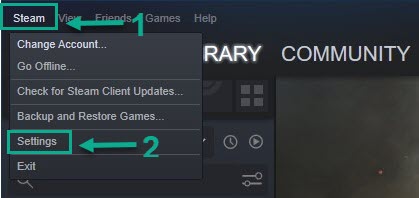 Click Downloads, then click CLEAR DOWNLOAD CACHE.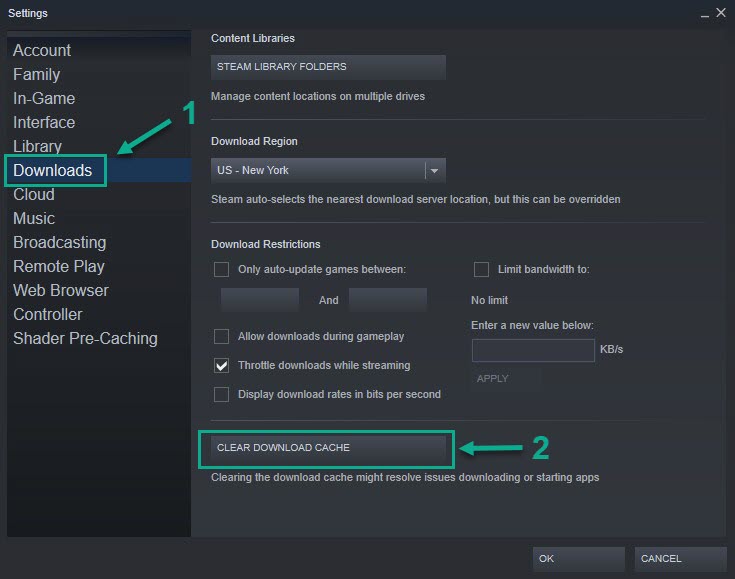 Click OK to confirm.

Solution 10: Changing your download region on Steam
You can try to change your download region to improve your download steam. Choose a different region that will give you an improve speed.
On your Steam launcher, click Steam, then click Settings.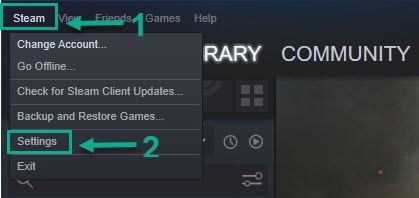 Click Downloads, then click the drop-down menu of Download Region and select a different download server location.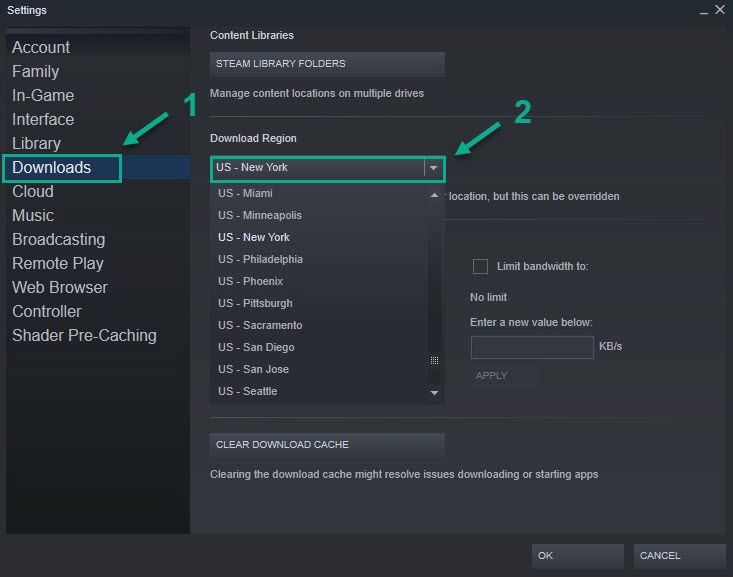 Click OK.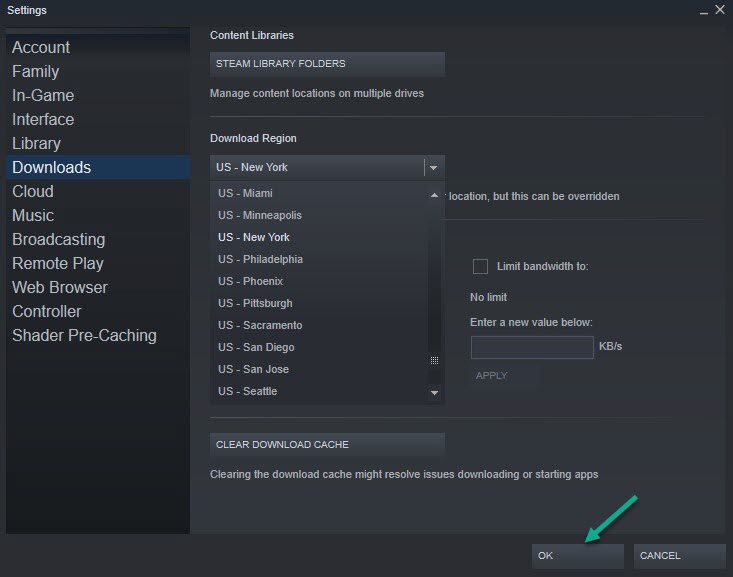 Try to check if your issue has been resolve.
These are the top fixes for PUBG Battlegrounds slow down connection on your PC. After performing the various steps mentioned above, you will be able to successfully fix the issue.
Feel free to visit our YouTube channel for additional troubleshooting guides and related topics.