The productivity app Notion has released a major update that introduces several new features users have been requesting. These include the ability to freeze columns in database views, an upgraded formula builder, AI-powered translation across properties, and more automation options.
Notion says its goal with this release is to make every part of the app work as users expect. The update provides column freezing in table view, allowing you to scroll left and right while keeping certain columns visible. The new Formulas 2.0 feature makes writing formulas easier with access to more functions and formatted outputs.
Freeze Database Columns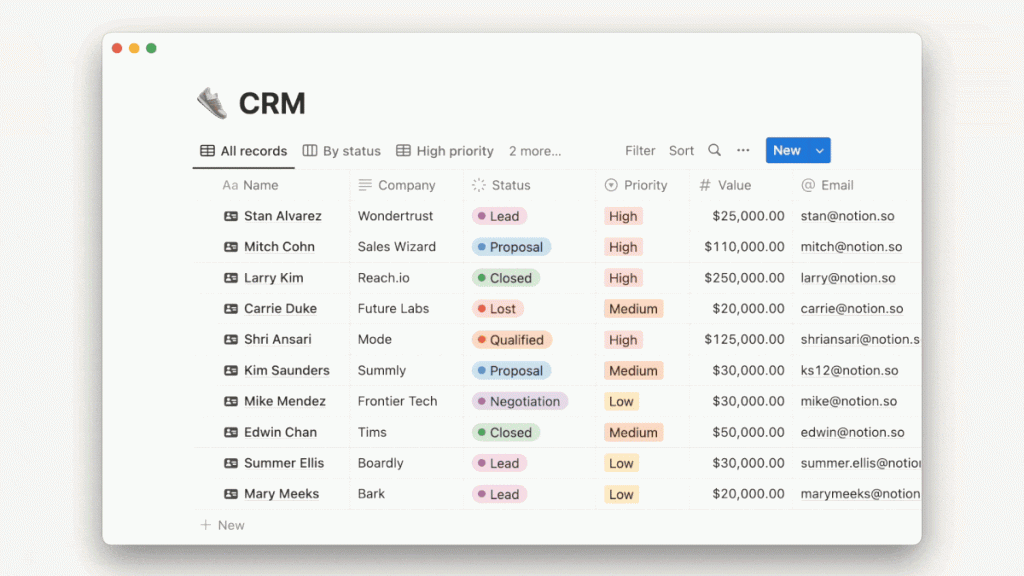 Users can now freeze columns while scrolling in table view. This keeps key information visible as you scroll horizontally.
Translate Properties with AI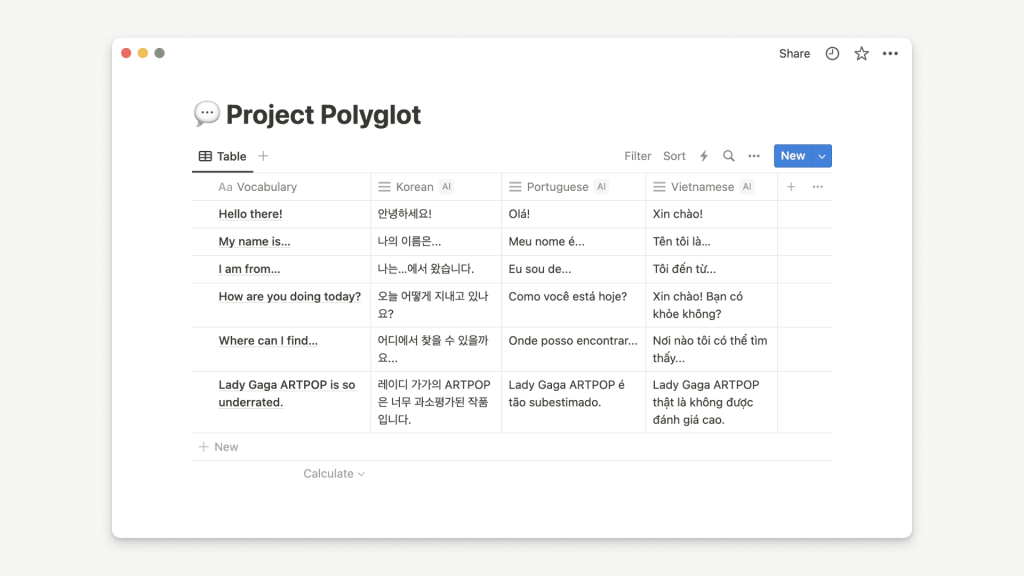 The update allows you to translate any database property into other languages using AI. This makes it easy to localize content.
Enhanced Formula Building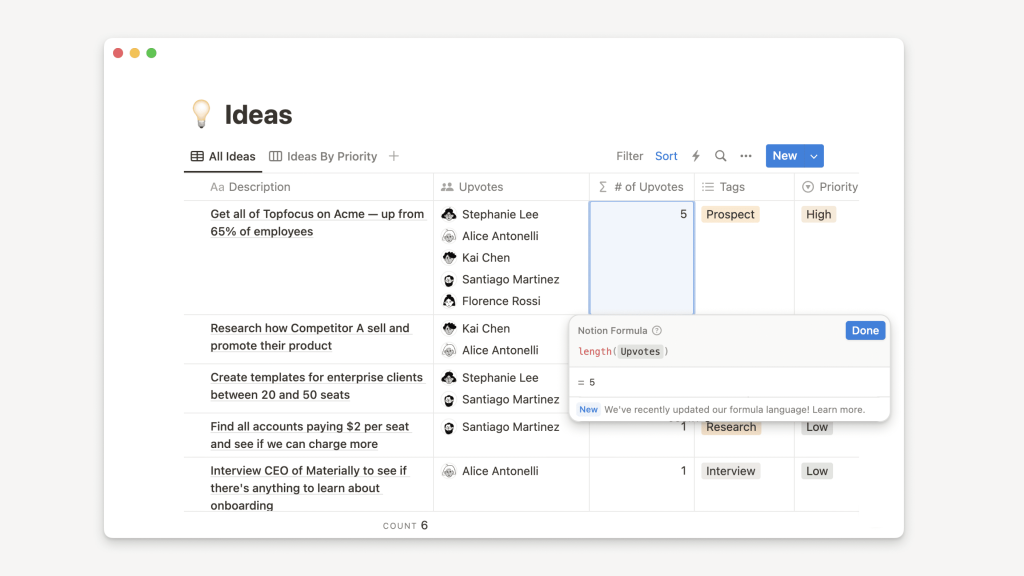 Formulas 2.0 makes it easier to write formulas, leverage functions, and get formatted outputs. The formula builder has been upgraded.
More Database Automation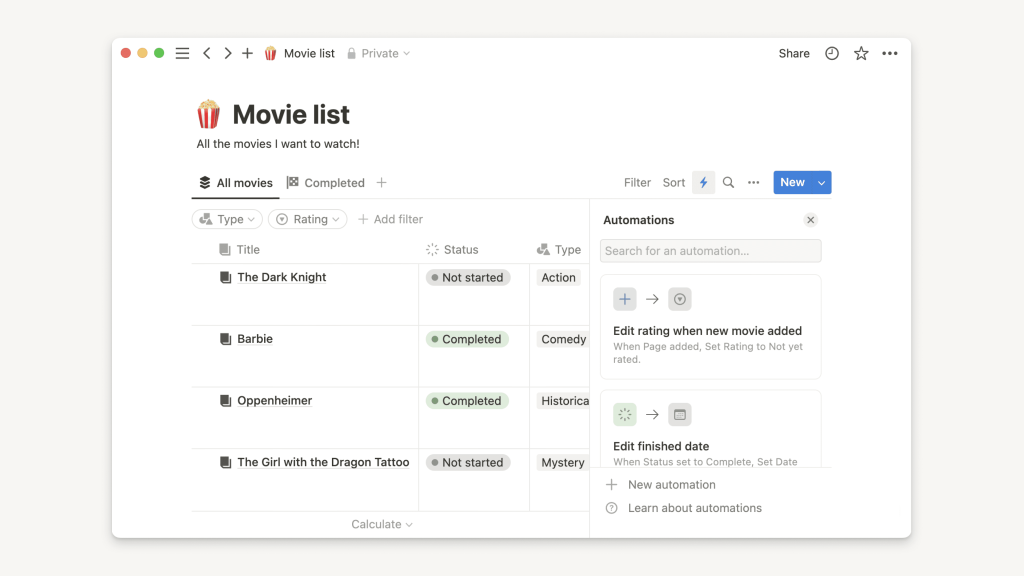 You can now automatically set status, mark dates, and more. The update provides more options to automate actions within a database.
Import Tool Improvements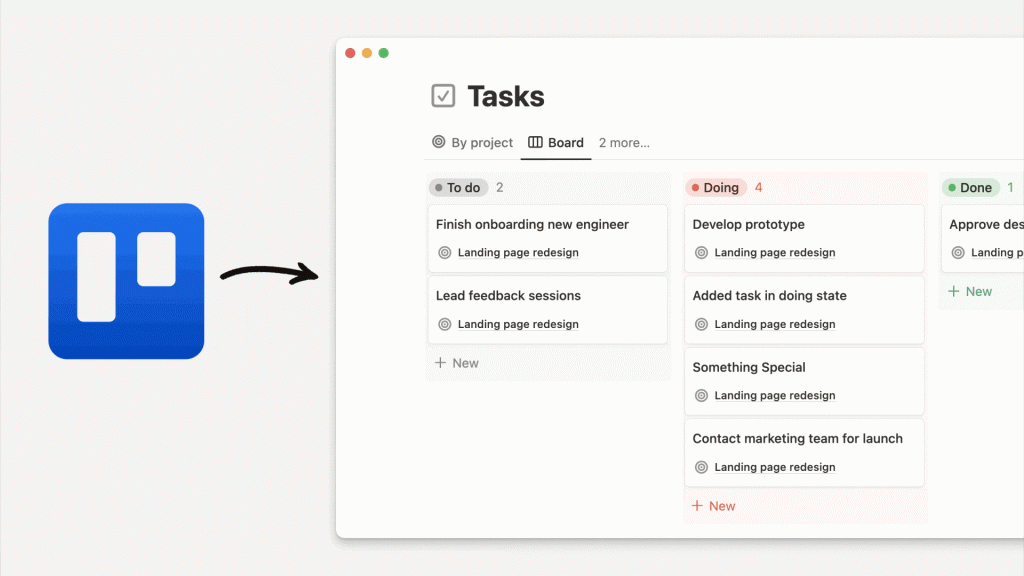 The Evernote and Trello import tools have been upgraded to handle more types of data. They can now import more content from these platforms.
The update also includes smaller fixes and enhancements like customizing page icons, formatting code blocks, dynamic references, and more. Notion's mobile app has also been optimized for better performance.