The S Pen is what makes Samsung Note series unique. On top of the usual premier offerings of a regular phone, Note10 users have an added feature to physically scribble their notes on their screen as if they're writing on a regular notebook. This added technological wonder is not perfect and some Note users are reporting that their S Pen are not working all of a sudden.
If you are one of the Note10 owners with an S Pen problem, you should find this troubleshooting guide helpful. We've compiled a list of solutions for you in this one.
In general, most S Pen issues are easily fixed on a user's level. However, if none of our suggestions in this post help, you should consider having the S Pen replaced.
What are the factors that can affect the S Pen?
These are some of the common reasons why an S Pen may stop working:
Bad protective case or screen cover
Broken S Pen tip
Physical damage
Lack of update
Unknown software glitch
Troubleshooting your Galaxy Note10 S Pen
If you find your Galaxy Note10 S Pen not working for no obvious reason, there are a number of steps that you must do to narrow down the causes. This guide will show you how to do that.
Get rid of non-official protective cases or covers
Third party cases or covers may sometimes feature clasps or magnetic closures that may interfere with the S Pen. This can lead to a variety of S Pen problems. Combined with unofficial screen protectors, you may find your S Pen working inconsistently.
If you find it hard to write using the S Pen, or if the surface seems to be rubbery, it can be due to the screen cover you're using.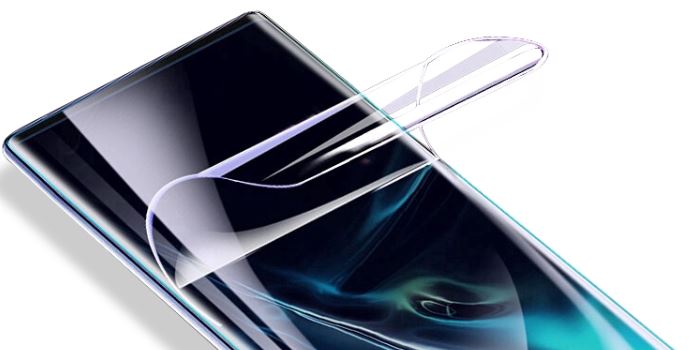 Poorly installed screen protectors can also affect S Pen recognition and sensitivity.
If you're not using any screen protectors at all, just try to clean the surface of the screen with a clean, soft cloth and test your S Pen again.
Try using another S Pen nib or tip
Sometimes, S Pen recognition issues are caused by misbehaving S Pen tip. If you noticed that it now requires you to apply more pressure in order for the phone to recognize what you're writing, you have to consider changing the S Pen nib or tip.
Learn how to replace the Note10 S Pen tip.
Test your S Pen with another compatible device
If you have another Note10 to try, try using your current S Pen with the second Note and see how it works.
If the S Pen is not working with the second Note10, you'll have to replace it. It may have suffered an unknown internal hardware malfunction.
If the S Pen works normally with the second Note10 though, you'll have to continue troubleshooting it.
Ensure Note10 software is updated
By default, you should get software update notifications in the notifications bar every time there's any available update. If you are not sure if you've cancelled the notifications, you can manually check by going under Settings > Software update > Download and install.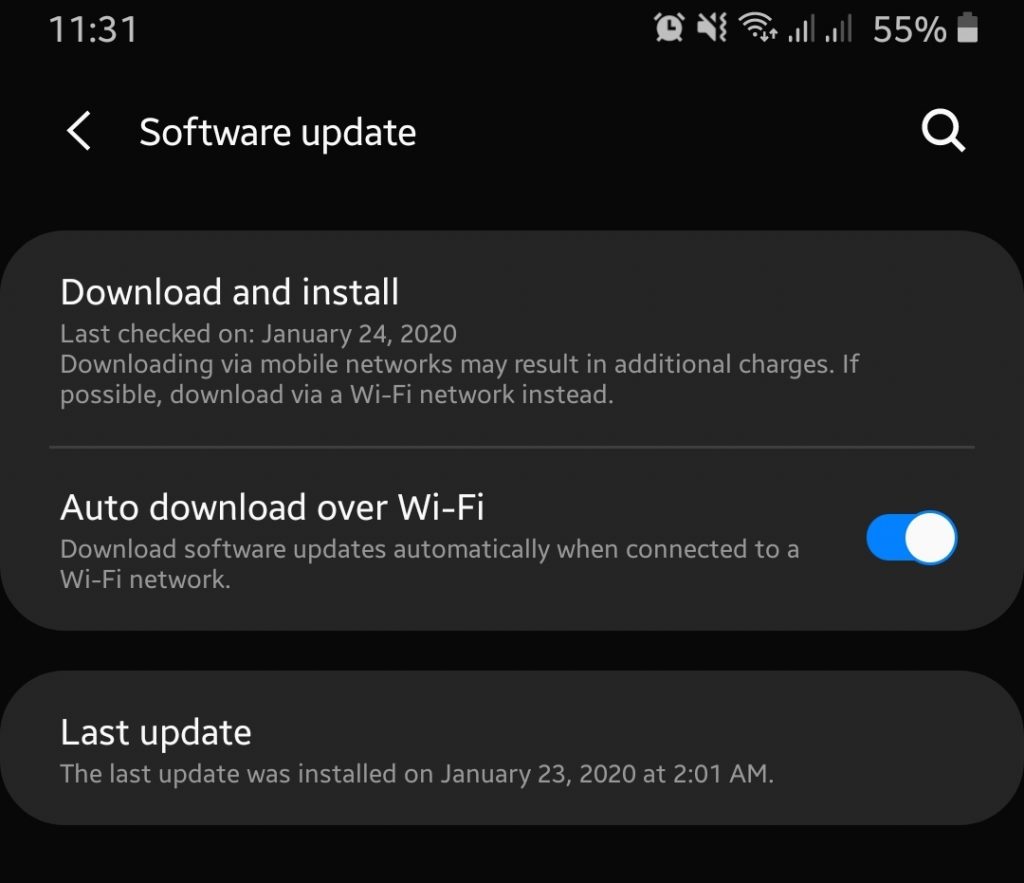 If there's an update, be sure to install it right away. Then, recheck your S Pen to see if it's working.
Refresh the system with a reboot
Some cases of S Pen issues were fixed by simply restarting the Note. This is effective in fixing minor bugs after leaving a device running for a long time. Every electronic device can benefit from a restart even if it does not have any problem at all.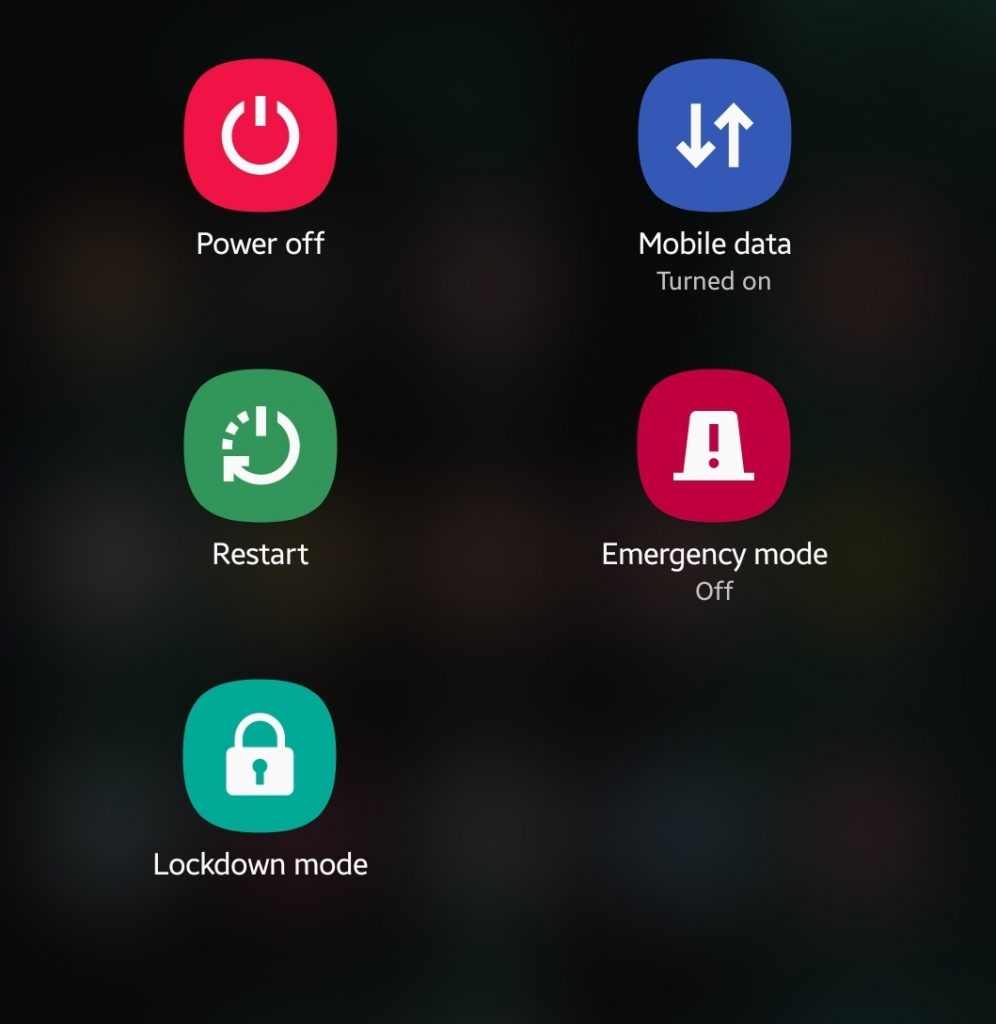 If you haven't tried it yet, be sure that you reboot your Note10.
Once you've restarted your Note10, try to check if your S Pen is working good again.
Suggested readings
 Get help from us
Having Issues with your phone? Feel free to contact us using this form. We'll try to help. We also create videos for those wanting to follow visual instructions. Visit our Youtube page for troubleshooting.