It's barely a secret at this point that the OnePlus 7T will be breaking cover in a few months. As we inch closer towards the launch, a new leak has just uncovered what appears to be a design/sketch of the OnePlus 7T rear panel. While this wouldn't cause much of a fuss usually, the fact that the leak is also revealing a circular rear camera unit has given rise to speculations.
This could be one of the biggest design changes in the OnePlus lineup, and one might even say quite unnecessary given that the OnePlus 7 and 7 Pro were only launched a few months ago. But this is how OnePlus markets its products, and by offering a six-month refresh cycle for its phones, the company can ensure that its devices will remain fresh in the market.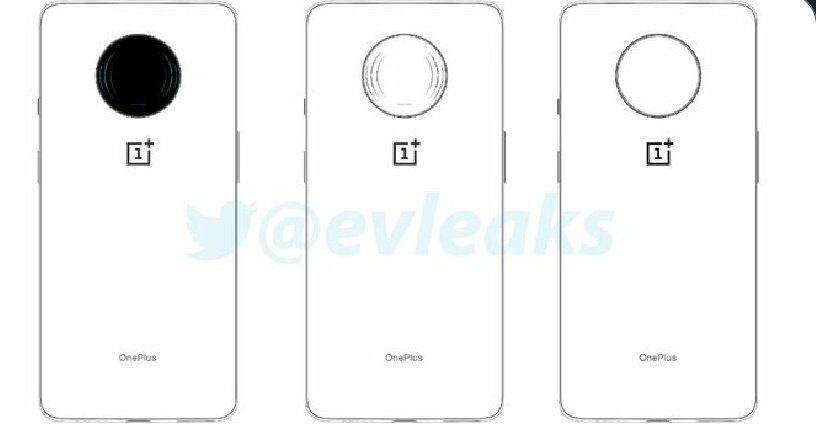 The leak comes courtesy of renowned Twitter source @evleaks, who has revealed that this sketch was accessed from OnePlus, indicating that this design will almost inevitably make its way to the final product. This is all we know about the OnePlus 7T camera at this point, and it's unclear if the company will also introduce some new camera features underneath.
OnePlus recently partnered with Sprint to announce America's first 5G-powered OnePlus phone in the form of the OnePlus 7 Pro 5G. There's no ETA on the arrival of this handset, but it's likely that it will arrive after the OnePlus 7T.
Do you have any clues as to what features the OnePlus 7T might offer? Share your thoughts below.
Source: @evleaks – Twitter
Via: 9to5Google