Alternative carriers, also known as mobile virtual network operators (MVNOs), operate on the networks of the top four carriers (AT&T, Verizon, T-Mobile, and Sprint), but their plans and services are often much more competitive and attractive. One of the newest alternative carriers to enter the heated mobile market is called Mint SIM, and we're excited to see how it does against Project Fi, a mobile virtual network operator run by Google on T-Mobile's and Sprint's cellular networks.
---
 Editor's Choice

 If you are looking for the cheapest phone plan, we highly recommend Visible.
 With Visible, you get:

- Truly unlimited data with no throttling whatsoever
- Can use hotspot with the unlimited data
- Unlimited talk and text
- The best coverage in the U.S. using Verizon's network, including 5G
- All for $40 a month

Get first month service for just $5 to start with promo code 3qcV8p. 
---
Mint SIM is a no-contract carrier owned by Ultra Mobile, a mobile virtual network operator operating on T-Mobile's cellular network in the United States since 2011. Mint SIM offers talking, texting, and mobile data at low prices because they operate very much as a discount warehouse. In other words, the more you buy, the less you pay.
What separates Project Fi from other alternative carriers is the combination of local Wi-Fi networks and T-Mobile's and Sprint's cellular networks for unrivaled signal strength and performance. However, this also significantly limits the number of devices that work with Project Fi because the device must be able to automatically determine which network offers the best connection and seamlessly switch between available networks.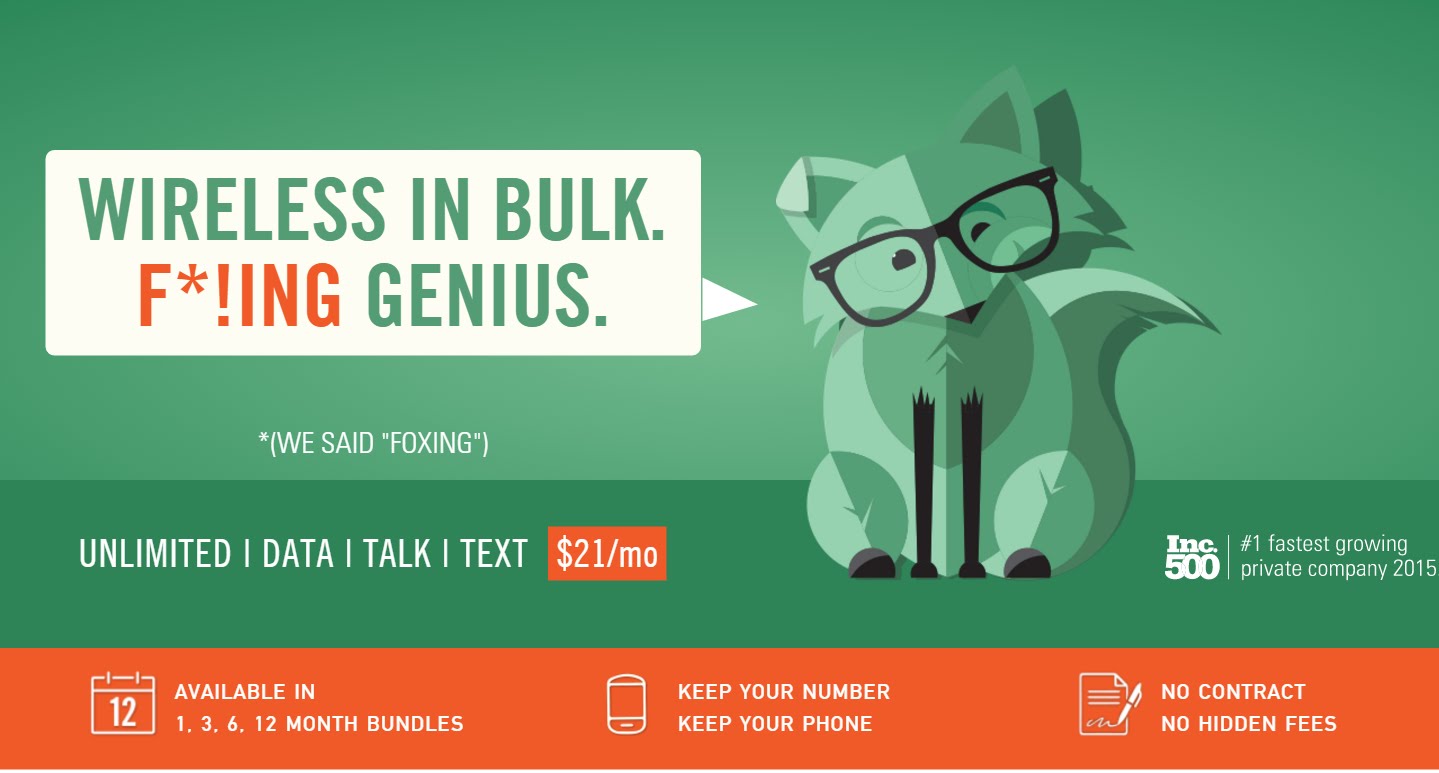 Getting Started with Mint SIM
Getting started with Mint SIM is easy. Go to the official website, select a plan, and wait for your Mint SIM card to arrive. As you wait, get your old account number and password from your previous phone company.
When your Mint SIM card arrives, head over to the Activate page on the Mint SIM website. Enter the 11-digit activation code located on the back of the SIM in the upper-right-hand corner to activate your new SIM card.
Next, you'll be given a choice to either get a new number or transfer an existing number. If you'd like to avoid texting all people in your contact list that you've switched a carrier, definitely go with the latter option. This is where you'll be asked to enter that old account number and password that we've advised you to prepare earlier.
Some transfers can take up to 24 hours, but most new Mint SIM cards should be ready for use only minutes after activation. It's also possible that not every phone will be able to automatically get the right APN settings from the network. If that happens to you, you may need to enter them manually. The instructions can be found here.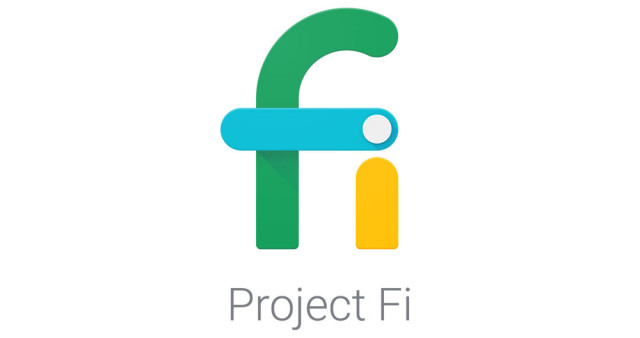 Getting Started with Project Fi
To get started with Project Fi, all you need is a Gmail address and a home address in the United States. Right now, Google activates Project Fi only for people who live in particular zip codes. The service also doesn't work with all phones. As stated on the official support page, you need a Pixel XL, Pixel, Nexus 5X, Nexus 6P, or Nexus 6 (North America versions) to use Project Fi.
If you meet all these requirements, you can go to the Sign Up page and log in with your Google account. Once you're in, you'll be asked to enter some personal information and pick a new phone number. Alternatively, you can enter credentials to transfer your existing phone number over to Google.
Then select a plan, complete the sign-up process, and wait for your Fi SIM card to arrive. The new SIM card should be at your doorstep in a few days, and the package will include activation instructions.
Available Plans
Mint SIM
With Mint SIM, there are no contracts to worry about. Mint SIM can offer attractive prices not because they lock you down and charge you for leaving but because they sell their plans in bulk. Instead of paying for a single month of service at a time, you pay for 3 months, 6 months, or 12 months. Naturally, the more you pay up front, the more you save in the long run. Only new customers can buy a special 3-month promo plan at just $11.67 per month for the most affordable plan, $16.67 per month for the medium plan, and $20.00 for the large plan.
The small plan otherwise costs $23.00 per month when you pay for 3 months ($69 total), $19.83 per month when you pay for 6 months ($119 total), and $16.58 per month when you pay for 12 months ($199 total). It includes unlimited talk, text, data, and 2 GB of data per month.
The medium plan costs $33.00 per month when you pay for 3 months ($99 total), $28.17 per month when you pay for 6 months ($169 total), and $24.92 per month when you pay for 12 months ($299 total). It includes unlimited talk, text, data, and 5 GB of data per month.
The large plan costs $39.67 per month when you pay for 3 months ($119 total), $34.83 per month when you pay for 6 months ($209 total), and $33.25 per month when you pay for 12 months ($399 total). It includes unlimited talk, text, data, and 5 GB of data per month.
Extra data cost $5 for 500 MB, $10 for 1 GB, and $20 for 3 GB. International calling isn't included with Mint SIM plans, but you can purchase international calling credits at discounted prices.
Project Fi
Project Fi offers only a single base plan, which includes unlimited calls and texts with 24/7 support for $20 per month. A gigabyte of data will cost you $10, but Google will credit you back for unused data every month. And if you have another device, such as a tablet, from which you only access the Internet, you can get a data-only SIM for the same $10 for each gigabyte of data used.
If you'd like to share your plan with another person, it costs $15 per month for each person you share your plan with, and you can add up to 5 people. Keep in mind that data isn't shared between lines on a family plan.
International calls and texts are possible from over 135 destinations where Project Fi has coverage, but only international texts are included by default. International cellular calls typically cost $0.20 per minute, but it's best to check the international rates page for more information.
Performance
Mint SIM
Mint SIM operates only on T-Mobile's cellular network. You can see the T-Mobile coverage map here. Notice how many areas are covered almost entirely while others barely. This fact is the one thing that will affect your Mint SIM experience the most. Some users will report flawless performance, while others will despair and curse the service. Our advice to you is to carefully study the coverage map and drop a pin on the map to see detailed coverage information for your exact location. If it doesn't say that reception is "excellent" or, at least, "good," avoid Mint SIM.
You may live in an area which, according to T-Mobile's coverage map, has "fair signal" and know a T-Mobile customer or two who has nothing but good things to say about the signal quality in the local area. However, because Mint SIM piggybacks off T-Mobile, Mint SIM traffic won't likely enjoy the same priority as T-Mobile's own traffic, resulting in slower data speeds and an increased likelihood of dropped calls. In fact, data speeds are capped at 20 Mbps, which might a big letdown to some.
Project Fi
In addition to T-Mobile's network, Project Fi also runs on Sprint's network. You can see the Sprint coverage map here. When combined, the two carriers cover most of the United States. But Google wanted to go a step further and make it possible to call even from underground buildings and very remote areas with nothing but local Wi-Fi signal. That's why all Project Fi-enabled devices automatically switch between T-Mobile, Sprint, and Wi-Fi calls based on signal strength. The switching is so seamless that you won't even notice it when it happens.
Available Phones
Mint SIM
Because Mint SIM runs on T-Mobile's GSM network, you can use virtually any smartphone you want. On their website, Mint SIM sell a few Samsung smartphones, from the ultra-affordable Samsung J3 to the premium Samsung Galaxy S8. The headsets aren't discounted, and they sometimes cost even more than what you would pay for them on Amazon and elsewhere.
Project Fi
The only smartphones that can be currently used with Project Fi are the Pixel XL 2, Pixel 2, Pixel XL, Pixel, Nexus 5X, Nexus 6P, and Nexus 6. These are also the smartphones that you can buy from Google when you switch to Project Fi. You can pay for them in monthly installments with no interest rate to spread the total price over 24 months.
Verdict
Even without the 3-month promo deal, the price of Mint SIM plans is hard to beat, and Project Fi doesn't come even close to beating it. If you live in an area with strong T-Mobile coverage and you don't have any problem paying for several months of service up front, Mint SIM is likely a better choice for you than Project Fi. On the other hand, Project Fi is great for international travelers and those who are interested in buying one of Google's premium smartphones.

Brand
Best Prepaid Plan
Highlights
Price
Visible

Truly unlimited data with no throttling whatsoever
Can use hotspot with the unlimited data
Unlimited talk and text
The best coverage in the U.S. using Verizon's network, including 5G

Check Price
Tello

4GB + Unlimited Talk & Text for FREE
No contract, no commitment
Upgrade or downgrade anytime

Check Price
* If you buy through links on our site, we may earn an affiliate commission. For more details, please visit our Privacy policy page.