MidJourney, the AI-generated artwork application, has just launched its newest version, MidJourney 5.1, to further elevate AI art to new heights. The latest update comes with several new features that excite artists and creators who rely on the innovative platform for their work.
Midjourney 5.1 Image Examples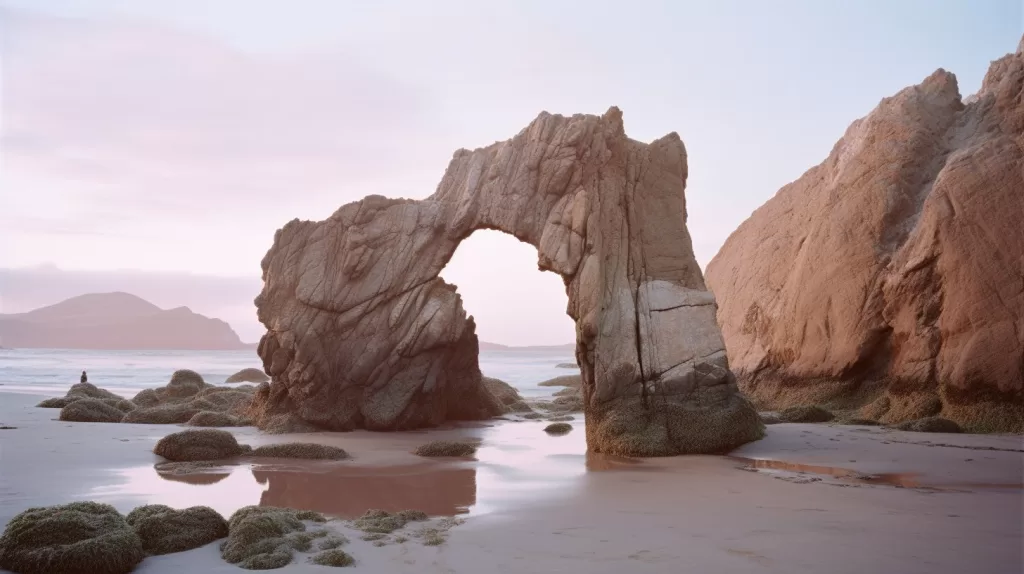 Integration with ChatGPT
MidJourney 5.1 brings with it an exciting new feature, the integration of ChatGPT. This cutting-edge AI technology from OpenAI enables users to enter text into the app, which enables the app to generate a customized image that corresponds to the text. With ChatGPT's algorithm, MidJourney 5.1 now has the new option of inputting specific elements or scenes to generate a one-of-a-kind creation.
Revolutionary Image Customization
MidJourney 5.1 allows users to fully customize their images, thanks to the new set of tools that come with the update. Art directors and artists can add or remove elements, upgrade elements, and configure the layout of the image just as they desire it. This is a critical step in the growth of AI art, given the previous limitations of the technology.
Enhanced User Experience
MidJourney 5.1 enhances the user's experience by providing new tools finally tackle various art options such as brightness, contrast, and color saturation. The update also improved the system's overall functionality, making it simple for users to get around the app and creating wonderful and unique pieces of art.
Integration of Text into Artwork
MidJourney 5.1 introduces the new integration of text into artwork as another exciting feature. Users can now combine the power of ChatGPT's algorithm with the app's generative capabilities to create personalized pieces of art. The new integration of text enhances accessibility and creates new ways for artists to incorporate unique elements, which was previously unattainable.
The new power of MidJourney 5.1
MidJourney 5.1 is the most comprehensive AI art application available, with a wealth of new features and capabilities designed to elevate your creative projects. Whether you're a professional artist or an amateur exploring the power of AI, MidJourney 5.1 is the complete package to bring your ideas to life.
The integration of new AI algorithms is essential in the growth of the app. The application is continuously evolving and improving, given the creative horizons of AI are unattainable. The latest update of MidJourney 5.1 is a significant leap in taking AI art to the next level, which artists and creators will enjoy and utilize in their work.