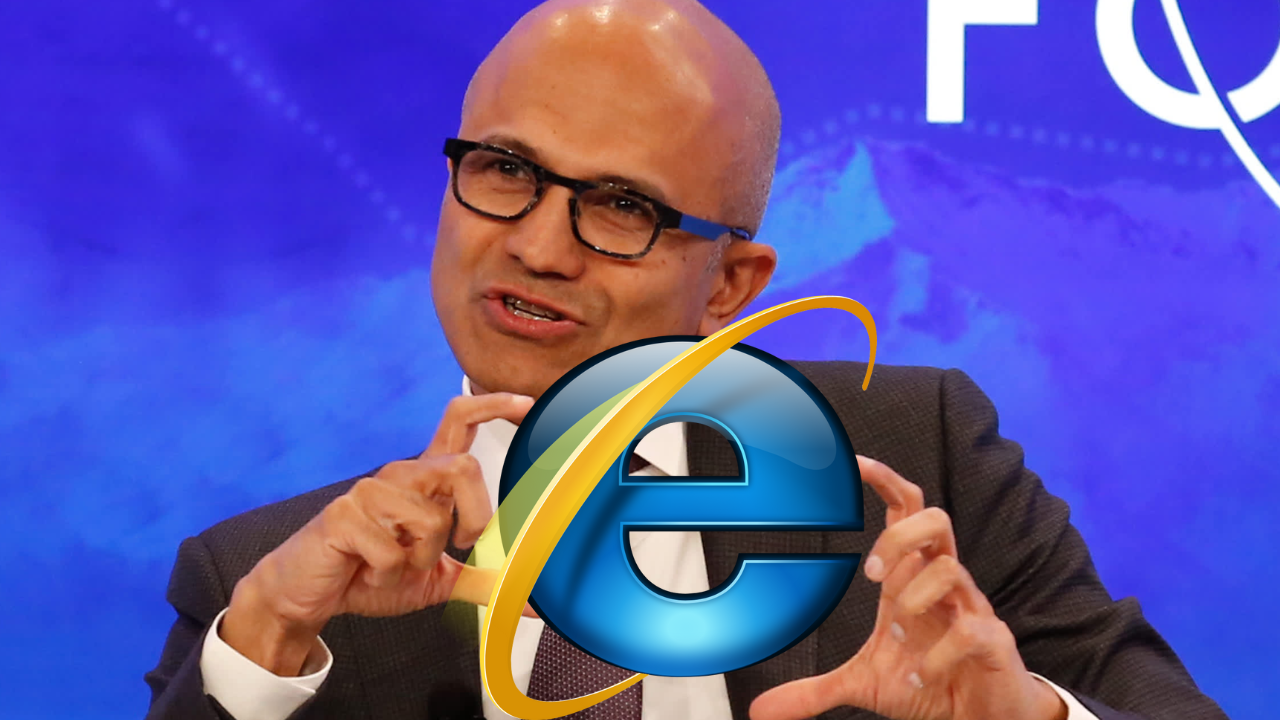 Microsoft has officially retired its long-standing browser, Internet Explorer. On Tuesday, the tech giant permanently disabled the desktop version of Internet Explorer on certain versions of Windows 10, and redirected users to its newer browser, Microsoft Edge.
Internet Explorer was first released by Microsoft in 1995 and was one of the most popular browsers on the internet at the time. Over the course of its existence, Microsoft created 11 versions of Explorer, with the final version being released in 2013. Microsoft Edge was released as Explorer's replacement in 2015, but co-existed on devices with its predecessor until this week.
The decision to retire Internet Explorer has been met with mixed reactions from users. Some are relieved to see the browser go, while others are disappointed to see the end of an era. Microsoft has stated that Edge offers a faster, more secure, and more modern browsing experience that can still open legacy, Internet Explorer-dependent sites when needed.
The visual elements and icons of Internet Explorer 11 will also be phased out in June. Microsoft's decision to retire Internet Explorer is a sign of the times, as more and more websites no longer support the browser. With its retirement, Microsoft is ushering in a new era of web browsing.