When encountering persistent sound issues with your JBL Clip 3, performing a JBL Clip 3 reset can be a simple yet effective solution. Understanding the correct reset procedure is crucial in swiftly restoring the superior audio quality this device promises. Here, we provide a comprehensive guide with easy-to-follow steps for executing a seamless reset process.
Technical specifications of JBL Clip 3:
Bluetooth version: 4.1
Support: A2DP V1.2, AVRCP V1.5, HFP V1.5, HSP V1.2
Transducer: 1 x 40mm
Output power: 3.3W RMS
Frequency response: 120Hz – 20kHz (-6dB)
Signal-to-noise ratio: >80dB
Battery type: Lithium-ion polymer (3.7V/1000mAh)
Battery charge time: 3 hour @ 5V, 0.6A
Music playing time: up to 10 hours (varies by volume level and audio content)
Bluetooth transmitter power: 0 – 9dBm
Bluetooth transmitter frequency range: 2.402 – 2.480GHz
Bluetooth transmitter modulation: GFSK, π/4 DQPSK, 8DPSK
Dimensions: 137 x 97 x 46 (mm)
Weight: 220g
Perform a JBL Clip 3 Reset in 3 Simple Steps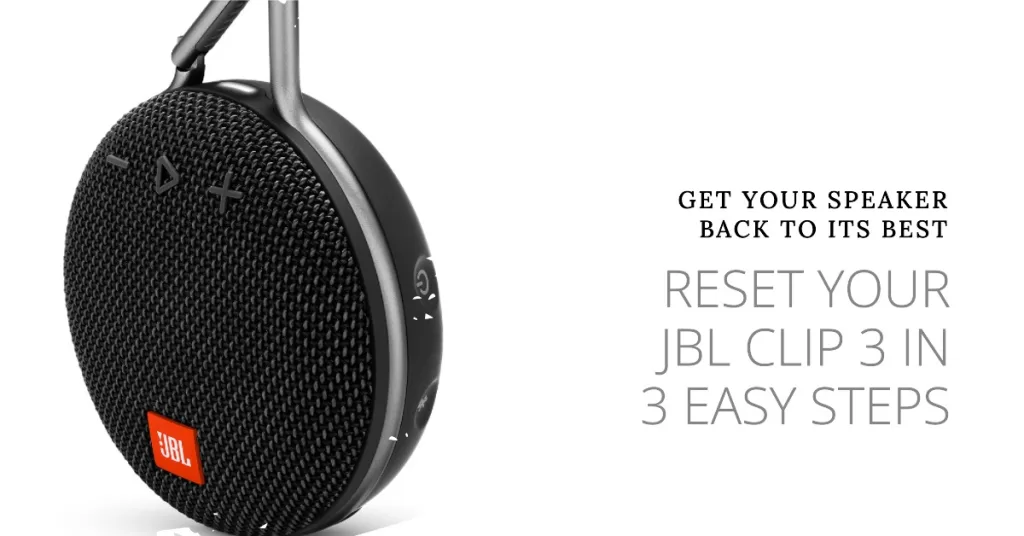 One issue that you might encounter with your Clip 3 Bluetooth speaker is when you are unable to pair it with your smartphone. This can be an annoying problem especially if you want to play your favorite music on the speaker. Here are the troubleshooting steps you need to do to fix this.
The first troubleshooting step you will need to perform is a factory reset or hard reset. This procedure removes any data stored in the Bluetooth speaker and brings it back to its default settings. This is a useful troubleshooting step to do when you are experiencing problems with the device such as when you can't make a Bluetooth connection.
1. Turn on the device. You can do this by pressing on the power button.
2. Press and hold the Volume up button and Play button. Do this for around 10 seconds to reset the device.
3. Turn on the device. You can do this by pressing on the power button. The device should now be in pairing mode.
Try to check if the issue has been resolved.
Pair the Bluetooth device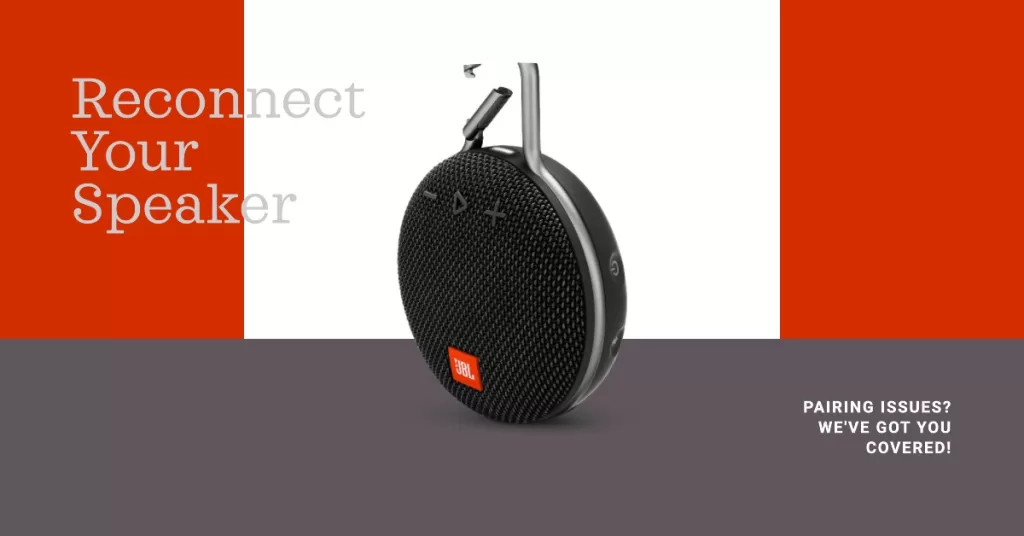 One reason why you can't seem to pair your smartphone to the speaker is if the speaker is already paired to another device. To fix this you will need to pair the speaker again.
Turn on the Clip 3.
Press and hold down the Bluetooth button for 3 seconds
When the light begins flashing the Bluetooth speaker is ready to pair and connect.
Make sure to delete the speaker connection name on your phone then do a Bluetooth scan so that the speaker name will appear on it. Try connecting to the speaker.
Charge the speaker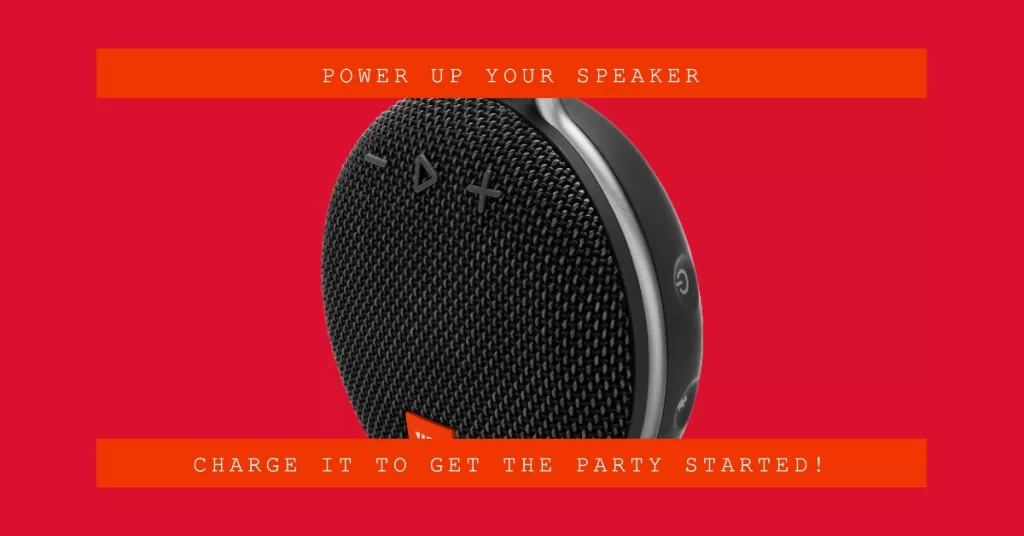 If the battery is low in charge or drained then there's a possibility that the Bluetooth feature will not work. If this is the culprit then all you need to do to fix this is to charge the speaker.
Insert the micro USB charging cord into the charging port of the speaker.
Insert the other end of the charging cord to a USB wall charger with an output of at least 1.0A.
Connect the wall charger to a power outlet.
Leave this charging for at least 3 hours then check if the issue still occurs.
Device is not in range
You will want your Bluetooth speaker and smartphone to be within 100 feet of each other. This range will decrease if there are a lot of obstructions or signal interferences such as walls between both devices.
Try placing the speaker and the device it is connecting to side by side then check if the problem still occurs.
Having the JBL Clip 3 Bluetooth not working issue can be a frustrating experience. Hopefully, this solution will help you fix the problem.

Visit our TheDroidGuy Youtube Channel for more troubleshooting videos.
Also Read: