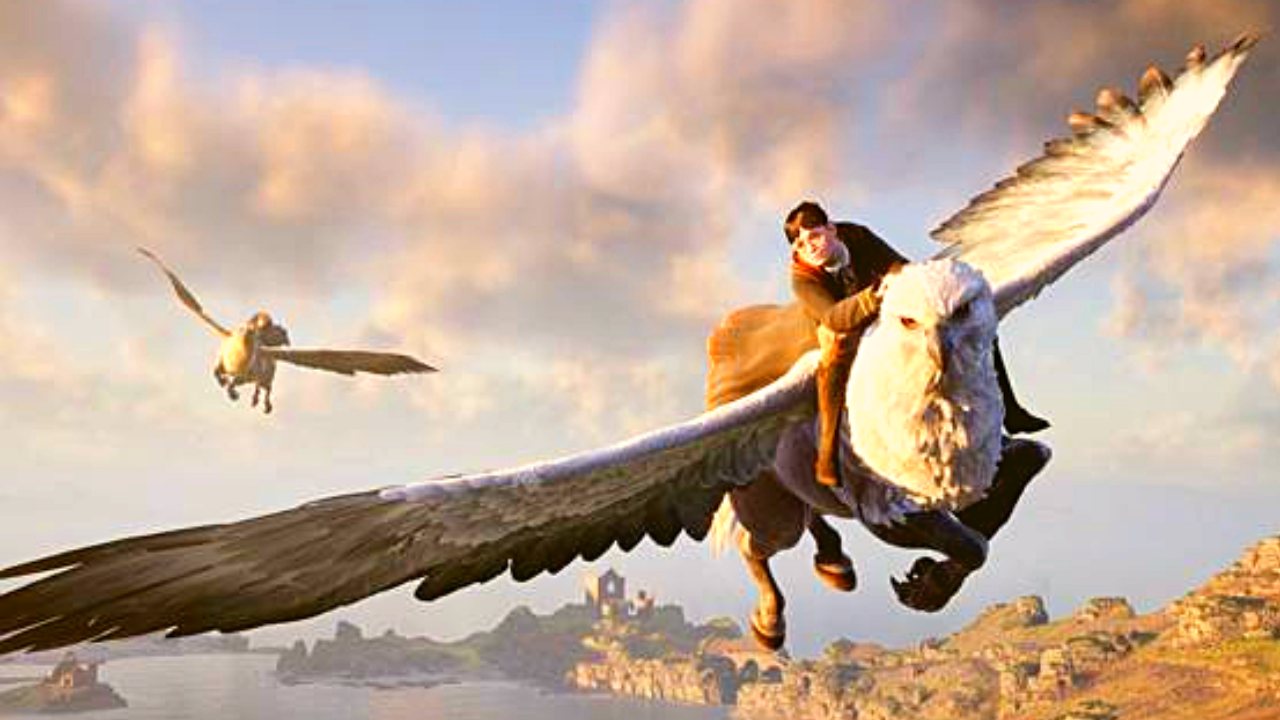 Hogwarts Legacy, an open-world Harry Potter RPG, has become one of the most popular games on Twitch. Developed by Warner Bros. Interactive Entertainment subsidiary Avalanche Software, the game is set in the 1800s and players create their own witch or wizard to embark on various activities. It has gained a peak concurrent viewership of over 1.2 million and has over 16 million hours watched in the last few days.
The game has sparked a heated discourse around financially supporting Harry Potter author J.K. Rowling, who is a transphobe. Twitch streamers have been criticized for streaming the game, with some opting to boycott it and others defending those who choose to play.
Hogwarts Legacy was one of the most pre-ordered Steam games according to VGChartz and has solid scores across review aggregators Metacritic and Open Critic. It appears that while the debate about it rages on, it may be the biggest release of 2023 so far.