There are various factors that can cause the Hearthstone game on your computer to get disconnected from the server. It could be due to your internet connection, a software issue, or even a setting problem. You will need to perform several troubleshooting steps to fix this.
Hearthstone is a digital collectible card game that's set in the Warcraft universe. Players will have access to certain cards such as spells, characters, and abilities, which they will build to a 30 card deck. You win the game by dealing enough damage to the opposing player bringing them down to zero life. One of the best features of this game is its cross platform functionality allowing PC games to play with their mobile counterparts and vice versa.
Why do I keep getting disconnected from Hearthstone?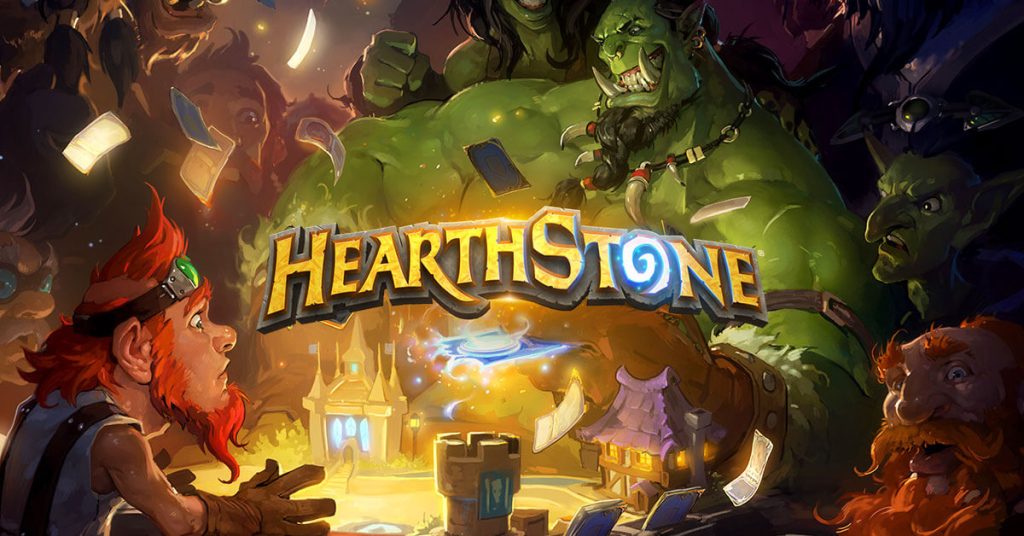 One of the issues that you might experience when playing Hearthstone on your PC is when it is randomly disconnecting from the server. This can be a frustrating experience as it can usually cost you the match.
Some of the error messages you might get are as follows:
Error: "Closed. You were disconnected from the Blizzard services. Please relaunch Hearthstone to reconnect."
Error: "The game failed to start because your opponent failed to connect. Please Try Again."
Here's what you need to do to fix this problem.
Solution 1: Check the server status
The first thing you need to do is to make sure that the game server is not down. You van do this by visiting the Blizzard CS Twitter page as announcements regarding down time or maintenance will be posted here.
If maintenance is being conducted then there's nothing much you can do but wait for it to be completed.
Solution 2: Restart your networking equipment
There's a chance that the problem is caused by your local network connection. There might be an issue with the connection between your router and ISP which is causing the connection issue on the game. To fix this, you can try to power cycle your networking equipment which refreshes your connection.
Turn off your computer.
Unplug your Modem and Router from the power source.
Wait for a minute then plug your modem and router back into the power source.
Wait until the lights turn back on
Turn on your computer.
Reconnect your computer to the internet.
Solution 3: Release and renew your computer IP then flush the DNS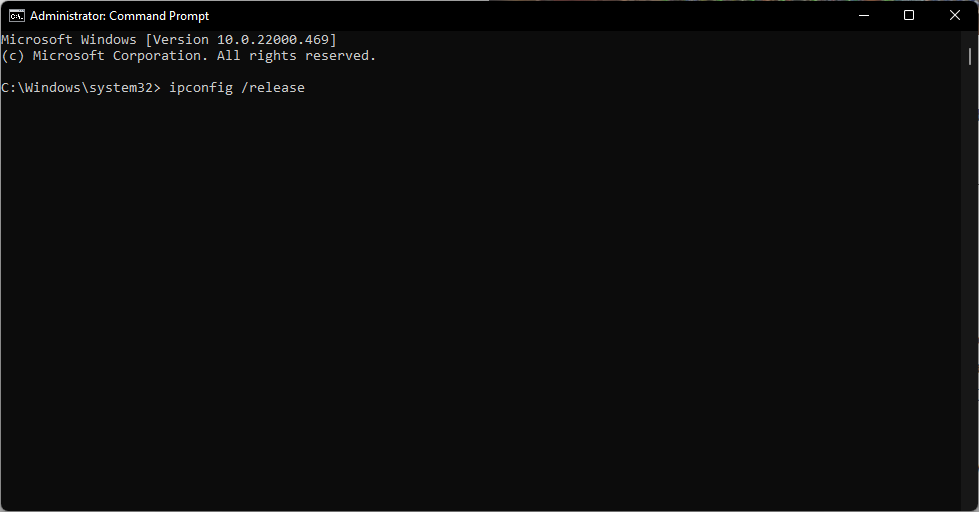 Sometimes there will be issues with the IP address your computer is using as well as with its DNS. This cached information can get corrupted over time or might even be incorrect which is causing the connection error.
You need to flush DNS and renew the IP to make sure your computer communicates with the server correctly.
Type CMD in the Windows search bar.
Right-click Command Prompt and select Run as administrator.
Type ipconfig /release in the command prompt and press the Enter/Return key on your keyboard.
Wait a few seconds for a reply.
Type ipconfig /renew in the command prompt and press the Enter/Return key on your keyboard.
Wait a few seconds for a reply.
Type ipconfig /flushdns in the command prompt and press the Enter/Return key on your keyboard.
Close the command prompt.
Solution 4: Update your graphics card driver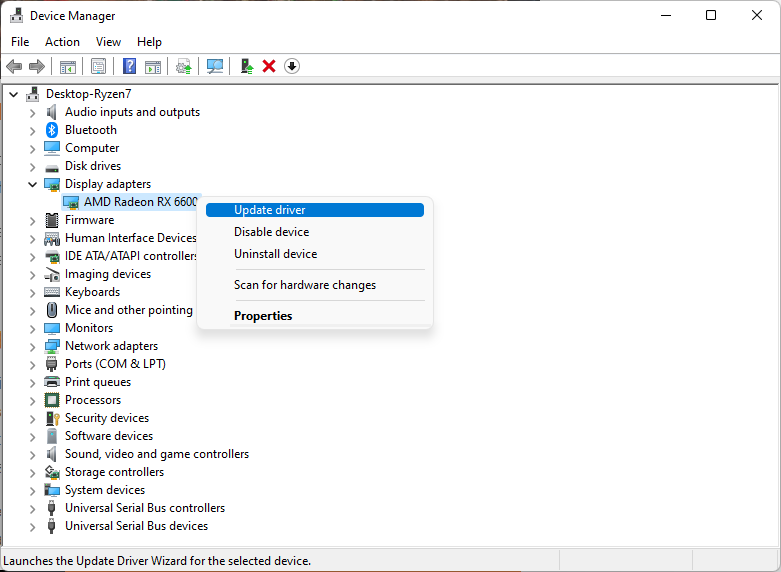 One of the reasons why Hearthstone gets disconnected is because the graphics card driver of your computer is not updated. Your graphics card manufacturer will usually release new drivers to improve on the older version and fix bugs that might be present. It's always a good idea to use the latest updates.
Updating graphics drivers
Right click on the Start button.
Click on Device Manager.
Click the arrow before Display adapters.
Right click on the selected graphics card then choose Update driver.
Select Search automatically for drivers.
You can also update the driver is by using the Nvidia GeForce Experience app if you have an Nvidia gpu or the Radeon Software if you are using a Radeon card.
Once the latest drivers are installed restart the computer then check if the disconnection issue still occurs.
Solution 5: Update your Windows operating system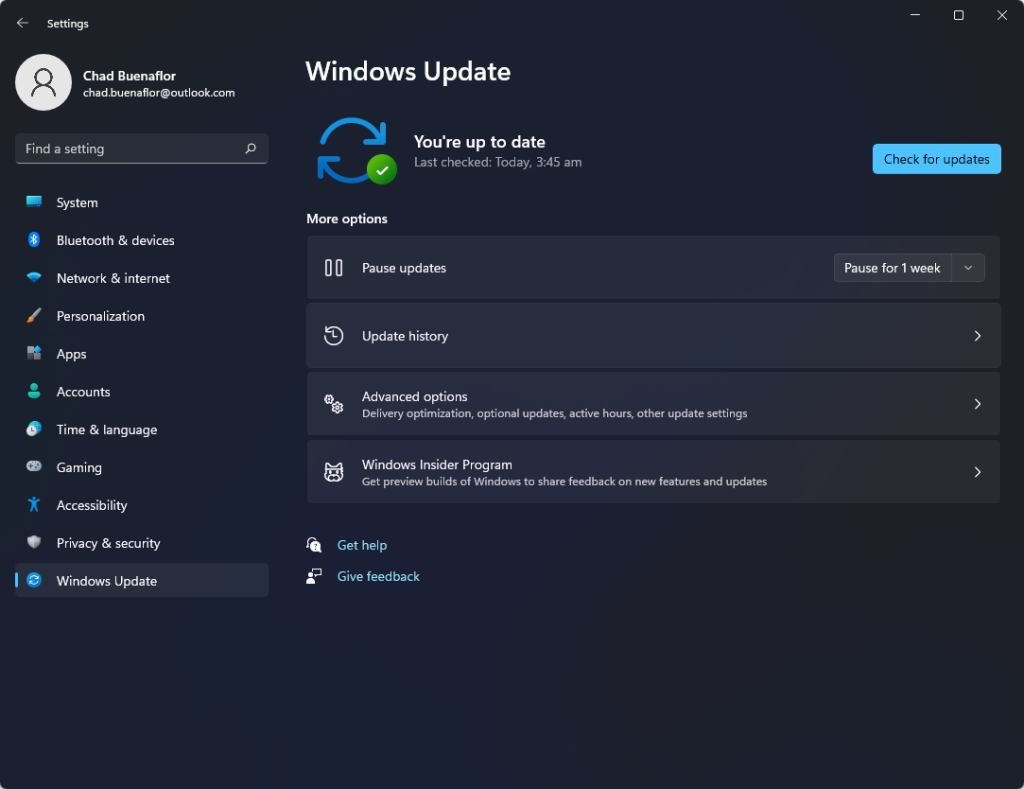 Another possible reason why Hearthstone disconnects is because your Windows operating system is not running on the latest updates. These updates are important as they introduce several improvements, security patches, and have bug fixes not found in the older version.
Check for Windows updates
Click Settings.
Click Windows Update found on the bottom left side of the new window that appears.
Click Check for updates.
If new updates are found then click on the Install now button.
After installing the new updates restart your computer then check if you still experience disconnection problems when playing Hearthstone.
Solution 6: Close other running background applications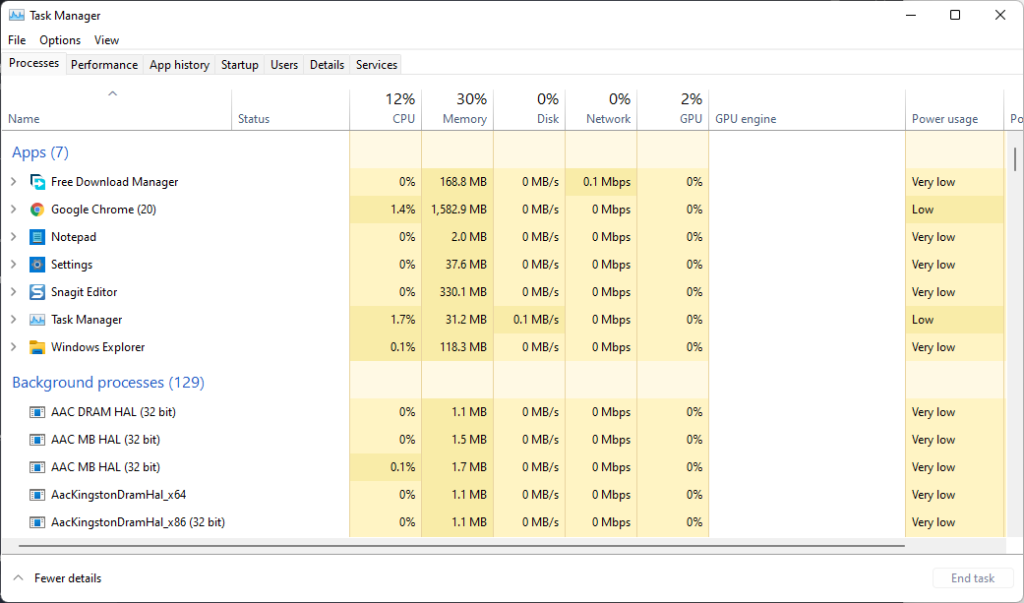 If you are playing Hearthstone with other applications running such as your Chrome browser then there's a possibility that the game will get disconnected. You need to close these other applications from the task manager so that your computer hardware resources can be maximized by the game.
Quit other applications
Right click on the Start button then click on Task Manager.
Make sure to click on More details found at the bottom left part of the window if it appears.
Click on the Processes tab.
Right click on the apps running and select End task. Do this for all apps except for Hearthstone and the Battle.net app.
Solution 7: Scan and Repair your Hearthstone game
If your Hearthstone game files are corrupted or missing then this can cause the disconnection issue. To fix this you will need to run the scan and repair tool on the Battle.net app.
Scan and repair game
Click the Hearthstone icon found on top of the app.
Click the the cogwheel next to the Play button and select Scan and Repair.
Click Begin Scan.
Wait for the repair to finish.
Solution 8 : Reinstall Hearthstone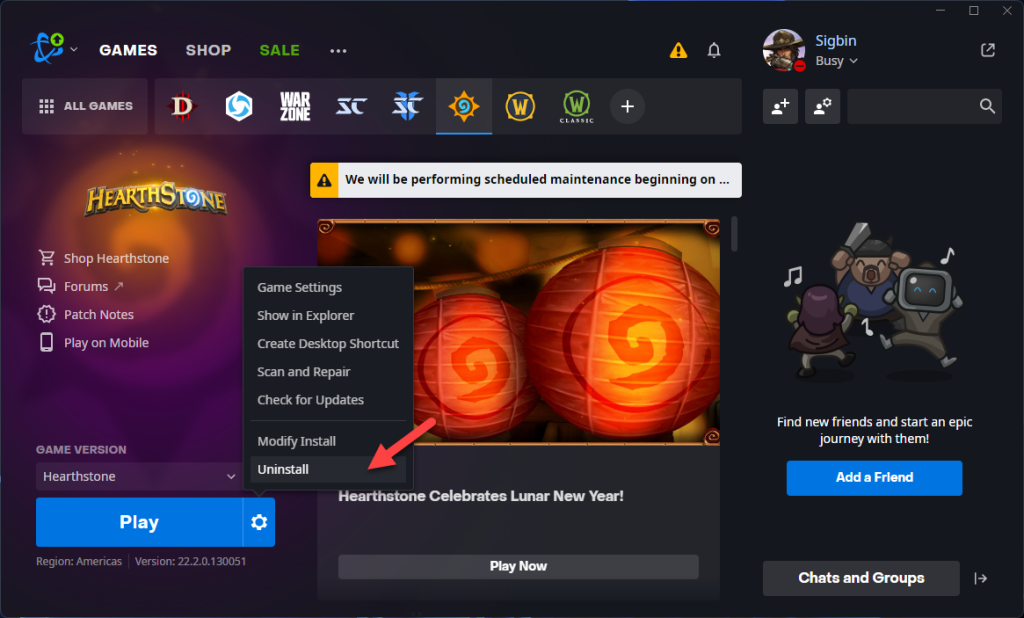 If after performing all of the troubleshooting steps listed above you still can't download the Hearthstone update then you should consider uninstalling the game then installing a fresh version.
Feel free to visit our YouTube channel for additional troubleshooting guides on various devices.