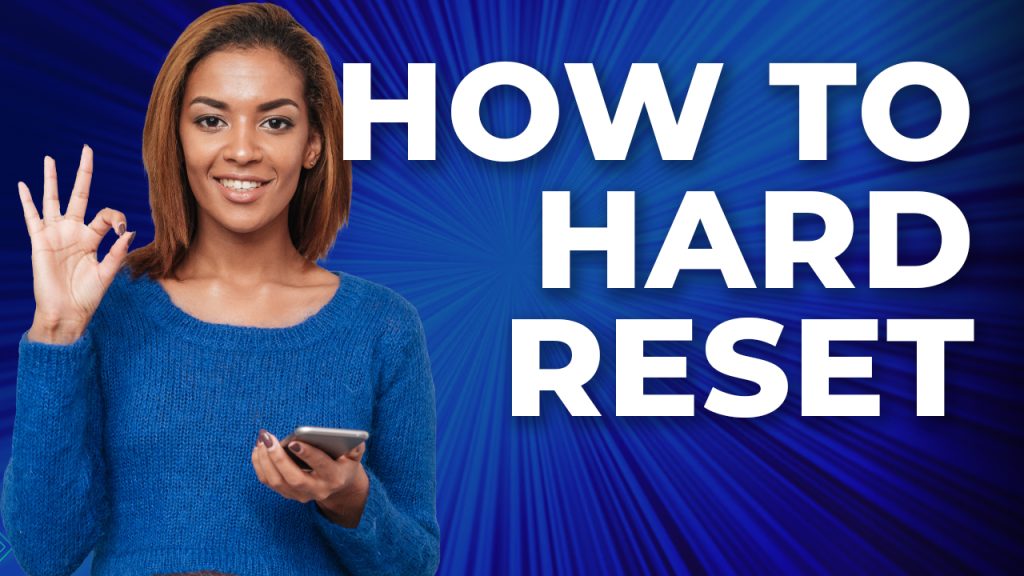 A hard reset is basically just like the factory reset, which many of us are acquainted with. They have the same uses and effects. With that said, you can expect that after a hard reset, all of your personal files and data will be wiped off from your phone's memory.
Aside from that, all the settings and configurations will be brought back to their default values just like when you first set it up out of the box.
How is it different from Factory reset?
The difference between a hard reset and factory reset is that they are done differently with the former being done through the Recovery Mode while the latter through the Settings menu.
Aside from that, you might end up being locked out of your phone after doing the hard reset if you don't know the Google account being used with it prior to the reset.
Thus, it is very important to know the Google ID and password before doing the hard reset as you will be asked to enter those credentials to have the phone successfully set up.
How to Hard reset your Galaxy S23?
As mentioned earlier, the hard reset is done from the Recovery mode. So this entails that you have to do a couple of procedures before you can reset your device; first, by booting into the Recovery mode, and second, by doing the hard reset itself.
Here's how:
Turn your phone off completely. You have to make sure that the phone vibrates before you proceed.
Press and hold the Volume Up and Power keys for 10 seconds.
When the Samsung logo shows, release both keys and wait until your phone brings you to the Recovery Mode screen. You'll know it as you can only see a black screen with yellow and blue texts.
Use the Volume Down button to select HardReset.info: Wipe data/factory reset.
Press the Power key to select it.
Use the Volume Down button again to highlight Factory data reset, and press the Power key.
It will take just a few seconds for your phone to reset everything and you will be brought back to the previous screen.
Make sure the Reboot system now option is selected and then press the Power key.
This will immediately restart your device. It might take a little longer before the phone becomes active but once it does, you will have to set it up again.
And that's how you hard reset your Galaxy S23.
We hope this tutorial can help you.
Have a great day!