Do you experience Gundam evolution crash on your PC? Several factors can cause this issue such as your computer does not meet system requirements, outdated graphics drivers, or servers issue. To fix Gundam Evolution crashing issues, you will need to perform several troubleshooting steps.
Gundam Evolution is a free online fps game where you choose to pilot mobile suits of the Gundam anime. The game allows six players on a team to go up against the opposing team of six players in objective-based team battles. Gundam Evolution has just been recently released for the PC on Steam.
Fix Gundam Evolution Crashing Issues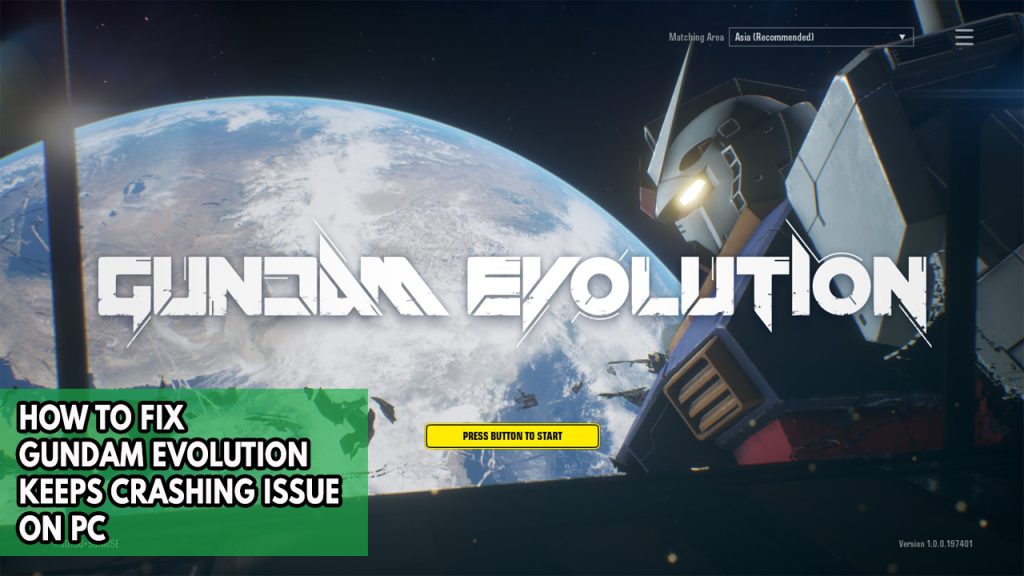 One of the issues that you might experience with the game is the crashing or freezing issues. This can happen when you open the game or during in a match an can be a frustrating experience.
Here's the fixes for game crashing or freezing problems on Gundam Evolution.
Fix #1 Check system requirements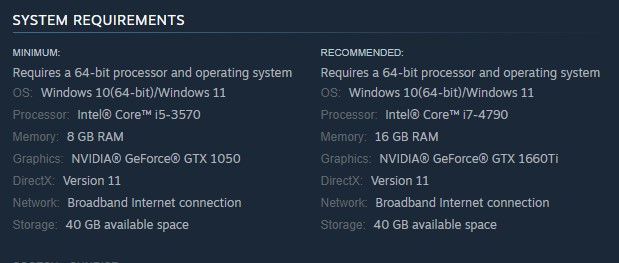 Before playing the game, make sure your computer meet the necessary requirements to run the game. Below are the recommended and minimum requirements to run the game. You need to ensure that your computer meets the requirements for the games so that you will not experience crashing problem.
Minimum Requirements
OS: Windows 10(64-bit)/Windows 11
Processor: Intel Core i5-3570
Memory: 8 GB RAM
Graphics: NVIDIA GeForce GTX 1050
DirectX: Version 11
Network: Broadband Internet connection
Storage: 40 GB available space
Recommended Requirements
OS: Windows 10(64-bit)/Windows 11
Processor: Intel Core i7-4790
Memory: 16 GB RAM
Graphics: NVIDIA GeForce GTX 1660Ti
DirectX: Version 11
Network: Broadband Internet connection
Storage: 40 GB available space
Fix #2 Check servers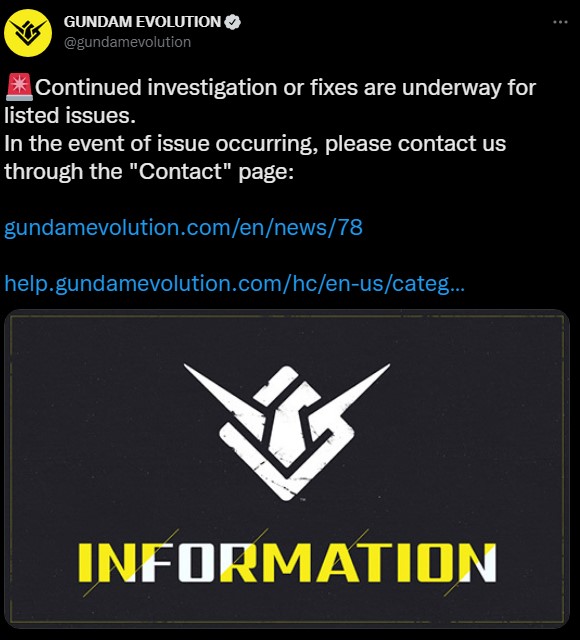 The next thing to do is to check for server issues, you might be experience crashing issues when you play the game because of server has outages. You can check the official twitter account of the game if there are report of outages. If there are outages you will need to wait for the developer to fix the problem before you will be able to play. You can also contact their support in the giving link of the official twitter account.
Fix #3 Update GPU
Check if your GPU driver has the latest version installed. Whenever new games are released, it is likely that there are new updates for your graphics card to address the bugs and crashing problems that players will experienced.
Time Needed : 3 minutes
Updating driver
Type Device Manager in the search bar on your desktop and then click the Device Manager icon that appears in the results.

This will open the device manager.


Click the Display adapters icon.

The list of display adapters will be expanded.


Right-click the dedicated video card you are using and then select Update driver.

This will allow you to update your driver.


Choose Search automatically for drivers.

This will search online for any new drivers and install it on your computer.
Fix #4 Repair game files
The crashing problem could be brought by a corrupted or missing files. You can repair or replace the game file using the Steam tool verifying the integrity of a file
Repairing Gundam file
Step 1: Open Steam.
Step 2: In your Steam launcher, click Library.
Step 3: Right-click Gundam and select Properties.
Step 4: Choose the Local Files tab and click Verify integrity of game files.