Google has begun rolling out a new safety feature called "Unknown Tracker Alerts" to Android devices running version 6.0 and above. The feature aims to notify users if an unknown Bluetooth tracking device, like an Apple AirTag, is secretly traveling with them and may be used to covertly monitor their location.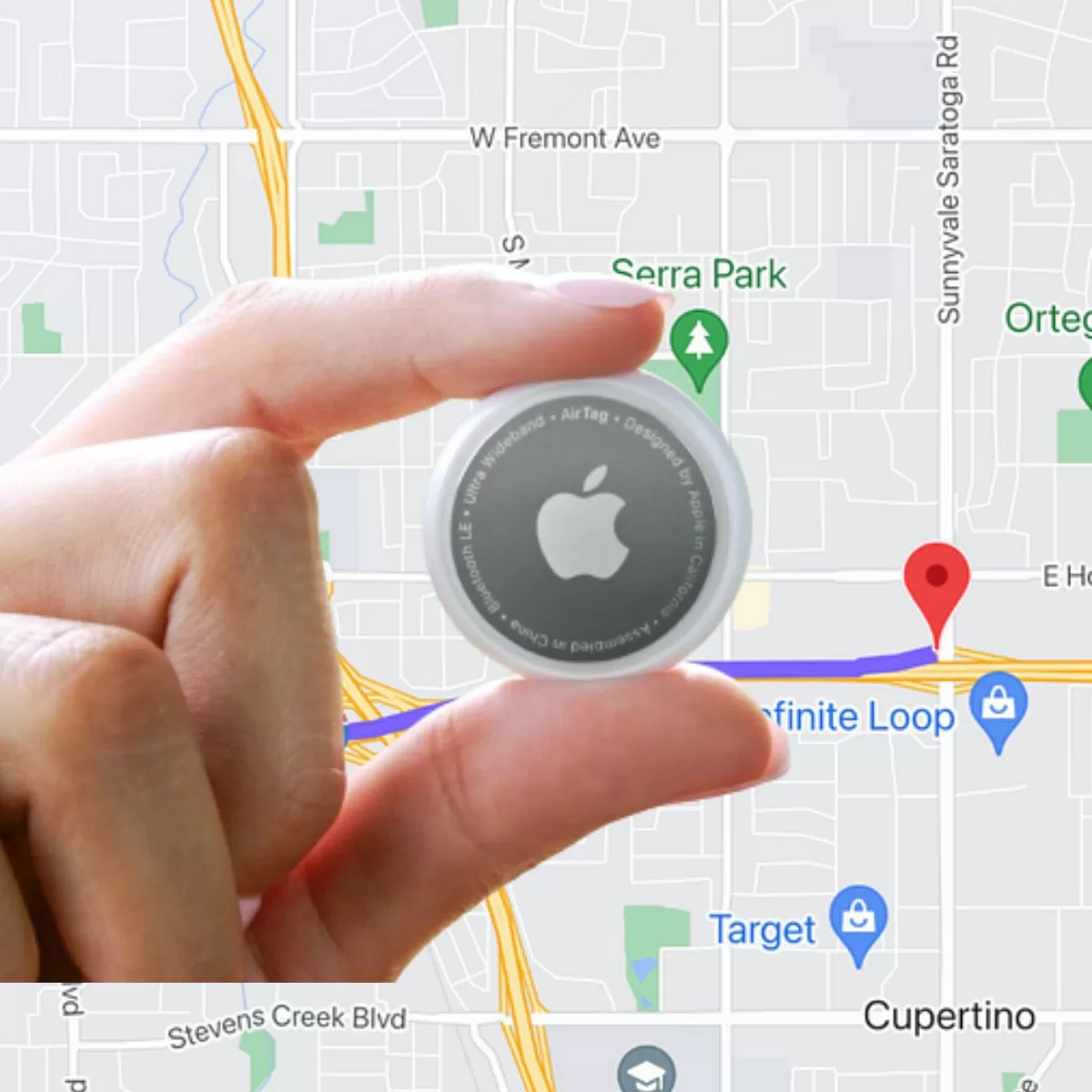 How The Alerts Work
The alerts will first be available on Pixel and Samsung devices in the U.S. before expanding to more Android models and regions. Users will need to have location services and Bluetooth enabled for it to work properly.
Enabling The Alerts
To turn on the alerts, go to Settings > Safety & Emergency > Unknown Tracker Alerts and toggle on "Allow Alerts." This will allow your device to automatically scan for any unknown trackers moving near you. You can also manually scan at any time by going to the same menu and selecting "Scan Now."
What Happens When A Tracker is Detected
If an unknown tracker is detected, you'll get a notification saying "Tracker Found Traveling With You." Tapping on the notification brings up a map showing the tracker's recent locations and a "Play Sound" button to help pinpoint its physical location. The feature provides tips on disabling the tracker and reporting it to authorities if placed by a stalker.
Importantly, playing the sound does not notify the tracker's owner, so you can discover it discreetly. According to Google, the feature currently only detects Apple AirTags, but support for other brands' trackers will come later.
Why This Feature Matters
Bluetooth trackers like AirTags are commonly used to locate lost items. However, there have been numerous reports of them being misused to stalk people without consent. Until now, Android users did not have an equivalent real-time alert system compared to iPhone owners.
Google's Commitment to Privacy
Google plans to expand on the feature over time, integrating it into the upcoming unified "Find My Device" network for Android. This will allow seamless tracking of all your devices in one place, similar to Apple's "Find My" app.
The unknown tracker alerts demonstrate Google's commitment to improving Android security and giving users greater control over their privacy. As Bluetooth tracking technology becomes more prevalent, it's critical to have safeguards against unwanted surveillance.