In this troubleshooting guide, we will show to you what to do if your Galaxy A53 5G won't send an MMS or picture messages. Texting issues is one of the common problems that many android users were complaining about.
But the good news is, this is not that serious and it can be fixed through a couple of procedures. So, if you have a similar issue, continue as this post might help you.
Solution 1: Make sure mobile data is enabled
Before you can do any troubleshooting procedures on your Samsung device, the first thing that you can do is to make sure that your mobile data network is enabled.
Because if not, that would be the reason that your phone is unable to send an MMS.
This is how to enable your mobile data:
Step 1: Swipe down from the top of the screen with two fingers to pull the Quick Settings panel down.
Step 2: Look for the Mobile Data icon and then tap on it to enable the service.
Step 3: If it's already enabled, then try disabling it for a few seconds, and then re-enable it.
After you enable the mobile data, try sending an MMS to your own phone number using the default messaging app and see if it will go through. If not, proceed to the next solution.
Solution 2: Force restart your phone
Sometimes, due to a glitch in the system, MMS issues occur in the device without apparent reason. So, to eliminate the suspicion we recommend you to do a forced restart on your phone. Doing this will refresh the memory of the device and close all apps running in the background. Here's how to force restart your phone:
Step 1: Press and hold the Volume Down button and the Power key for 10 seconds.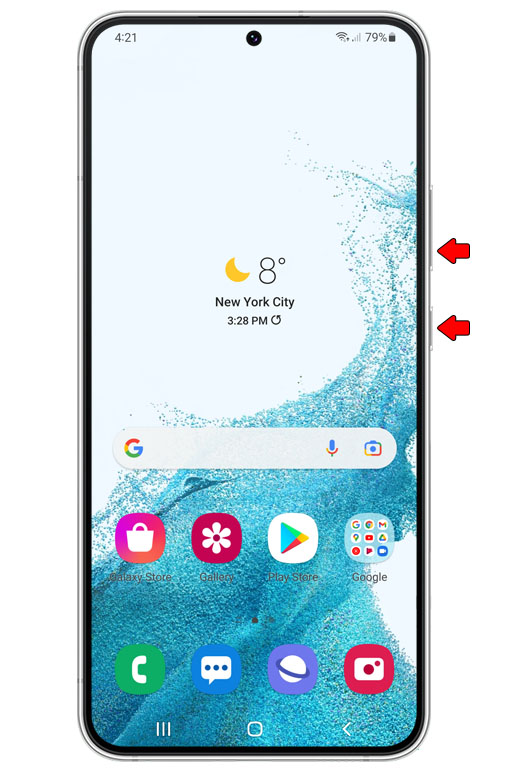 This will trigger your phone to power off and turn back on.
Step 2: Once the logo shows, release both keys and allow the device to continue the boot process.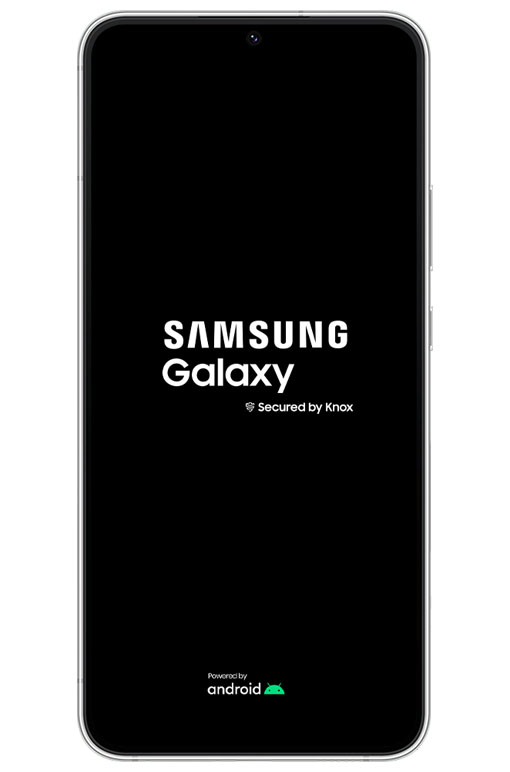 However, after the force restart and your phone is still unable to send or receive picture messages, proceed to the next step.
Solution 3: Reset all network settings
One of the reasons that your phone is unable to send an MMS is due to its network settings. So, by doing a reset the network settings of your phone will be refreshed.
This procedure is pretty simple but very effective especially in dealing issue like this.
This is how its done:
Step 1: Pull up the Apps screen and then tap Settings.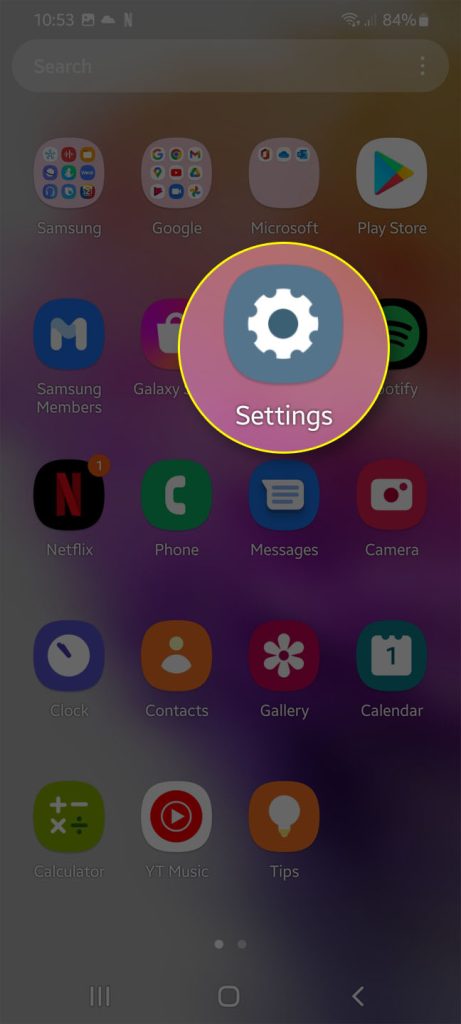 This will open the Settings menu.
Step 2: Scroll down and tap General management.
Step 3: Tap Reset to view the reset options.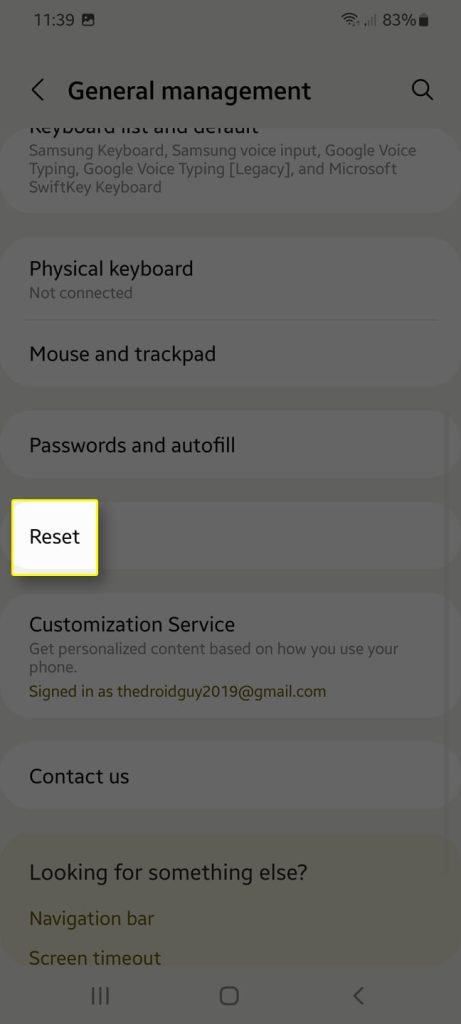 Step 4: Tap Reset network settings.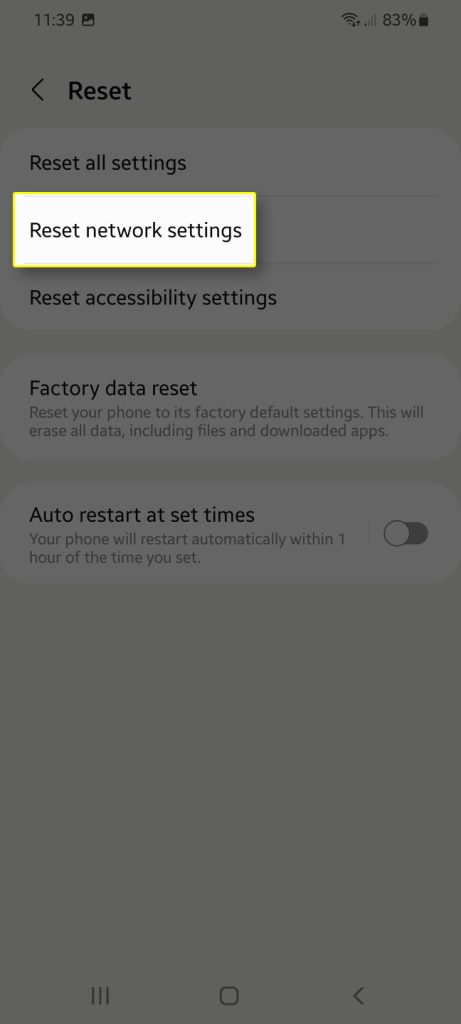 Step 5: Tap Reset settings and if prompted, enter your security lock.
Step 6: Tap Reset to proceed with the network settings reset.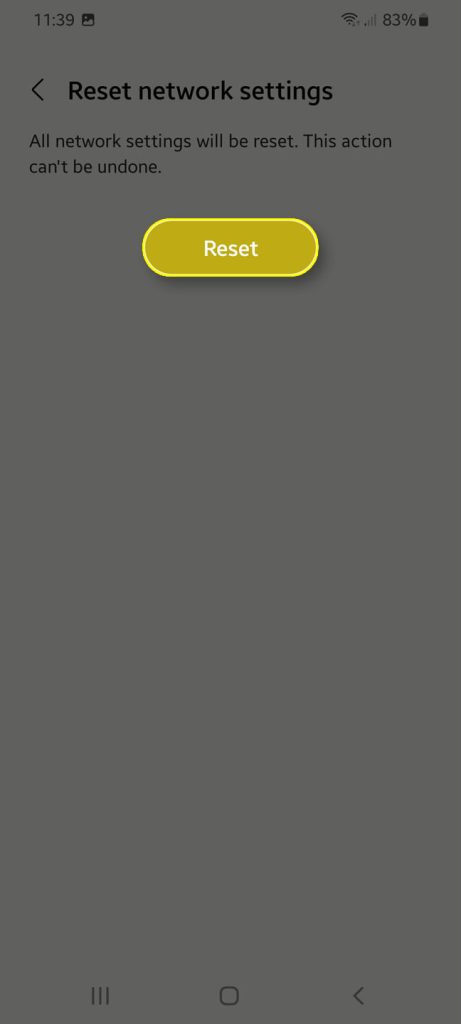 After you reset the network settings, use your phone and try sending an MMS and see if the problem is fixed.
Solution 4: Call your service provider
If all methods failed to get rid of the problem, the last thing that you can do is to call your service provider. It is possible that this is an account-related problem especially if you have unpaid bills on your service provider.
However, if it is not an account problem then there's a chance that a network issue is causing it. There might be an outage in your area and you have to wait for a few hours before the service will be fixed.
But as far as fixing a smartphone that won't send MMS messages is concerned, these are the only procedures you need to do.
We hope this helps.