While it's not everyday that users create a PS5 or PSN account, there are some people who may put in incorrect details. Unlike other accounts though, Sony does not allow people to easily change account information either on their PlayStation website or consoles. This means that other details such as birth date and name cannot be readily modified if you mistakenly entered them initially.
Can age on PS5 be changed?
If you haven't changed your age on your account before, fortunately for you, there's an easy way to do it. All you have to do is to sign in to Sony Mobile website and change the birthdate from there.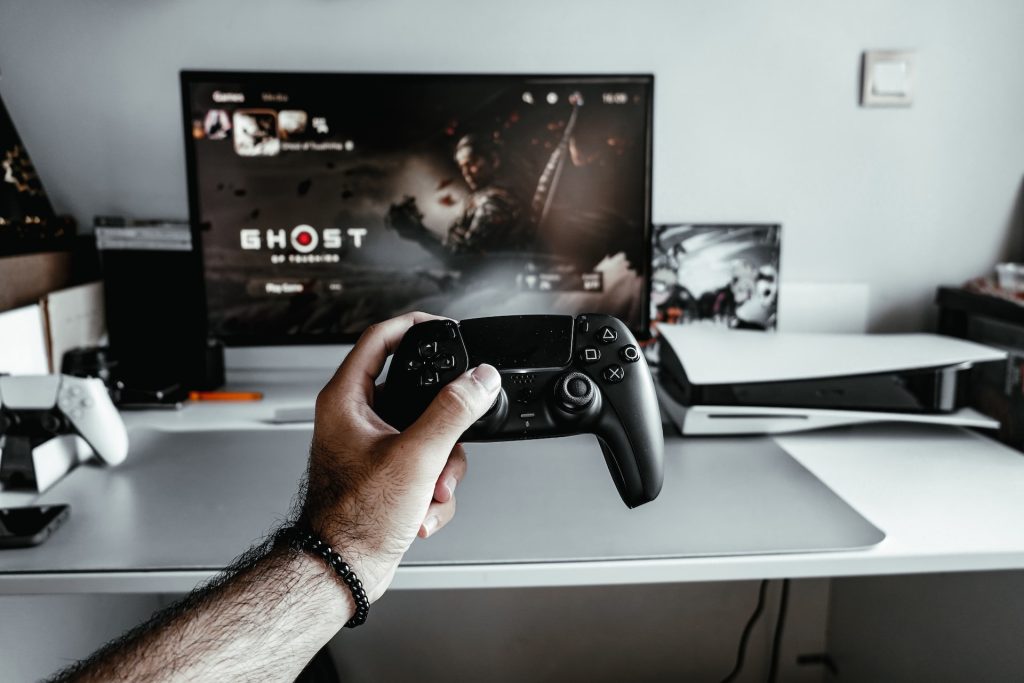 Reasons why you may want to change your age on your PS5
There are two main reasons why some people may want to change the age on their PlayStation 5 account or PlayStation Network account.
Incorrect data when creating accounts
The first one is the realization that they may have entered an incorrect date of birth during account creation.
I am at the same page for this group of people as I mistakenly put in my birthdate in my haste to finish creating the account.
Unfortunately, there's no readily available option to correct the mistake once you've already finished the account creation process. PlayStation users must live with the mistake, or so it seems. While there's no direct way to change age on PS5, there's a nifty trick that you can do to get around the restriction in the PlayStation network as this guide will show you.
Locked out of contents
The second group of PlayStation users who want to change the age on their PS5 or PlayStation Network account are those wanting to unlock more contents. In order to protect minors and kids from accessing violent or inappropriate contents, Sony restricts child accounts. Content restrictions are implemented via Parental Controls, or automatically by the PlayStation system once it detects that a Sony account date of birth belongs to a child or minor.
Certain games can only be downloaded by non-child accounts. Parents who don't want their kids, family member, or sub account to play gory or violent games can correctly enter their child's age, or restrict their child's account via Parental Control settings.
If you're a parent but you can't seem to access all contents, it's possible that you may be using a child account, or the birth date in your account is incorrect.
How to change age on your PS5 account?
If you think that you've created your PlayStation Network account in error, or if the birth date is wrong on your PS5, worry not as there's still a way to fix it. The trick is to update the account via the Sony Mobile website, which is tied to other Sony services including the PlayStation Network.
What you need to do is to sign in to your Sony account in the Sony Mobile website and update your date of birth from there.
NOTE: This workaround can only be done once for every Sony account or PSN account. This is not an illegal procedure and Sony will not penalize your account if you change your age on your account by doing these steps.
You can access the Sony Mobile on your computer, mobile, or even your own PS5's web browser.
Here's what you need to do:
On your device, launch your web browser.
Go to the Sony Mobile website.

Enter your email address and click on Sign In. This should be the email address on your PSN account.
In the next page, put in the correct password for your account and click on Sign In.

Enter the verification code for your account to verify that you're the account owner.

You should now see the date of birth of your Sony account. Make sure that you edit it to the correct one before clicking on the Save button.
Why is it important to put in the correct age on your Sony or PSN account?
As you may have already known by now, having an incorrect age on your account can restrict you from certain contents in the PlayStation Store.
However, not having the correct age or birthdate on your account can also play a critical role in account recovery in the future if you forget your password.
One of the ways for Sony to confirm that you're the account owner during account recovery is to ask for your birthdate. If you can't provide that information as you put in an incorrect one before, you may end up losing access to that account.
FAQs
Is it possible to change age on PS5?

Yes. To change your PS5 age, you need to go to the Sony Mobile website and sign in there. Once you're in, simply change the birthdate to the correct one and you're good.

Is there a limit on how many times you can change age on PS5?

You can only change the age on your PS5 or PSN account once.

What if changing the age on your PS5 account still does not allow you to access certain games or contents?

If you're positive that you entered the correct birthdate but the system is still blocking you from certain contents, it's possible that the system considers your account as that of a minor. 
It's also possible that there may be a Parental Controls restriction blocking your account from getting to those contents.