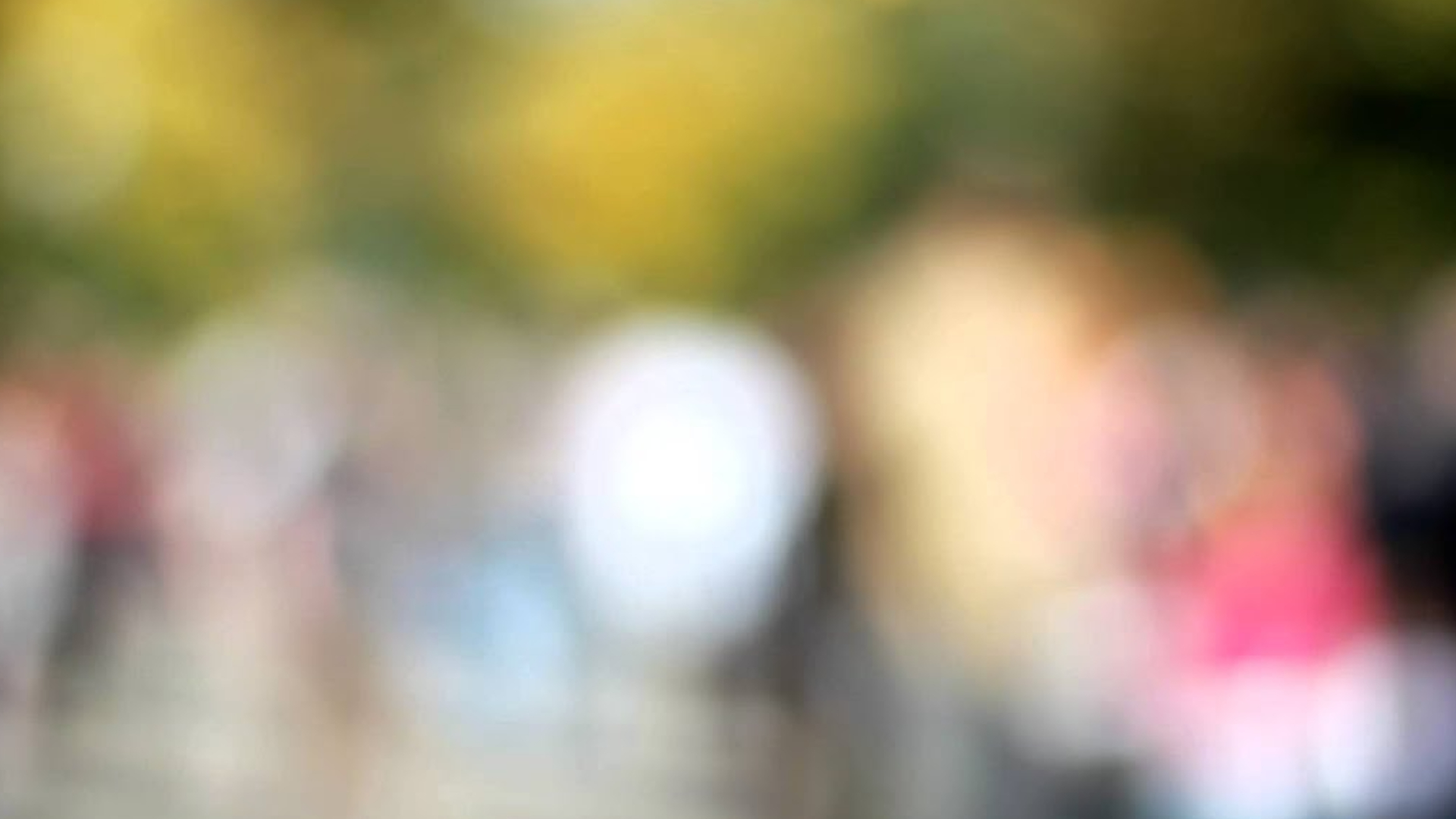 iPhone and Android are always in the competition when it comes to providing the best user experience. They are always innovating for great features while making sure that the users will be able to get the best performance on the device.
While this competition tightens, there's always hiccups encountered, especially when doing cross-functions between the two platforms. One common issue that's been observed between iPhone and Android is the quality of videos after being sent from iPhone To Android phones as they tend to get blurry.
There are a lot of factors that could affect the video quality that would cause blurry videos sent from iPhone to Android. In this post, we will tackle that information along with some simple steps to fix blurry videos.
Blurry Videos Sent From iPhone To Android
Factors That Make Videos Blurry if Sent From iPhone to Android
Communicating with your friends and staying updated has been easier these days, thanks to the evolution of technology that allows us to send videos either from phone to phone or through social media applications.
If you are using an iPhone, you have one of the best experiences when it comes to getting a great video quality on their device that you can share to your family and close friends. You can even post it on your social media platforms. iPhone videos can be sent to someone with an iPhone easily using the airdrop feature or iMessage without affecting its quality. However, not all of our friends own an iPhone or iPhone users.
Though you can always send your iPhone videos to an android phone, the result would not always be that great as it might make the videos blurry. Even if you have edited the video on your iPhone to make it a high quality video, it could still be a garbled mess once received on the Android device.
The main factor why is due to the difference of pixels. Most Android devices have video pixels of around 720p or 480p, while on the iPhone, it is about 1080p. This difference in pixel would affect the compression if you send videos and would make it a blurry video.
Next to that is the use of messaging features such as MMS texting or also known as multimedia messaging service. If you are going to send a video file using MMS texting (Multimedia message) to your Android device, it could make the videos blurry as it will first get the photos reduced in the overall quality and then transfer them. This process will make your videos look fuzzy.
Another factor is that the videos are not properly downloaded from cloud service. Most cases would need you to to download shared videos from the cloud platform and this could impose many risks that could make it blurry as soon as you share videos. Make sure to select the genuine video quality and download the video on the Cloud platform.
How To Fix Blurry Videos Sent From iPhone to Android
If you have blurry videos after sending it from iPhone to Android, there are different solutions that you can find below.
Use a Third-Party Messaging App
If sending videos directly from iPhone to an android phone causes the video resolution to mess up and make it blurry, then try using some third-party messaging apps. Doing this method helps to fix blurry videos as Apple controls the compression on both ends.
iPhone users can use Facebook Messenger, WhatsApp, Viber, or Instagram to send their videos to any Android phone. Using these services might fix blurry videos sent as it will reach your recipient with its quality intact, as long as the settings have any file-size limitations. The downside with this is that you will need the recipient to have the same app and an account with them so that you can send them the videos.
---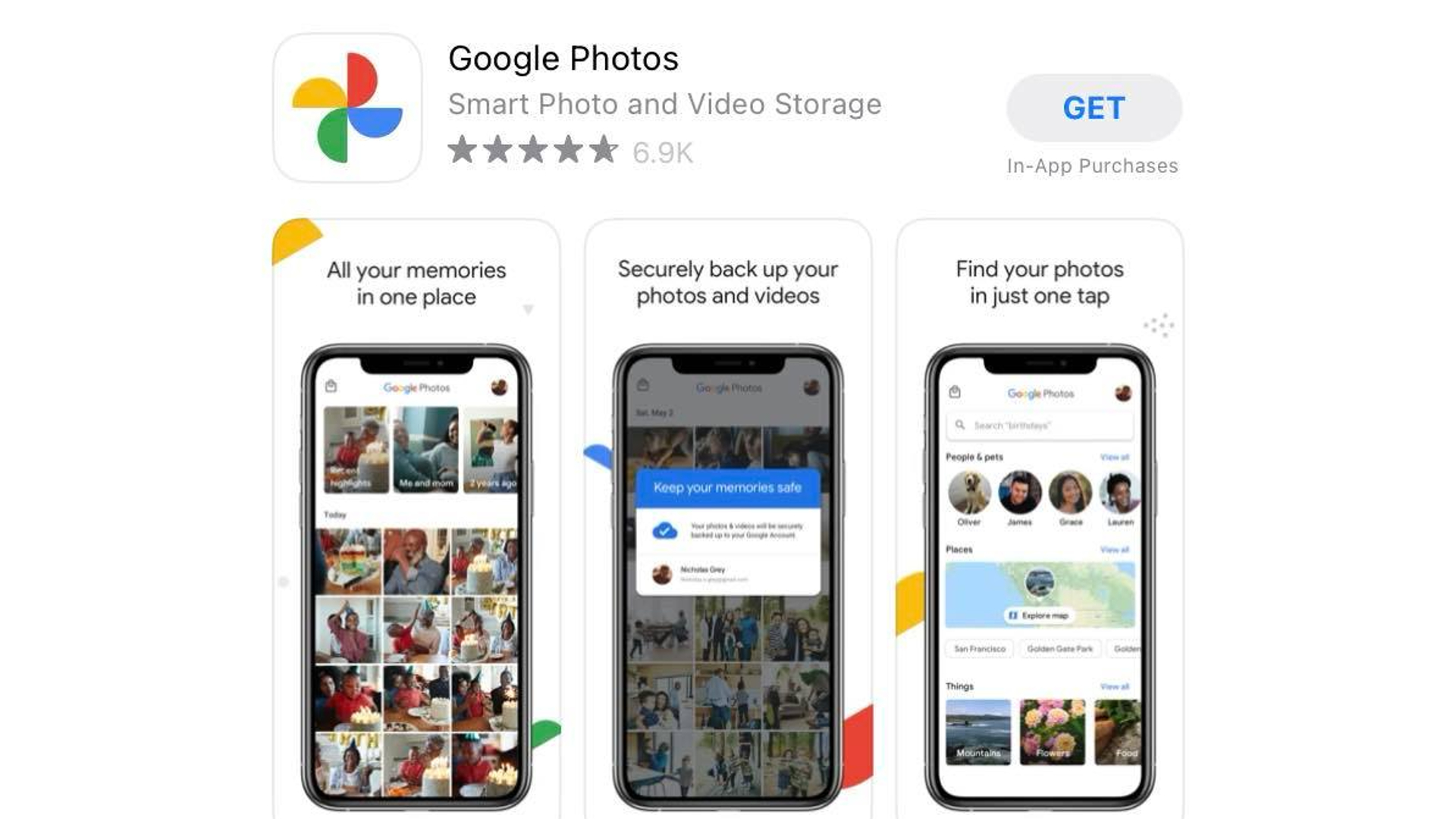 Send a Google Photos Link
Having google photos on your iPhone is a good idea as it helps you store your photos and videos and at the same time, it will be handy whenever you need to share them to Android phones. Since Google photos is a photo sharing and storage service developed by Google, android phone users should not have a problem downloading it.
Having a copy of Google Photos on your iPhone allows you to have a library of every photo on your iPhone that can be viewed anywhere, and you can even share it to other google photo users using a link. They will be able to get access to the shared file directly on their device and that would help in fixing the iPhone videos blurry issue.
As long as you have lots of space on your Google Drive, you will be able to save the videos with its "original" resolution and the quality will not be downgraded. So go ahead and download the google photos app on your iPhone.
---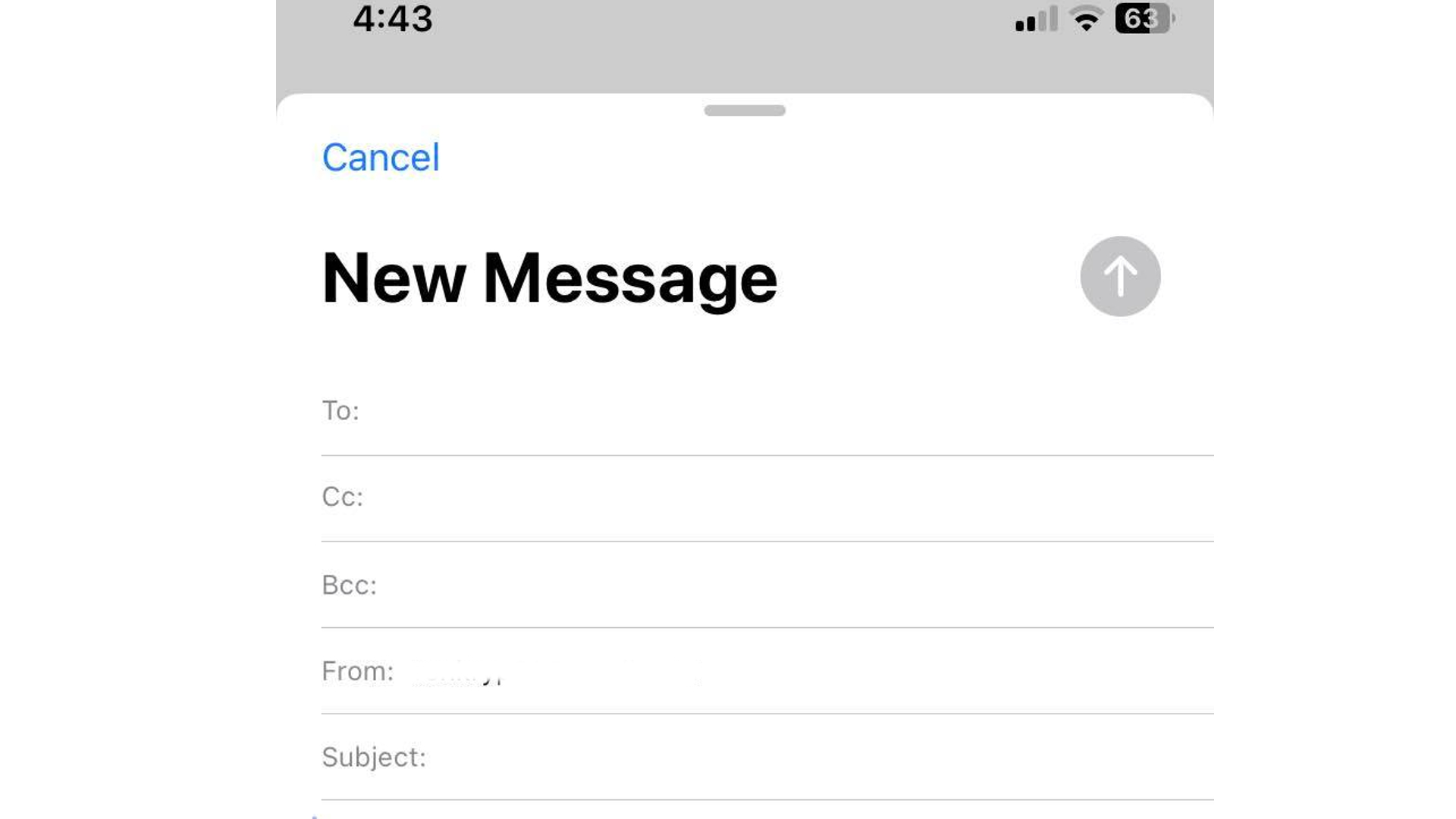 Use Email to Send Videos from iPhone to Android
Aside from Google photos and third-party messaging app, like Facebook Messenger, email is one of the most conventional and easiest ways to send videos from iPhone to Android device without altering its quality that much.
All you need to do is to open your preferred email client, create a new message, choose the video you want to share, and hit send. You will have a peace of mind that the same quality will be received by the recipient. It is actually a better choice than some official messaging app preinstalled on your iPhone.
---
Use Dropbox or Google Drive
Another way for you to send videos to an Android device from your iPhone without affecting the quality is through the use of dropbox or Google drive. These google services are almost readily available among Android devices, and if not, your friends can easily get them on Google Play store as they are free.
Dropbox or Google Drive isn't just for Android videos, iPhone users will be able to take advantage of these services by downloading the app on their device and they will be able to share videos with other Android device users.
Upon taking videos, you can tap the share button to get a variety of options, including saving to Dropbox, Google Drive or a cloud storage service of your choice. After that, you will be able to send a link with the full-sized file, which means no data compression is needed.
---
Fix Blurry Videos Online or Use Video Repair Software
There is a free service that would allow you to fix blurry videos on your iPhone handset called Repairit – Video Repair Online. If you have the means to procure a desktop or if you have a computer at home, you can give this a try.
You may also download a video repair software and one of the most recommended services is the desktop version of Wondershare Repairit Video Repair. It is compatible with Windows and Mac systems, so you can repair blurry videos caused by corruption with different operating systems.
---
FAQs
Why Do Other Videos Sent Is Blurry on Android?

It is not only iPhone videos that become fuzzy or blurry when sent to an Android device. Even if you are an Android user, it could get blurry. The factors affecting it will still be the same, such as the difference in video pixel resolution, use of low quality videos or a media file, use of a Multimedia message with poor cellular data connection, etc. 

Why are YouTube videos blurry on my Android?

There are also lots of factors that would affect the quality of videos on streaming and video platforms, such as Youtube. The speed of your internet connection is one of the main factors that decide video quality. 

Video player/screen size could also cause a blurry Youtube video. If you are playing higher-quality videos, go with larger screens as they generally play better on those screens. The way videos are posted would also affect its quality. If the video was recorded in standard definition, expect that it won't be available in high definition as well.

Are there more Android users vs Users of iPhone?

The iPhone is currently dominating the American market as they make up more than half the active smartphones in the US. They have outnumbered Android since 2010 in the US. 
However, when it comes to the worldwide percentage, Android maintained its position as the leading mobile operating system worldwide in the fourth quarter of 2022. They have more control over the mobile OS market with a close to 71 percent share, compared to Apple's iOS that accounted for around 28 percent of the mobile operating system market.