Remember some of your favorite PSP games, like Final Fantasy or Metal Gear Solid? You may feel like you hardly have the time to revisit those classics, but today we have some good news. Instead of making time to set up those great, older games, you can get them right at your fingertips on the PSP Emulators For Android.
Emulators and ROMs
It's fairly difficult to get your hands on an actual PSP console today. They're a lot more expensive when you can find one brand new, but fairly affordable if you can pick up a used one; however, you never really know the condition or how well it will work in used condition. That's why you might be better off with a PSP Emulator for your Android device.
Load up an emulator on your phone, and you'll be able to play PSP games right on your smartphone. However, you will need a ROM to go with your PSP Emulator. You can picture the emulator as the console, and then the ROM as the game disk. To play a game, you'll need to open the emulator app on your phone, and then load up a ROM file from there. Then, you can start playing your favorite games.
Not sure what the best emulators are for Android? Here are our top 8 PSP emulator picks:
Best PSP Emulators For Android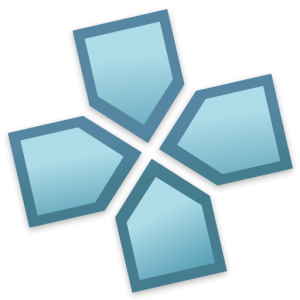 If you're a die-hard PSP fan, and you've been wanting to take your gaming on the road, then look no further than PPSSPP Emulator. Yeah, the name is a bit of a mouthful, but this truly is a great app. You'll be able to play all of your favorite PSP games in HD, right on your mobile device (or even your PC). There's even customizable controls, like tilting sensitivity, so you can play exactly how you want to.
While this great app is entirely free, there is also a gold version, which is currently $5. For an app, this does seem fairly steep, since they don't usually cost more than just a couple of dollars, but it may really be worth it for you.
While the game won't change it all, this will get you developer support. So if you're playing the free version and run into a problem, at any time you can pay the $5 for gold and get instant access to some help. That is a great deal, and will only cost you the price of a nice coffee.
This amazing emulator, thee Rocket PSP, has a ton to offer. Whether you're just beginning to figure out emulation and how it works, or you've been around the bush a few times and know exactly what you're doing, Rocket PSP is going to be a great option, no matter what your level of gameplay and emulator knowledge is.
Specifically, your old PSP games are going to be transformed into crisp images that work to eliminate fuzziness and weird textures. You're also going to notice that the sound is just as clear, and no matter the game, it will feel entirely new, as if it was just released. This is definitely one you won't want to miss.
The DamonPS2 Pro PSP Emulator is a fantastic option, but we do recommend making sure you know you're going to like PSP emulation beforehand, because the cost is even more steep than the PPSSPP emulator. Yes, it's actually double the price, coming in at $10 for the app. But before you let that scare you away, let's talk about all of the amazing features it has to offer.
With easy-to-use interface, DamonPS2 Pro PSP Emulator really is simple to get the hang of right off the bat. This app supports NEON acceleration, widescreen games, high resolution, and more.
But the really awesome thing is that this app is always being updated, and there are so many features that are currently in the works for future versions, like cheats, frame skips, and a more interactive game pad. So if you are on the fence about spending the $10, you can rest assured this app is always being improved.
4. PSP Emulator Pro
If you're new to emulating, especially from this specific game console's type of games, then PSP Emulator Pro is a great one to test the waters a bit. It's completely free and will offer you an easy way to learn the ropes. It also has high definition graphics and extremely clear sound, which are always awesome to have.
There far too many amazing features in this app to count, but we'll highlight one of our absolute favorites. With this particular emulator, you can play against a friend for the ultimate challenge. That's right, you can even bring your friends to join you in playing your favorite PSP games on your mobile device.
They'll be able to connect through Bluetooth, and you'll either get to play with, or against each other, for an experience that's even more engaging and fun.
Download it now: Google Play
Next up, we have PSP Emulator Gold. This is an all-in-one PSP Emulator, allowing you to find PSP ISO apps to download with the built-in marketplace. You don't have to find games on your own, it's all right in this one app. PSP Emulator Gold is heavily optimized to bring you only the quickest speeds, taking full advantage of your phone's processor and memory. Give it a shot at the link below.
6. Rapid PSP Emulator
Traditionally, emulators are slow and buggy, but Rapid PSP Emulator aims to solve those problems by providing you with an optimized and efficient experience. Rapid PSP Emulator is able to emulate and run any PSP game or PSP homebrew that you have.
Included in the back-end is fast and efficient PSP emulation, top frames-per-second performance, and even support for external game controllers. What's really unique about this emulator is that it supports ISO, but CSO and ROM formats as well.
Download it now: Google Play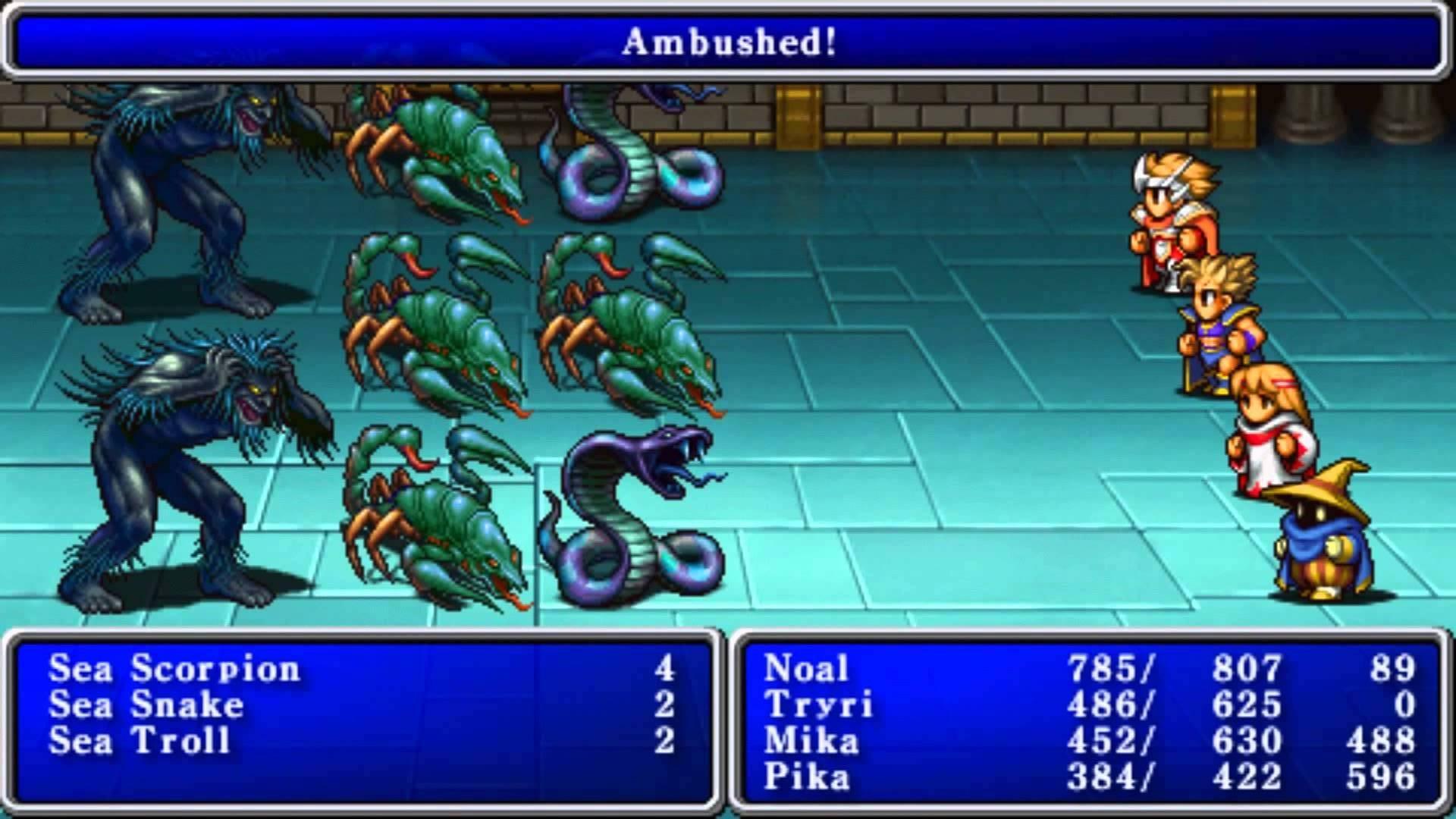 7. PSPlay PSP Emulator
If you're looking to really transform your PSP game experience, PSPlay PSP Emulator is a great way to do that. It's definitely built in a modern way, so if you're looking for something that is both aesthetically pleasing and will get the job done, this is a fantastic option. There's an on screen controller for easy, immediate pick up wherever you are, or you can hook up an external controller through Bluetooth.
The neat thing about PSPlay PSP Emulator is that it was truly made for the loyal PSP user. You can play all of your favorite games, no matter where you are, and take advantage of both the network capabilities and save states. If you've been on the fence about trying an emulator out, this may be a great one for you to start with.
8. Ultra Emulator for PSP
This one is an excellent option for those that want a clean, but well performing app for emulating PSP games on any Android device. This one was actually designed to work and be optimized well for Android tablets as well, so you can take gaming on the big screen. This one is able to run your PSP ROMs in full high definition resolution, and with some extra back-end optimization, you get improved textures that scale with the larger screen.
Best PSP Emulators For Android Verdict
All of these PSP Emulators For Android have some pretty great features, but we recommend checking a couple of different ones out to see what really fits what you're looking for. And when you do find one that you can't seem to put down, be sure to tell us all about your experience in the comments section.