Wireless charging is an excellent technology largely because it takes away the wear and tear that cables can cause. Not only that, but it has improved over the years, making wireless charging happen a whole lot fast, and that's a result from chip manufacturers creating better efficiency for wireless charging (i.e. Qualcomm's Quick Charge 3.0).
---
At A Glance:

7 Best Phones With Wireless Charging
---
* If you buy through links on our site, we may earn an affiliate commission. For more details, please visit our Privacy policy page.
If you want to snag a phone with wireless charging, it can be difficult. Some of the flagships in the market just don't have it yet, but now that's starting to change with big players — like Samsung and Apple — offering it as standard features in their phones.
Follow along below, and we'll show you the best phones you can buy with wireless charging features.
Best Phones With Wireless Charging
First, we're looking at Apple's iPhone XR. The iPhone XR is no powerhouse like the galaxy s10, but it's no slouch either. This is Apple's new 'budget' phone, but it's a premium iPhone with only a couple of minor differences to its bigger brothers.
Apple says that beautiful finishes of the back glass are achieved using an advanced process that allows for deep, rich colors. In addition to this, the glass back allows the iPhone XR to charge easily and wirelessly. It's a great alternative to the traditional charge-by-wire charging method, and actually rivals those charging speeds really well.
The only "big" difference between the iPhone XR and the iPhone XS or XS Max is that it has a different camera setup — a single-lens instead of the dual-camera setup.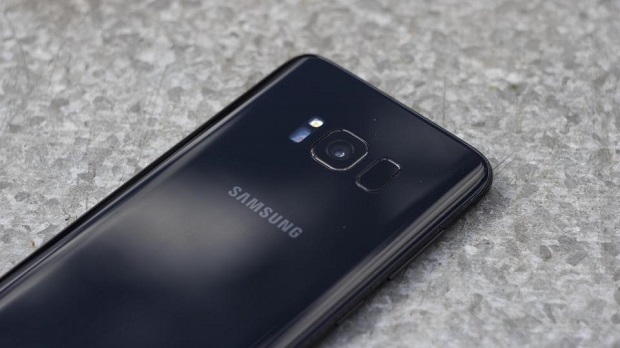 The Samsung Galaxy S8 is an excellent phone, featuring a near bezel-less display. Samsung is calling this the "Infinity Display," which makes it a great phone for watching all sorts of media — YouTube, TV shows, movies, you name it. It's also got Qualcomm's Snapdragon 835 processor in it, making it compatible with Quick Charge 3.0's fast charging technology and Qi-enabled wireless charging. Paired together, the Galaxy S8 can take a charge from a wireless charging pad extremely fast.
You can pick up the Galaxy S8 Unlocked in the 64GB storage model below.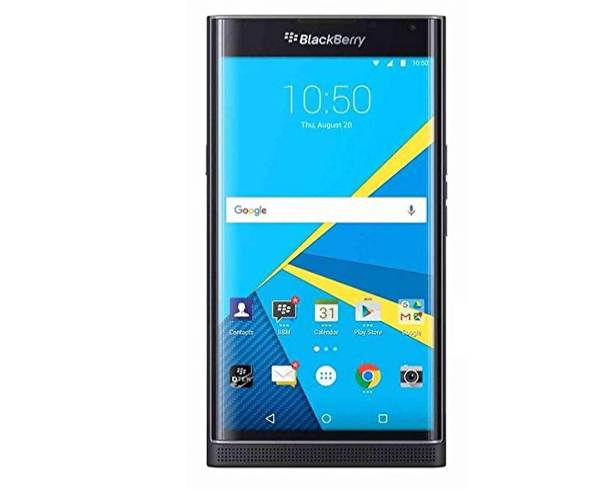 The BlackBerry Priv is a great option with Qi wireless charging. It's got a detailed display and works as a cross between a modern-day smartphone and one of the old BlackBerry phones. Slide the display up, and you can type on a physical keyboard instead of the standard software keyboard. It runs Android as well (not BlackBerry's own proprietary software), so you'll get access to hundreds of thousands of great apps.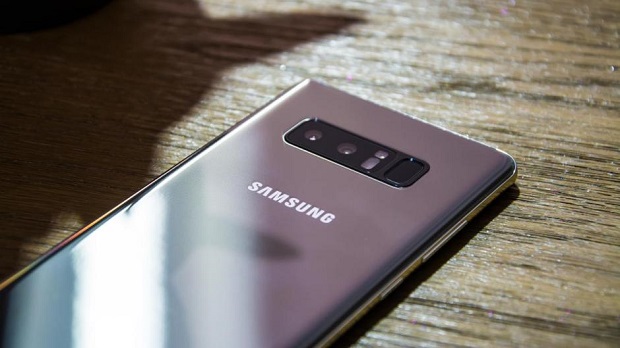 For some, the Samsung Galaxy S8 is a small phone, and even though its equipped with wireless charging, that might not be enough to forget its small form factor. Samsung has another option for you: the 6.3-inch Galaxy Note 8. Similar to the Galaxy S8, it has a near bezel-less Infinity Display, giving you that perfect media-watching experience.
Similar to the Galaxy S8, it comes with either an Exynos-based processor or a Qualcomm Snapdragon 835 processor. Both are capable of fast wireless charging so that you don't have to worry about breaking the charging port with constantly putting the device on the wire. Instead, throw a wireless charging pad down, set your phone on top, and your charging!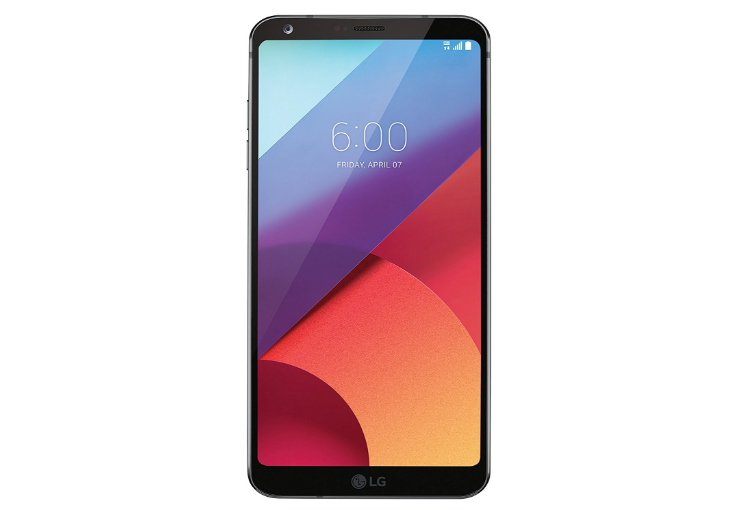 If you're looking for something a little different than Samsung or Apple, LG started offering Qi-support in US models of the LG G6 as well. It doesn't support fast wireless charging, but you can still take a charge through any wireless charging pad. If you throw it on the charging pad (or stand) overnight, it'll still reach full by the time you wake up on the morning. However, if you just need a quick charge, you might not get as much juice as you want in just a few minutes.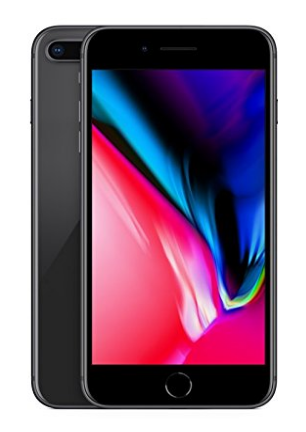 Qi wireless charging has been around for some time, but it's a technology that has never been normalized within the smartphone industry. Manufacturers preferred offering fast charging through the wire instead of through a wireless charging pad. That's changing now, as Apple has equipped their devices with Qi wireless charging this time around. With the iPhone 8 and iPhone 8 Plus, you can use any Qi wireless charger to charge the device, bringing wireless charging technology to hundreds of million more people.

Buy on Amazon iPhone 8


Buy on Amazon iPhone 8 Plus


Enter, Samsung's Galaxy S10. Wireless charging has come a long way, and it's nearly been perfected in this latest iteration from Samsung. This phone has a beautiful design, and comes with a 6.1-inch Dynamic AMOLED display. It has a premium glass back plate, which ensures that you can charge wirelessly. The phone actually charges over wireless extremely quick, rivaling your traditional charge by wire speeds. That's because it features what Samsung says is "quick wireless charging", which is able to input a charge at a rate of 15 watts.
The Samsung galaxy s10 has some really powerful hardware inside, featuring the latest Snapdragon 855 processor. There 8GB of RAM for excellent multitasking, and the all-screen design provides you with a better media experience than ever. The battery is no slouch either, giving you all day battery life with a whopping 3,400mAh.
Best Phones With Wireless Charging Verdict
So, which phone with Qi wireless charging should you get? The answer depends almost solely on your budget and what type of design aesthetic you like. If you're looking to get the best phone experience possible, either the iPhone XR or Samsung galaxy s10 will be right up your alley. However, if you don't want to spend too much money, the Samsung Galaxy S8 — or the S9 — is a good option and so is the BlackBerry Priv. No matter what you choose, these are all quality phones that you'll be happy with.
Do you have a favorite phone with wireless charging? Let us know in the comments below.

* If you buy through links on our site, we may earn an affiliate commission. For more details, please visit our Privacy policy page.