Dwarf Fortress has long been a popular and well loved title, even with its early retro style. However, many similar games have launched to compete with it, bringing a modern day version of the the game to be played. Titles like Gnomoria and Rimworld are just like Dwarf Fortress with their own unique elements, and are a lot of fun! So, if you enjoy Dwarf Fortress a lot, but are looking for those modern alternatives, we've constructed a list of some of the most refreshing and modern Dwarf Fortress-like games. So, here's our favourite games like Dwarf Fortress. Let's dive right in.
Best Games Like Dwarf Fortress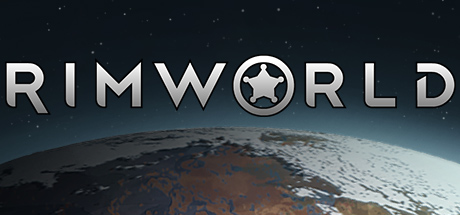 RimWorld is a top-down construction and management game developed by Ludeon Studios. Rimworld holds many aspects that are quite similar to Dwarf Fortress, but it lacks the complexity that Dwarf Fortress contained. When you start the game, you are given multiple worlds to choose from, and as soon as you land, the similarities start showing themselves immediately. You are commanding a group of stranded space travelers, whose ship has crash landed. You will need to collect and manage resources, and take care of the needs of your colonists. Their emotions, interactions, and physical needs can bring this title out to shine where it truly does.
Rimworld puts the player in a position where he must ensure that his people live a good, healthy life, without going crazy. Add all these features up with constant raids being conducted on your base, and this game will be one that all of us will hold dear.
Download it now: here
Gnomoria follows just about the same principles as Dwarf Fortress, commanding small, ambitious creatures to building an empire. Gnomoria generally has all the features and ideas of Dwarf Fortress, except that it really doesn't contain nearly as much complexity. Being able to dig and delve deep into the long dark to construct the greatest fortress the world has ever known, is something that both these titles share as a goal. And outside of your fortress, you will manage resources, and agricultural needs. But be prepared, you are not the only one seeking prosperity. Bandits and invaders will come to raid and pillage your growing settlement, seeking to gain it's riches for themselves.
Download it now: here
Oxygen Not Included is a survival game developed and published by Klei Entertainment back in 2017. Oxygen Not Included puts the player in control of a large group of surviving clones that have dug miles into the Earth for their own survival. As you play this game you will note similarities to Rimworld, needing to be careful about every detail, and ensuring that your people are well taken care of as they continue through life. While some titles may be closer to Dwarf Fortress, this one can easily be picked due to the options given to the player in terms of construction and management.
Download it now: here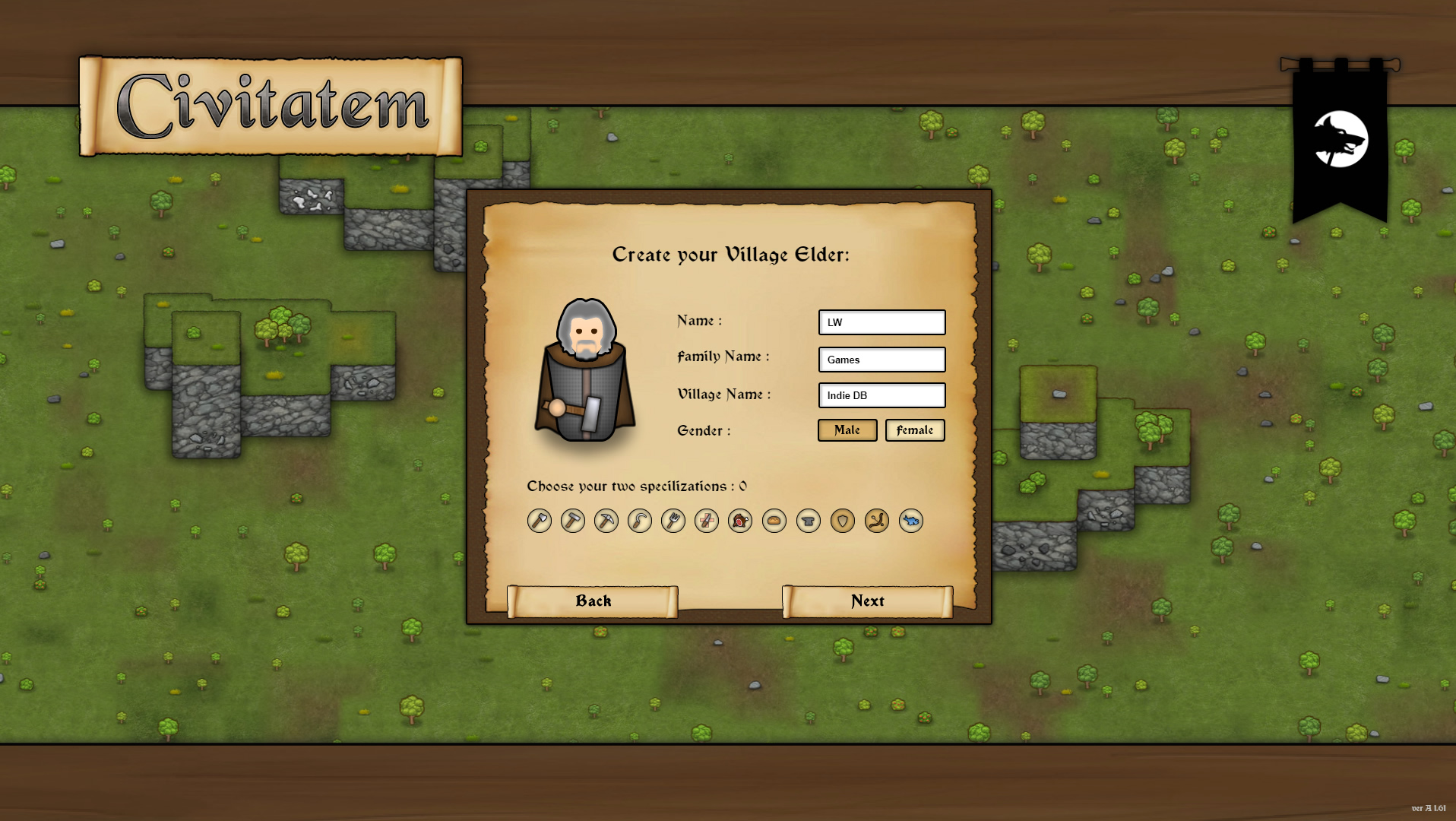 Civitatem is a city building and management game developed and produced by LW Games. It is currently in Early Access, but much has been done already with the small team that works on this title; however, there is plenty promised to come along the way. When you load up the game, you discover that your village has been put to the torch — it has been looted, pillaged, and burned to the ground with numerous dead bodies lying around. And so, you and the merry band of survivors travel some distances before settling, and begin to rebuild life there. Being given numerous options for construction, and events such as seasons and diplomacy bring this game out to shine. And with the developers continuously working on this title, you can be sure to see plenty more as time goes by.
Download it now: here
Towns is a city building simulation game. Towns was initially developed by the three person group SMP. While the game itself was never finished by the developers, as it was in early access that whole time, this game is undoubtedly similar to Gnomoria and Dwarf Fortress. Lacking the complexity of either of those, Towns puts you into full control of a large group of townsmen which you shall use to construct massive towns and cities and delve deep into the Earth. Manage resources and care for your citizens as you construct your fortress or town. With a simplistic military aspect brought into this title, many of us hold this game dear to our heart's and are sad about the turn this game had taken. It is still a great game that you can play today, however.
Download it now: here
Games like dwarf fortress

Verdict

While many of these titles may not be as popular, or finished as Dwarf Fortress, they are, in fact, just as good, if not better than the game that inspired them. Do you have any favorite games like Dwarf Fortress? Sound off in the comments section below.