Quad HD handheld display resolution is overkill, and everybody knows that. Including the device manufacturers trying so hard to sell the "feature" as something that's not – useful and groundbreaking.
* If you buy through links on our site, we may earn an affiliate commission. For more details, please visit our Privacy policy page.
Well, yeah, sure, it's innovative and all on paper, but the end consumer needs a magnifying glass to tell the difference between 1,920 x 1,080 and 2,560 x 1,440 pixels. And even then, it's marginal. Don't get us started on 2K content, still fairly hard to come by for living room TVs, let alone portable miniature gadgets.
Meanwhile, you can't argue with the sharpness advantage of Full HD smartphones over their 720p ancestors. Yet we're certain there are mobile enthusiasts around who'd be happy "settling" for HD, aka 1,280 x 720 panels.
Besides, the ppi makes the stills and clips pop first and foremost, so if the display is small enough (but doesn't require constant squinting), HD res can produce excellent pixel per inch tallies.
Without further ado, and in order to please the most Android aficionados, we give you one candidate for the title of best 2015 720p smartphone from ten different household names in the industry: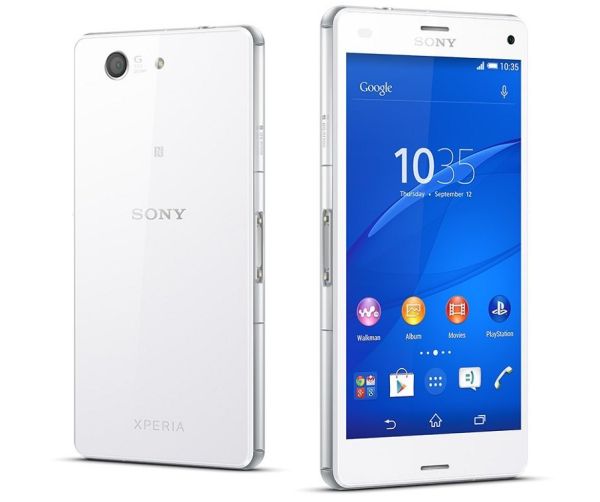 Sony Xperia Z3 Compact
They say this muscular but diminutive 4.6-inch Lollipop soldier will soon be replaced by a slightly larger 1,080p soldier. Replaced? Never! It's perfect the way it is, with a remarkable 319 ppi count in tow, quad-core Snapdragon 801 processor inside, 2 GB RAM, 20.7 MP photography beast, 2,600 mAh battery and (relatively) reasonable price point.
The only good that can come out of a Full HD, 4.8-inch or so upgrade is a discount. Boy, would the Z3 Compact look irresistible then!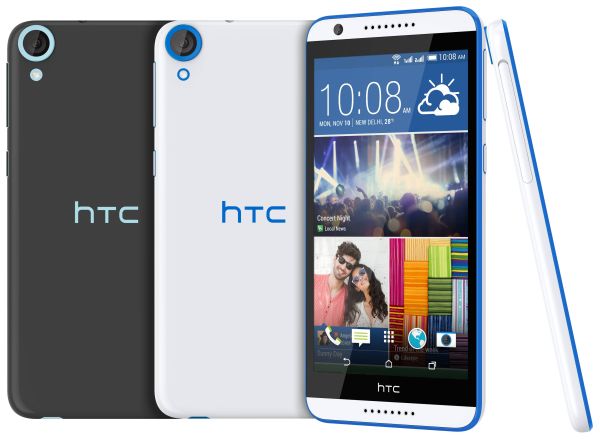 HTC Desire 820U
A lot bigger than the 4.6-inch contender above, at 5.5 inches, the plasticky, playfully colored Desire provides a sub-par 267 ppi pixel density. It's also in dire need of a software renovation, as it runs 4.4 KitKat, and the 2,600 mAh cell feels a little on the light side given the footprint and juice-demanding octa-core Snapdragon 615 CPU.
But the 13 MP and 8 MP cameras, as well as the 2 GB RAM make the compromises all worth it. Let's hope Lollipop is nigh, though.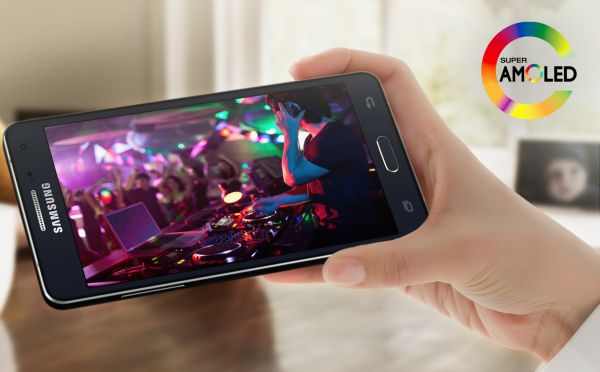 Samsung Galaxy A5 –
A premium full-metal chassis, excellent 71 percent screen-to-body ratio, bright and vivid 5-inch Super AMOLED glass, 2 gigs of memory, 13 and 5 megapixel cams, microSD capabilities and super-slender 6.7 mm profile.
All for the low, low tariff in black, or in white. The only thing missing is Android 5.0, which should make its way over-the-air soon. Perhaps more than 2,300 mAh battery capacity too, but alas, a software update can't bring extra autonomy to the table.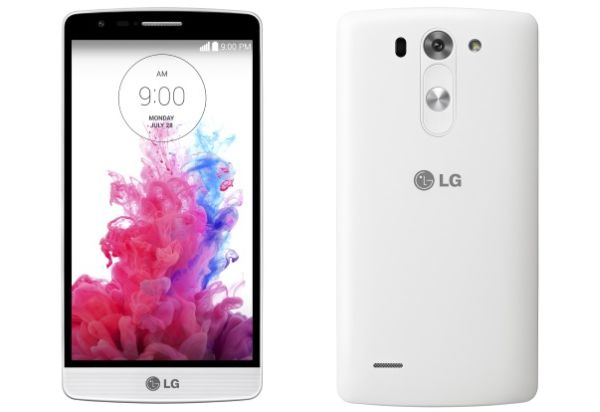 LG G3 Beat
Also known as G3 S, this inexpensive 5 incher offers 294 ppi and a similar albeit obviously inferior construction compared to the standard, stylish G3. You got your rear physical buttons, slim resulting bezels, surprisingly robust plastic build and overall lackluster specs: Snapdragon 400 chip, 8 MP LED flash main shooter, 8 GB internal storage, microSD card slot, 2,540 mAh battery.
Pre-installed KitKat as well, though Lollipop will "import" Material Design goodies before long, according to official manufacturer statements.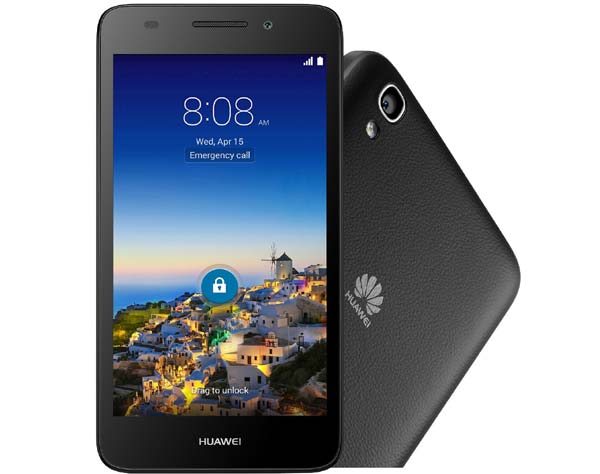 Huawei SnapTo
This is by no means a flagship, or even unexpectedly solid budget challenger to Moto G2's throne. But unlike all the phones listed so far, it's sold directly by Amazon, with Huawei's express permission and thus no concerns as to US network support, lengthy shipping or faulty packaging.
Not exactly a looker, the SnapTo rocks a decent 5-inch IPS LCD panel with 294 ppi, quad-core 1.2 GHz S400 SoC, 1 GB RAM, 5 MP/2 MP cams, non-removable 2,200 mAh battery, 8 GB ROM, microSD external expansion and Android 4.4. Yawn!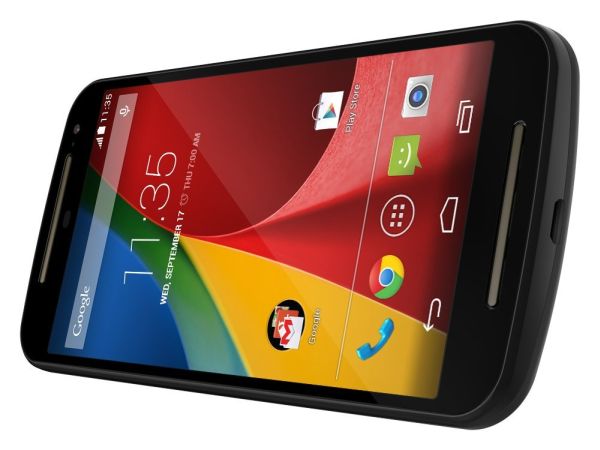 Motorola Moto G second-generation – global GSM unlocked
Speaking of the devil, i.e. the world featherweight low-cost champion, it's still available extremely close to its MSRP almost a full year after its commercial release. But the third-gen is on the way, and soon enough, you should be charged for the OG Snapdragon 400 5 incher running close-to-stock Lollipop backed by a 2,070 mAh juicer.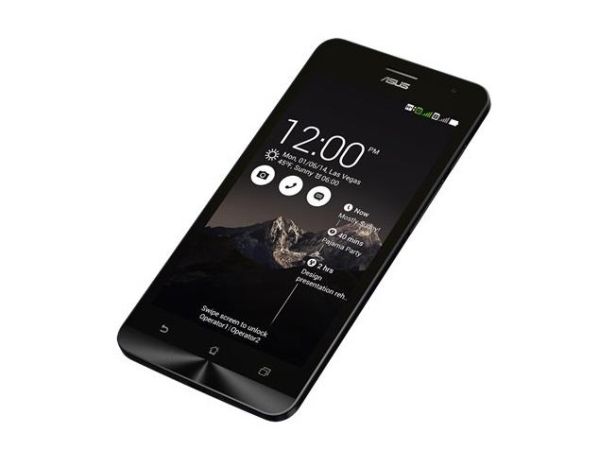 Asus Zenfone 5
The name is no doubt misleading. Obviously, the Zenfone 5 doesn't outdo the ridiculously cheap, high-end Zenfone 2. It's actually a 5-inch forerunner of the 4 GB RAM monster, with a quarter of the random-access memory, 294 ppi screen, Intel Atom inside, 8 and 2 MP cameras.
Essentially, standard features for the segment, so it's up to you and maybe your aesthetic sense to embrace or pass on the 10.3 mm thin matte plastic phone.
Sharp Aquos Crystal – with Boost Mobile; for Sprint prepaid
It's not fair to compare prepaid and completely unlocked prices, since the former arrangements come with strings attached, but the Aquos Crystal is a steal, no matter how you look at it. Of course, the 1,280 x 720 pixels resolution isn't the display highlight here, but instead the no-border artful conception.
Art is really the best way to describe the 78.5 percent screen chin-tastic Crystal. If only the Now Network would finish "optimizing" Lollipop already, helping the 1.5 GB RAM/S400 hardware config perform at its finest.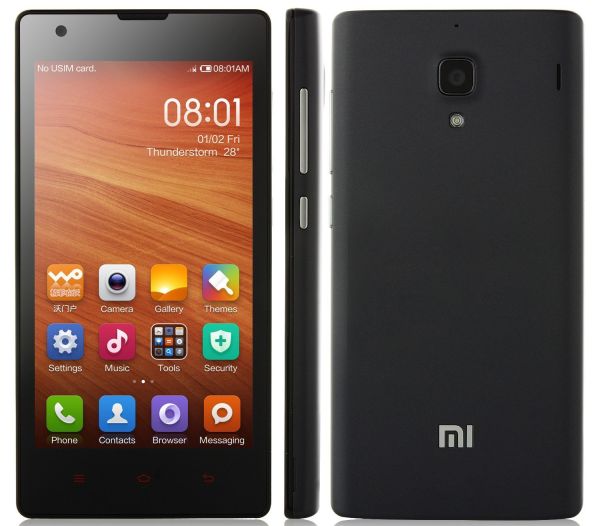 Xiaomi Redmi 1S
It's always risky to throw your hard-earned money at "Generic" (literally), obscure importers, but Xiaomi's one-year-old may well be worth it. Despite sticking to Jelly Beans when Lollipops are flavor du jour.
It's simply too good cheap to be true refused, at 4.7 inches, 312 ppi, quad-core 1.6 GHz Snapdragon 400 velocity, 1 GB RAM, 8 MP LED flash photo skill and 9.9 mm waist.
BLU Life One 4G LTE
Technically not yet released and squarely up for pre-orders ahead of a July 17 bow, the LTE-enabled, Lollipop-upgradeable 5 incher is the ultimate bargain. At least at the moment, because next week, it should leap to its "normal" SIM-free tariff
You can activate it on AT&T, T-Mobile, Cricket Wireless, MetroPCS and any other GSM carrier you can find operating stateside, and everything from design to cameras to battery screams for a price tag.
Somehow, BLU managed to pull off both a 7.5 mm supermodel figure and respectably spacious 2,420 mAh cell, plus 13 MP LED flash rear camera, 5 megapixel selfie pro, 64-bit Snapdragon 410 processor, 1 GB RAM and microSD support. Cue slow clap!
* If you buy through links on our site, we may earn an affiliate commission. For more details, please visit our Privacy policy page.