Are you having trouble playing online in Battlefield 1? In this guide, we'll show you the 10 ways to fix it when you keep on encountering "won't connect to EA servers" error.
How to fix Battlefield 1 won't connect to EA servers error?
If you're having trouble playing online and keep getting the error saying that your Battlefield 1 game is unable to connect to EA servers, these are the solutions that you can try: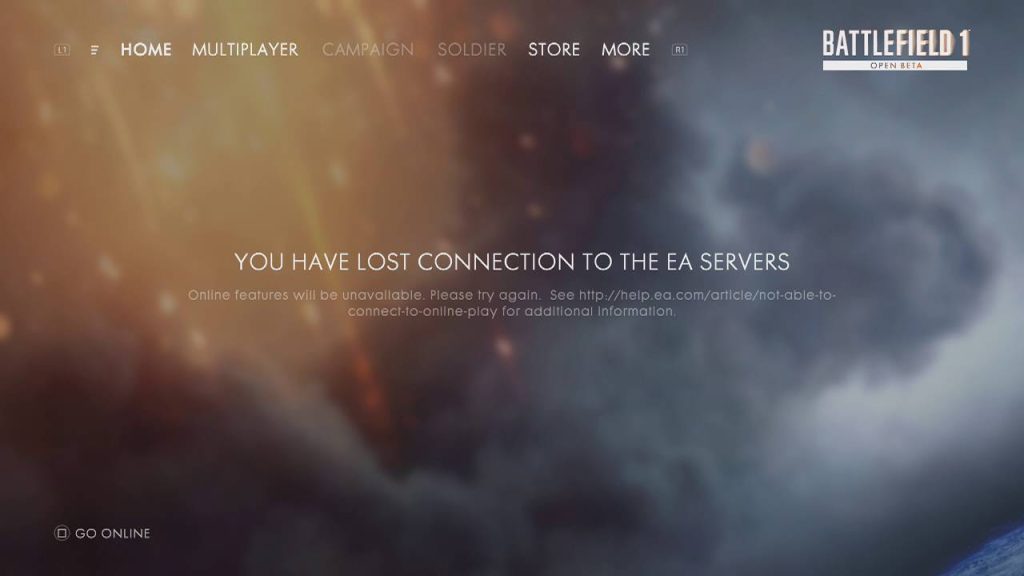 Fix #1: Restart the game.
Closing and restarting the game is a simple yet sometimes effective way of fixing minor games.
Fix #2: Reboot your PC or console.
If a quick game restart did not fix the problem, the next step that you want to do is to make sure that you restart your device. If you're getting the "won't connect to EA servers error" on PC, simply restart your computer before playing the game again.
If you have an issue playing on a PlayStation or Xbox be sure to turn off the console first and unplug it from the power source for 20 seconds. After that, reconnect everything back in and launch the game again.
Fix #3: Restart modem or router.
For some players, connection issues when playing Battlefield 1 occurs because of their internet connection. To check if this is the case, there are a couple of simple troubleshooting steps that you can try.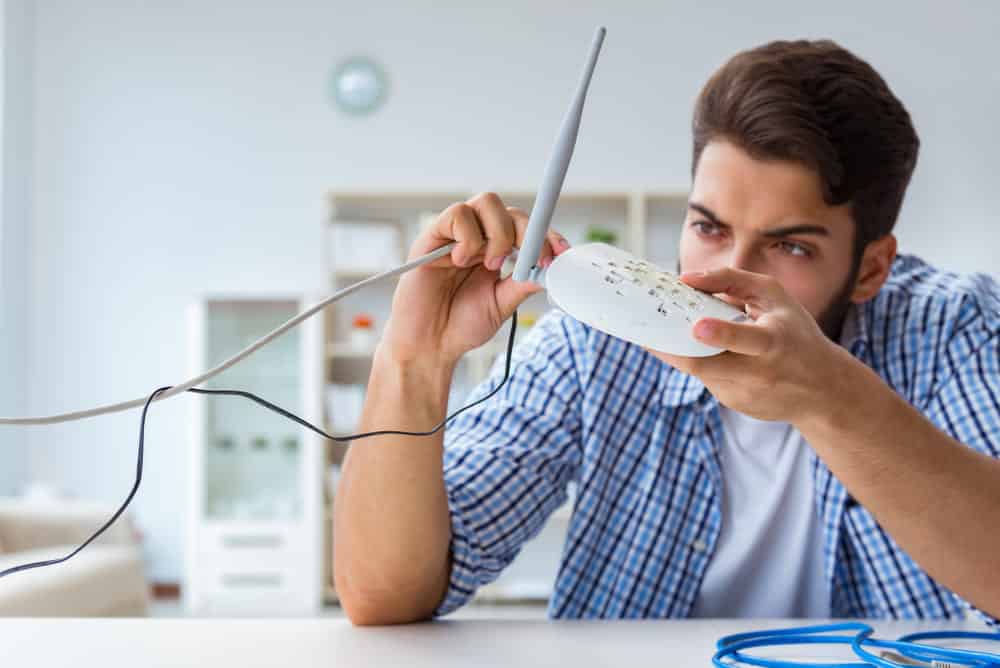 The first one is to ensure that refresh your network device such as the modem or router.
What you want to do here is to restart your network equipment by turning it off and unplugging it from the power source, just like what you did with the console.
Internet issues caused by minor, temporary bugs are usually eliminated by doing this simple trick.
Fix #4: Check the game server status.
EA game servers have a notoriously unreliable reputation over the years and it's true for most of its major games including the Battlefield 1.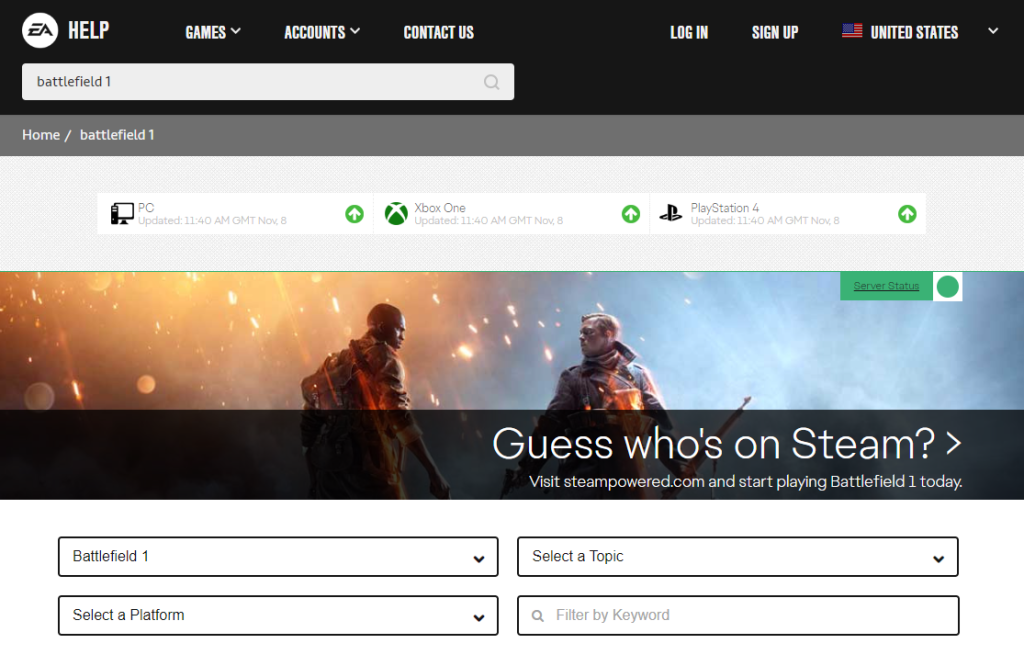 If you're still getting the "unable to connect to EA servers" error at this time, be sure to verify the game server status from the official EA website.
You can also use third party resources like Twitter to get near-realtime updates for EA server status.
Fix #5: Install game updates.
Check for updates to Battlefield 1 if you've lost connection even though the EA servers are working normally. Patches are sometimes necessary for fixing issues or known bugs.
Move on to the next option if the game has already been updated.
Fix #6: Reset network settings.
It may be necessary to reset your network settings if you continue to experience connection problems in Battlefield 1. Here's how: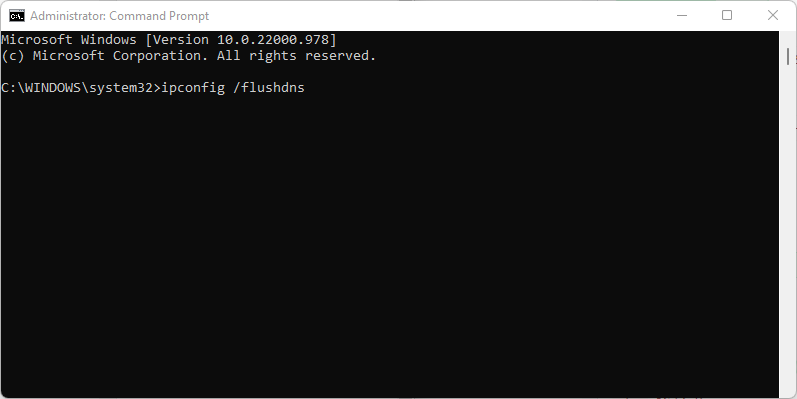 Open the Windows search box and type in "cmd".
Right click on Command Prompt.
Select Run as administrator.
In the Command Prompt window, type in "ipconfig /flushdns" and press the Enter key.
Afterwards, type in "ipconfig /renew" and press the Enter key.
Lastly, type in "ipconfig /registerdns" and press the Enter key.
Fix #7: Install network drivers.
Corrupted or old network drivers may sometimes mess up the internet connection in your PC. While this is not a common problem in computers today, damaged or outdated network drivers can sometimes occur.
To ensure that your computer is running the latest network drivers, follow these steps: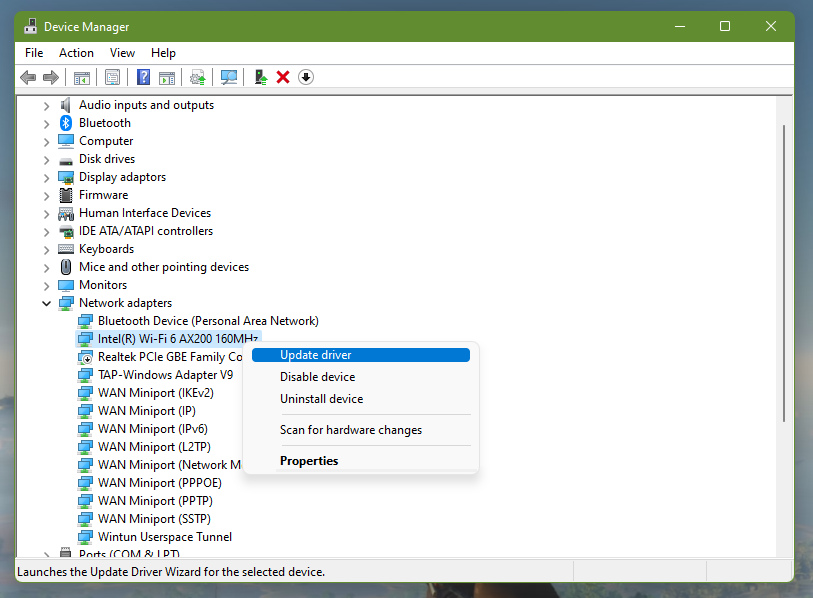 Press Windows key + X.
Open the Power menu and select Device Manager.
Expand Network adapters and right-click on it.
Select the Update driver option.
On the next window click on the Search automatically for drivers option.
Fix #8: Run speed test.
For some players, this error can occur if their internet connection is slow, or if it keeps on disconnecting. To check, try running a speed test on your PC or console and check your current download and upload speeds.
If you're mainly playing online, make sure that you have a minimum of 10 Mbps for both download and upload. This is to ensure that your device can reliably connect to the servers while you're online.
Fix #9: Use a wired connection.
If you rely on wifi when playing, now is the time to check if you can fix the issue by connecting your PC or console to the router with an Ethernet cable.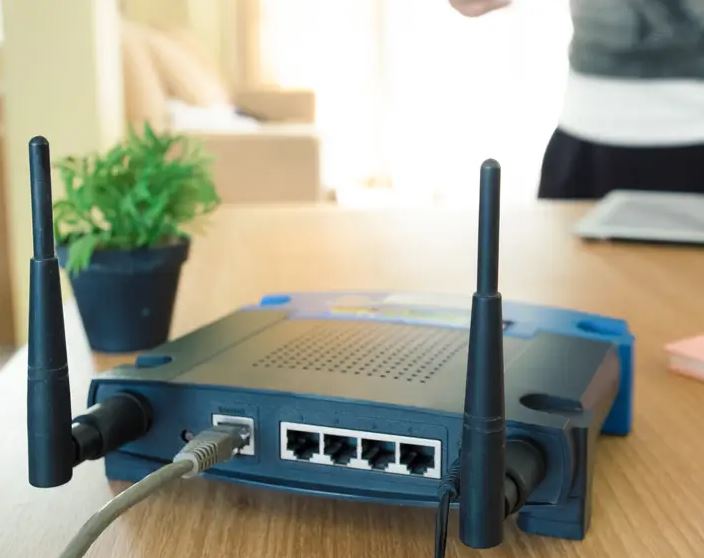 If a wired connection is not possible, try relocating your device as close to the router as possible to ensure that you have as strong as wifi signal as you can have.
Fix #10: Use VPN.
When you can't access the EA server in Battlefield 1, use a virtual private network (VPN).
If your region's server is down, a virtual private network (VPN) can get you connected to others.
Several VPN services are currently on the market. Therefore, choose the option that best suits your needs.
Get a virtual private network (VPN) program and link your computer to a remote server.
If you're having trouble connecting to the Battlefield 1 servers, check that first.
FAQs
Why do I keep getting the "won't connect to EA servers" error?

There can be a number of possible reasons why you may be getting this error on Battlefield 1. For some players, the problem can be caused by their internet connection while others may get it due to issues with EA servers. 
Check out the solutions above to fix this problem.

How do I fix Battlefield 1 connection issues?

Battlefield connection issues can happen due to several factors and not every case has the same cause. You're going to perform a number of troubleshooting steps to identify the real cause behind your problem.
You should troubleshoot your device and internet connection first to see if the problem is from there. 
Then, try checking the EA server status to confirm that there are no current server outages.