ASUS has officially confirmed the launch date of the much-anticipated Zenfone 10, a compact and powerful flagship smartphone. Scheduled to make its debut in Taiwan on June 29, 2023, at 9:00 PM local time (9:00 AM ET), the phone promises top-of-the-line specifications while retaining the iconic small form factor that fans have grown to love.
Zenfone 10 Launch
The Taiwanese company chose its Instagram profile as the platform for announcing the new smartphone, sharing an image of the device lying on its back, and giving viewers a good look at its front design. The Zenfone 10 will arrive about a month earlier than its predecessor, the popular Zenfone 9, which was released in late July 2022.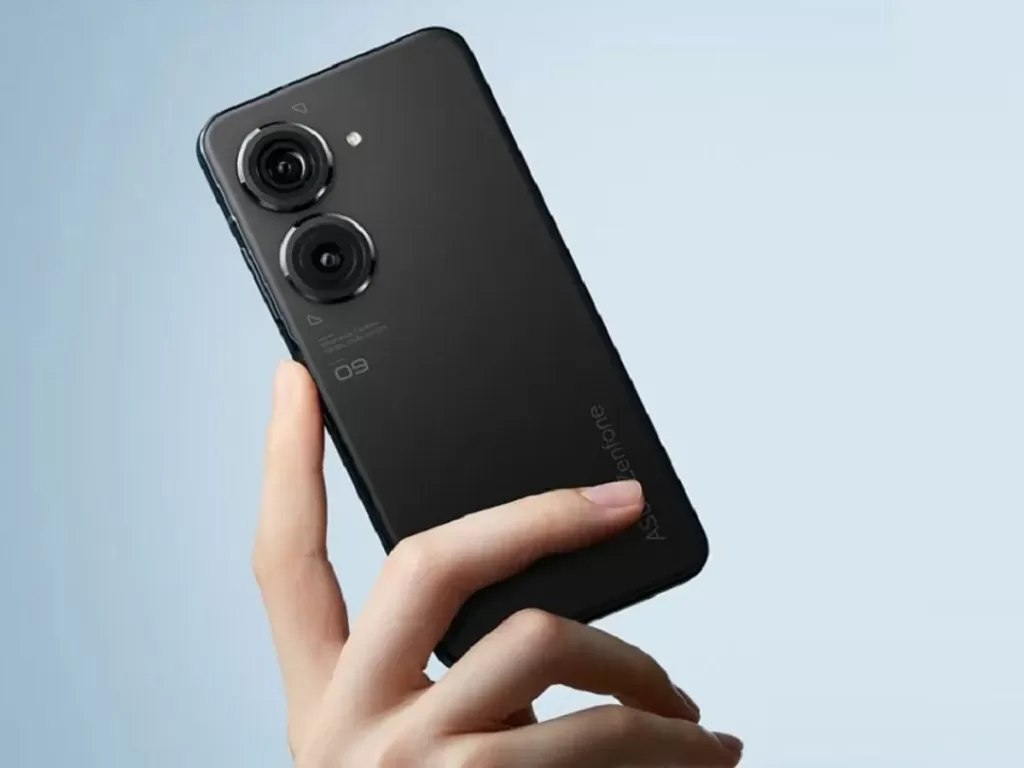 The teaser image reveals subtle details about the front design, such as a punch-hole selfie camera located in the top-left corner of the display, just like its predecessor. While other details remain under wraps, speculations are high about possible features and improvements.
Possible Specifications and Features
While ASUS refrained from divulging concrete specs in their Instagram post, rumors surrounding the upcoming smartphone offer some possible insights.
In contrast to the Zenfone 9's compact 5.9-inch panel, leaks hint at a slightly larger screen size of 6.3 inches for the Zenfone 10. This would put it on par with competitors like Google Pixel 7 in terms of size while surpassing Samsung Galaxy S23.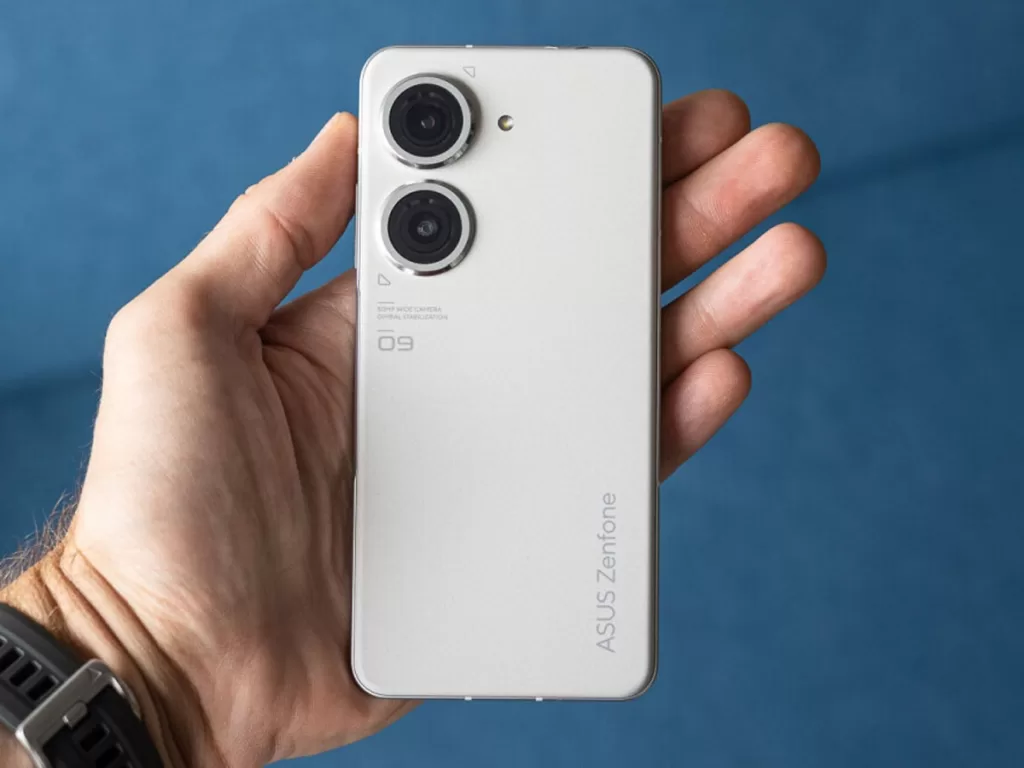 Other expected specifications include a powerful Snapdragon 8 Gen 2 chipset powering the device. Rumors suggest a massive 5,000mAh battery with support for 67W fast charging and a stunning primary camera resolution of up to 200MP.
Earlier reports from MySmartPrice revealed a Geekbench listing for an upcoming ASUS smartphone boasting an impressive 16GB RAM and running on the Android 13 OS right out of the box.
Design Elements and Other Speculations
The teaser image showcased hints at a light-green color for the new Zenfone 10, although no official confirmation has been provided. Bezels on the phone appear to be thinner and more uniform compared to its predecessor, reflecting improvements in design.
Additionally, various accessories featured alongside the phone in the Instagram post suggest wireless charging capabilities, high-fidelity audio output, and possibly gimbal-like stabilization for its camera.
Anticipation Builds up for Zenfone 10 Release
With only a few weeks left until its official launch, anticipation is building up for the Zenfone 10 as fans eagerly await more details about this compact flagship device.
As ASUS continues to tease information about its latest offering, stay tuned for further developments leading up to the much-awaited launch.