YouTube Music is a neat music streaming app platform, allowing you to discover and listen to music by genre, artist, and even recommendations. YouTube Music meets a need that users have been asking for years — the ability to listen to music on YouTube without the app open. With a YouTube Music subscription, you can keep the app minimizes and still listen to your favorite songs and music library. A subscription will keep things ad-free, including music videos.
However, YouTube Music isn't for everyone. For one, it doesn't have nearly as large of a library as, say, Apple Music or Spotify. So, if you follow along below, we'll show you all the best apps that can be good alternatives to YouTube Music below. Here are our top picks.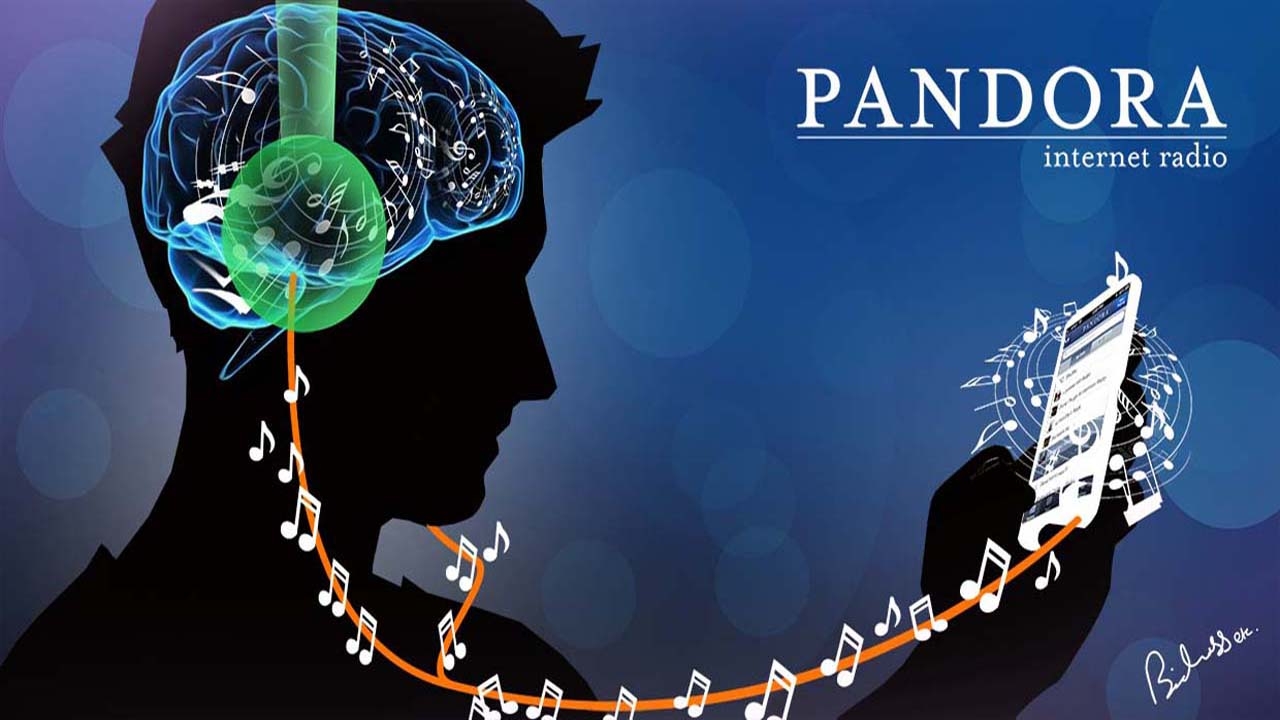 First up, we're looking at Pandora. Pandora has gotten a lot better over the years, offering two tiers of subscriptions. The best is Pandora Premium, which will allow you to download as many stations as you want for offline listening. Plus restricts you to just 4. Pandora takes on more of a radio style, but you don't have to listen to stations you don't want to listen to. Press the "Thumbs Down" button on any song, and Pandora won't subject you to that song again. Pandora lets you listen to any song that you want as well — just search for it, and Pandora will play it.
You can create your own playlists with Pandora, too. You can add whatever songs you want to your playlist, or you can have Pandora curate you a playlist based on your listening habits.
Download it now: Google Play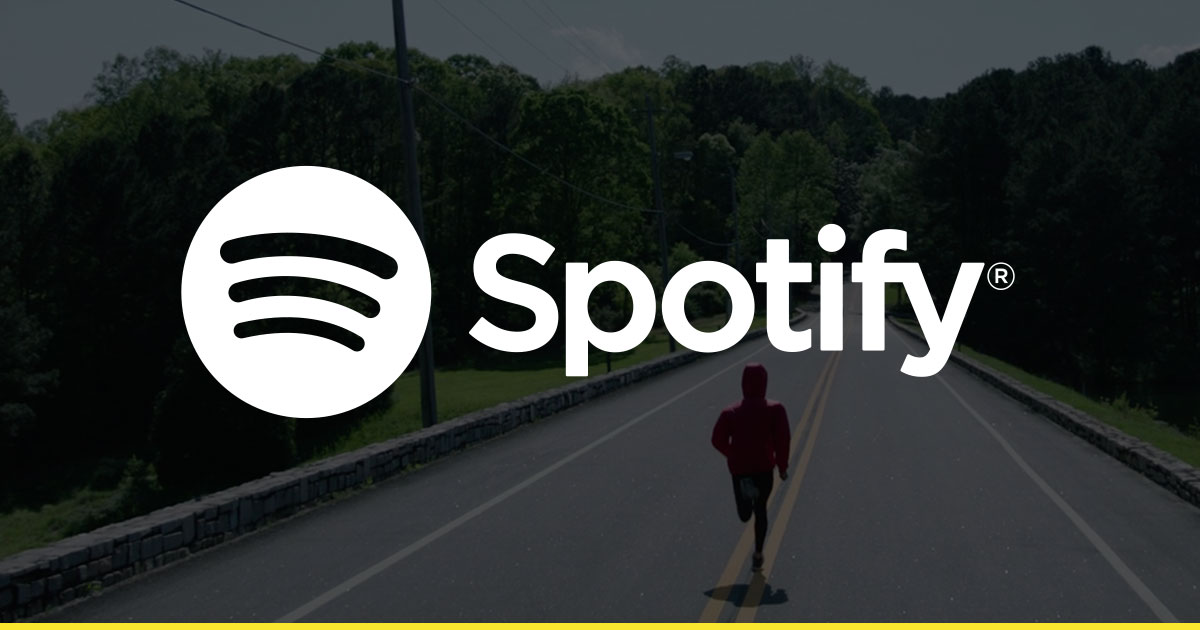 Spotify is one of our favorite music streaming app services. With Spotify, you can listen to any song you want. You can create playlists of your favorite songs, too. Spotify is free to use, but that means you must listen to ads in-between songs. You can sign up for a Spotify Premium subscription, which will allow you to download your playlists for offline listening. Besides that, Spotify Premium gets rid of ads and opens up higher quality music to you.
We like Spotify because of its versatility. Listen to Spotify on your smartphone and transfer to your tablet or laptop when you need to move devices. Keep in mind that Spotify can pull down a lot of data when you're using high quality streaming.
Download it now: Google Play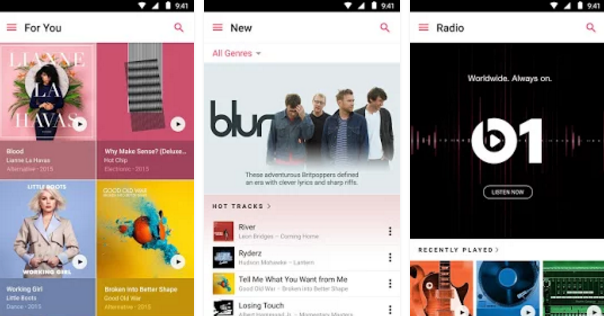 Apple Music is probably our favorite platform. Apple Music has one of the largest music streaming libraries in the market right now. That said, you'll have no problem finding your favorite genres and artists. Apple Music is nice, because they try to curate recommendations to you — insert your favorite songs, genres, and artists, then tell Apple Music what you like to listen to the most, and they'll curate you a wide variety of playlists, suggestions, and recommendations. Outside of that, you can make your own playlists. Apple Music also allows you to download individual tracks for offline listening, and whole playlists.
Download it now: Google Play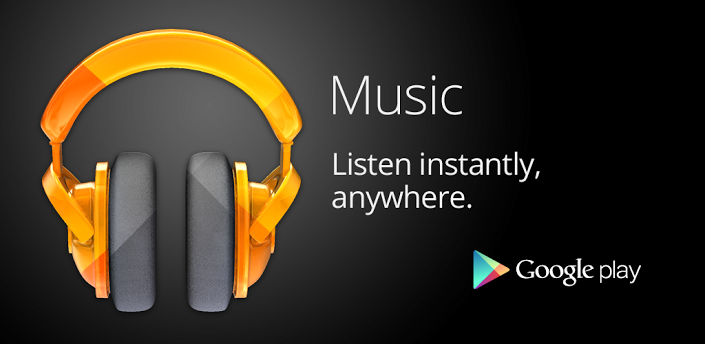 Next up, it's worth looking at Google Play Music. They're different to YouTube Music, not allowing you to watch YouTube music videos or live performances. Google Play Music operates similarly to Apple Music, allowing you to listen to all of your favorite tracks, create your own playlists, and even download for offline listening. As a bonus, Google Play Music will allow you to subscribe and listen to podcasts online. A subscription will get rid of ads.
Download it now: Google Play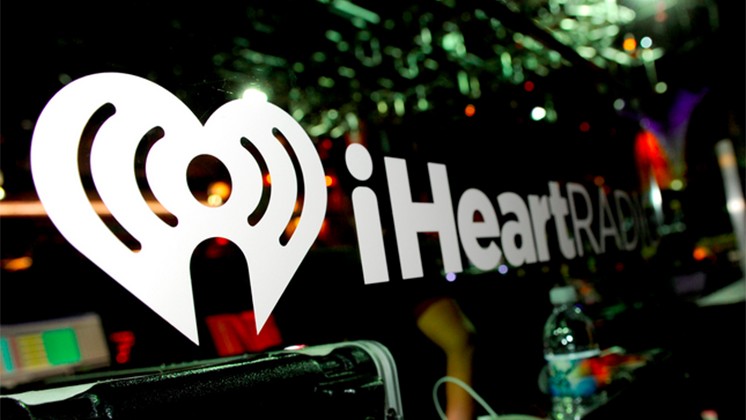 Next, we're taking a loot at what iHeartRadio has to offer. iHeartRadio is a cross between music streaming and radio. With iHeartRadio, you can tune into your favorite stations for listening to your favorite tracks, whether that be country, pop, top hits, and plenty of others. You can also tune into talk radio stations for listening to personalities like Dave Ramsey, Ken Coleman, and so many others. If you're into comedy or news, iHeartRadio has stations for listening to those. iHeartRadio can be listened to for free, but a subscription will get rid of advertisements.
Download it now: Google Play
Amazon's own music streaming platform — formerly known as Amazon MP3 — Amazon Music, is an excellent alternative to YouTube Music. Not only can you listen to all of your favorite songs and stations on Amazon Music, but Amazon Music also works excellently with many of Amazon's smart home products. If you have an Echo or Echo Plus in your home, just say, "Hey Alexa, play x song", and it'll do so through your Amazon Music account.
Download it now: Google Play
TIDAL Music is next up and is one of the most beautiful music streaming experiences that you'll ever come across. There are 57 million songs that you can play, and without advertisements — this is because TIDAL is an artist-owned member service, where artists and fans are brought together through exclusive music, livestreams, and more.
Download it now: Google Play
SoundCloud was formerly a way for people to create and share audio clips, a place for podcasts and other audio-based fun. However, SoundCloud has grown exponentially since its inception, and is now actually a full music streaming service. With a SoundCloud Go subscription, you'll get access to millions of songs like on Spotify or Pandora.
Download it now: Google Play
Verdict
As you can see, there are a lot of different music streaming services out there, giving you way more options than just YouTube Music. Really, any of these will work as great alternatives, but you might find that you like Apple Music and Spotify the most because of their vast libraries.