Xiaomi has recently launched the highly anticipated Xiaomi 13 Ultra in Europe, a flagship smartphone with an array of impressive camera-related perks. The phone is equipped with four 50MP cameras, led by a one-inch IMX989 main camera with a dual-stage variable aperture capable of switching between ƒ/1.9 and ƒ/4.0.
This functionality allows users to choose between a shallow or deep depth of field while capturing photos and getting closer to their subjects without losing quality.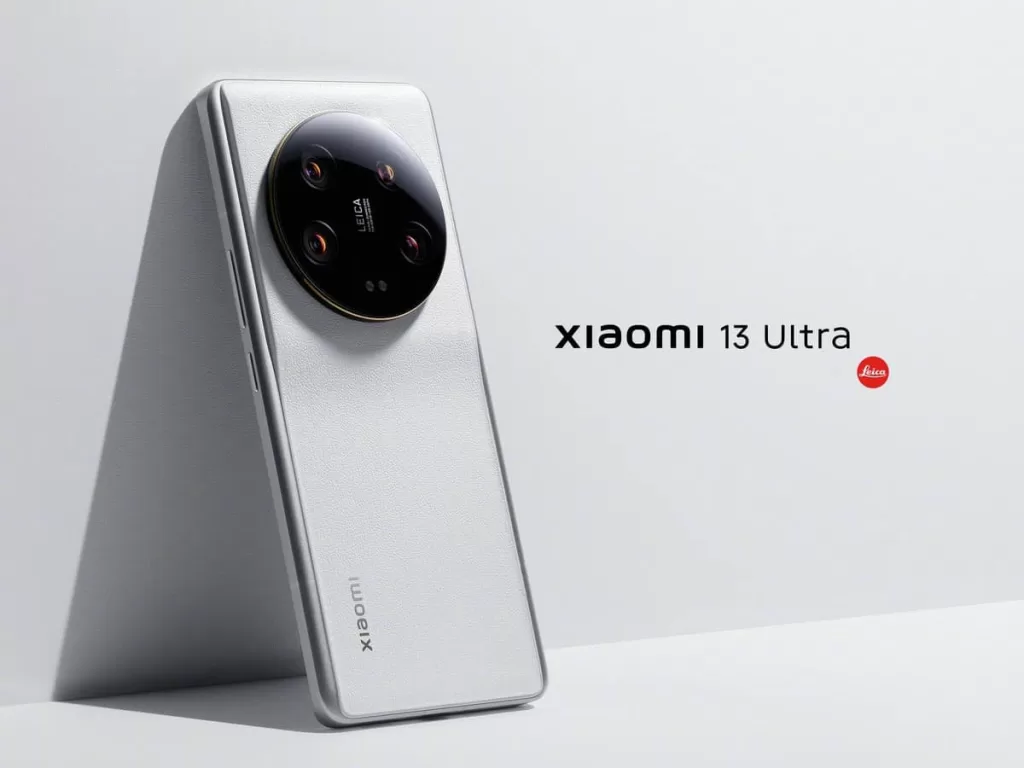 In addition to the main camera, the Xiaomi 13 Ultra boasts a 50MP 3.2x portrait lens, a 50MP 5x periscope camera, and a 50MP ultrawide camera with a 122-degree field-of-view. These lenses collectively deliver improved long-range zoom capabilities over the previously released Pro model.
Cutting-Edge Specifications
Alongside its fantastic cameras, this premium smartphone is packed with additional high-end features like:
Snapdragon 8 Gen 2 processor
A striking 6.73-inch QHD+ OLED display with a 120Hz refresh rate and up to 2,600 nits peak brightness
A generous 5,000mAh battery
The device also supports fast charging – a full battery recharge takes only 35 minutes using the provided 90W wired charger or through compatible wireless chargers offering up to 50W output capacity.
Xiaomi 13 Ultra Price and Availability
The Xiaomi 13 Ultra is exclusively available in the European market for €1,499 (~$1,616), with green or black color options. The phone's hefty price tag makes it more expensive than its sibling Xiaomi 13 Pro, and even puts a €100 (~$108) premium over the base Galaxy S23 Ultra model.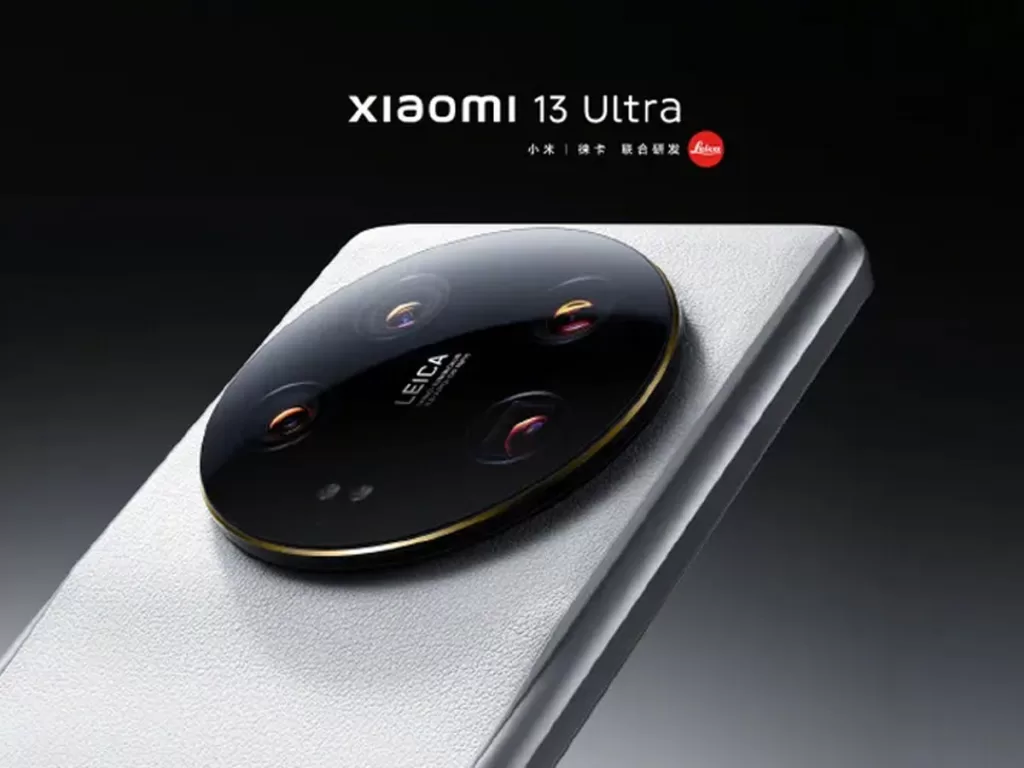 However, the Xiaomi 13 Ultra has an impressive 12GB/512GB configuration as standard, while the equivalent S23 Ultra model originally launched for €1,579 (~$1,702).
Those looking for a top-of-the-line smartphone with premium camera features should keep this new device from Xiaomi on their radar.
Upcoming Global Launch Event
Xiaomi originally unveiled the Chinese version of the Xiaomi 13 Ultra in April and confirmed that a global release was imminent. Ahead of the global launch slated for June 8th this year, a promotional microsite for worldwide audiences has recently gone live.
At this upcoming event, dedicated to showcasing the Xiaomi 13 Ultra to a wider audience, further details regarding official pricing and availability geographically will be announced. Leaked sources suggest prices may range between €1,277 to €1,299 depending on specific European markets.
Launch Offers and Specifications
Customers purchasing this new flagship smartphone get to avail of additional benefits such as:
A complimentary three-month YouTube Premium subscription
A six-month exclusive Google One subscription with 100GB inclusive storage
The Xiaomi 13 Ultra is expected to release globally in a single configuration, offering 12GB of RAM and 512GB of internal storage. Prospective buyers can expect to choose from either black or green color options.
Overall, the Xiaomi 13 Ultra promises to be a versatile and feature-packed premium smartphone, particularly excelling in its camera capabilities. A global launch date of June 8th has many excited customers eager to experience the impressive specifications for themselves.