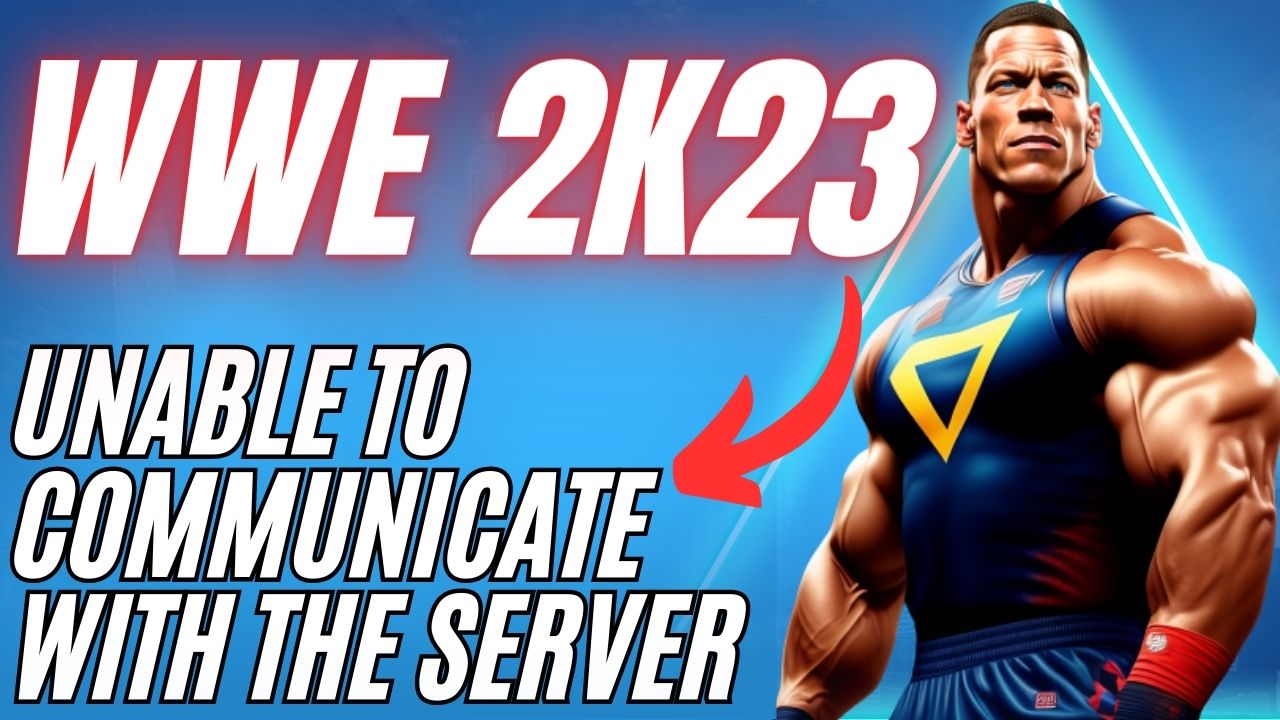 Several factors could be causing the "WWE 2K23 unable to communicate with the server" issue that many players are facing. These include internet connection issue, server error issues on WWE 2K23, compatibility issues, or problems with network devices. To fix the server connection error, you will need to perform several troubleshooting steps.
WWE 2K23 is a popular wrestling game that showcases incredible graphics and a vast selection of WWE Superstars and Legends. The 2K Showcase is one of the game's most anticipated features, taking players on a journey through John Cena's 20-year career. In this mode, players can assume the roles of Cena's most significant opponents and aim to defeat him.
Additionally, the game introduces the WarGames mode, allowing players to engage in thrilling multiplayer battles with 3v3 and 4v4 teams in two enclosed rings with a double-steel cage.
In the MyGM mode, players can control a weekly show and compete against rival general managers for brand supremacy, with new match styles introduced for up to four players.
The MyFACTION mode enables players to collect and upgrade cards of WWE Superstars and Legends, create their ultimate faction, and compete online for global domination.
Finally, the WWE Universe Mode provides players with full control over WWE, including Superstar rosters, feuds, champions, and weekly shows. Overall, WWE 2K23 offers a variety of immersive gameplay modes that appeal to both die-hard WWE fans and casual gamers.
Fixing WWE 2K23 Server Communication Error Message
Experiencing connection issues with WWE servers while playing the online feature of WWE 2K23 can be a significant challenge for many players. It can be incredibly frustrating to repeatedly face connectivity problems and be unable to connect with the server.
Here's how to fix WWE 2K23 unable to communicate with the server error message issue.
Fix #1 Check Server Status for Server Error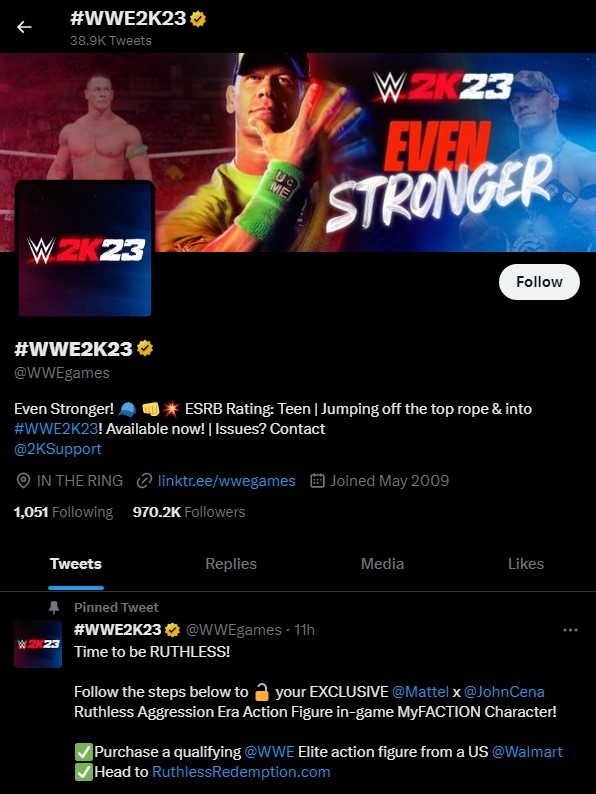 Checking game server status on the official WWE 2K23 Twitter account is a good idea to determine if there are any game's servers errors or maintenance ongoing. They usually post updates and information about server maintenance, errors, and other important game-related news on their Twitter account. Server maintenance is a routine process aimed at enhancing the player experience, addressing issues, fixing flaws, and providing updates. During a server maintenance operation, players will be unable to connect to the server.
Fix #2 Check for Internet Connection Issues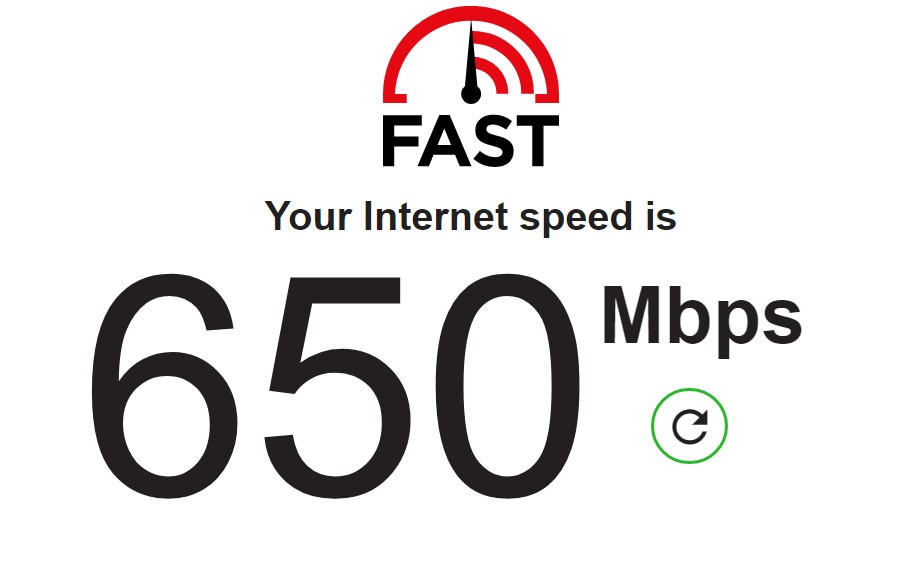 In order to connect with the server, having a stable internet connection is crucial. You can check your computer's connection internet speed by running a speed test on a web application such as speedtest.net. If you have a slow internet connection or an intermittent one, you may encounter difficulties connecting with the server and will experience server communication error.
Fix #3 Use Wired Connection
If you keep encountering the "WWE 2K23 unable to communicate with the server" error while playing the online feature, consider using a wired connection instead of a wireless connection. Wired connections are more reliable and less susceptible to interference, providing a more stable internet connection for playing online.
Fix #4 Temporarily Disable Antivirus Software
If your antivirus program, like Windows security, identifies the game or game files as a security threat, it may cause connection problems. To resolve this issue, start by disabling your antivirus software temporarily and see if it resolves the problem. If it does, try adding the game to the exemption list to prevent future connection issues.
Fix #5 Temporarily Disable Firewall
If you're having trouble communicating with the servers while playing WWE 2K23, it's possible that your firewall block the network connection of the game. By temporarily disabling firewall, You should verify whether your firewall is blocking the game and, if so, create an exception to allow it through to fix server communication error.
Adding as an Exception through Windows Firewall exceptions
Step 1: Type Windows Firewall in the search bar on your desktop and then click the icon that appears in the results.
Step 2: Choose Allow an app or feature through Windows Defender Firewall.
Step 3: Scroll down until you find the game, then check all boxes.
Step 4: Click the OK button.
Fix #6 Reinstall WWE 2K23
In the event that the problem of disconnection from the servers persists despite trying all the above solutions, you may want to consider uninstalling and reinstalling the game as a last resort. Doing so can often resolve any bugs or errors that may have been causi