Virtual reality has taken off pretty dramatically in the past few years or so. A number of manufacturers have launched their own headsets, making it easier to get the best experience out of VR. But where can you find the best content for your virtual reality headset? This is where things get a little tricky. While you might find some downloadable content from your headset manufacturer, most of the good VR content is paid. But there are quite a few free sites that you let you browse virtual reality content without lifting your wallets.
Where to Watch Free VR Video Content For Your VR Headset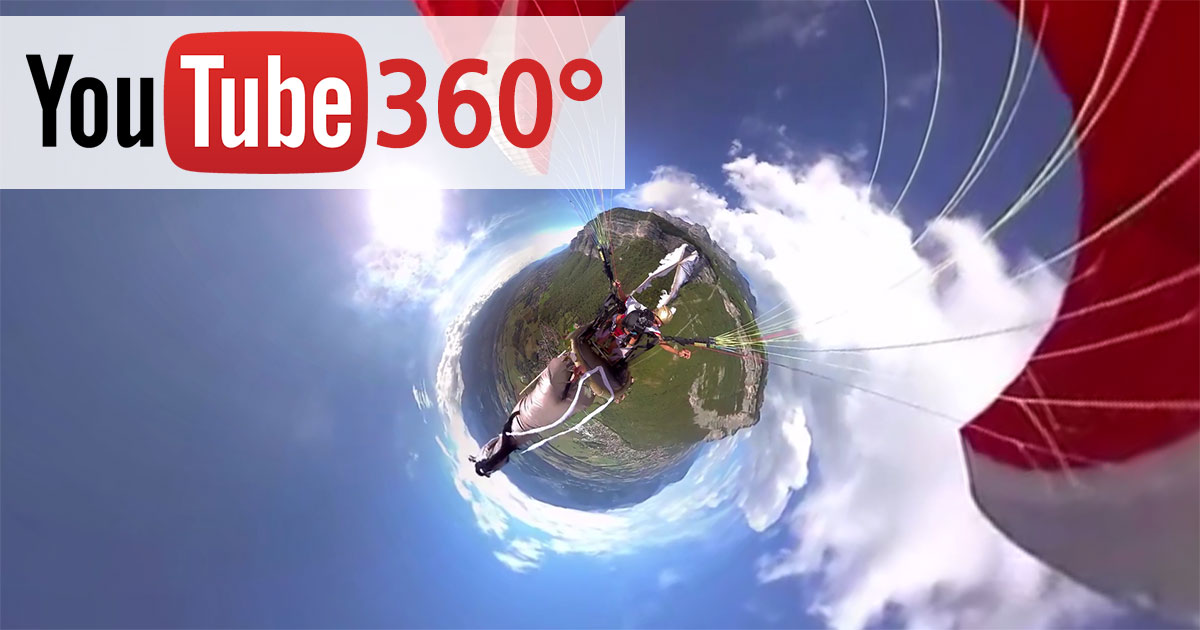 YouTube Official VR Channel
Considered to be one of the best places to find virtual reality content, Google's dedicated VR platform on YouTube gives you access to a myriad of online videos without much worry. Given that new content is being added almost every day, users will not have to worry about content getting stale after a few days. Overall, YouTube's VR channel is easily the best place to find the virtual reality content that you desire, and the best part is that it's completely free.
You might have to scroll through a handful of content before finding the best one for you, but that's the beauty of an open platform like YouTube. You will find everything ranging from wildlife and nature videos to movie content that cannot be viewed elsewhere. Be sure to check out this channel if you find yourself at a loss to get good VR content.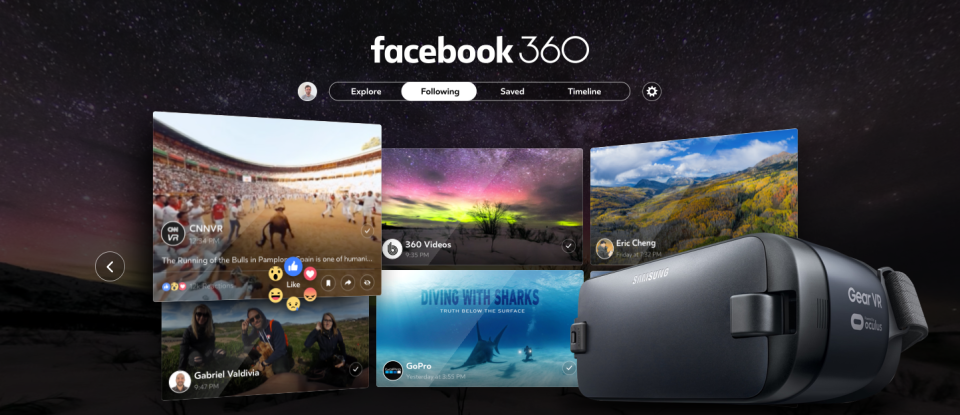 Facebook 360
Yet another popular source for VR content, Facebook 360 is a great place to find user created VR content. Although Facebook has invested heavily in Oculus, this platform is meant for everybody to use. So you won't find the content here to be lacking. This means that you can scroll through thousands of videos one for a long time, which is every VR lover's dream, really.
It is basically a Facebook page, so the layout will be pretty familiar to users of the social network. In addition to finding videos on the site, you can also view 360-degree photos that have been captured by world-renowned artists and regular users from around the world. So if you're looking for a decent collection of VR content and have found other places to be lacking, it can help to venture around Facebook 360 to have your pick.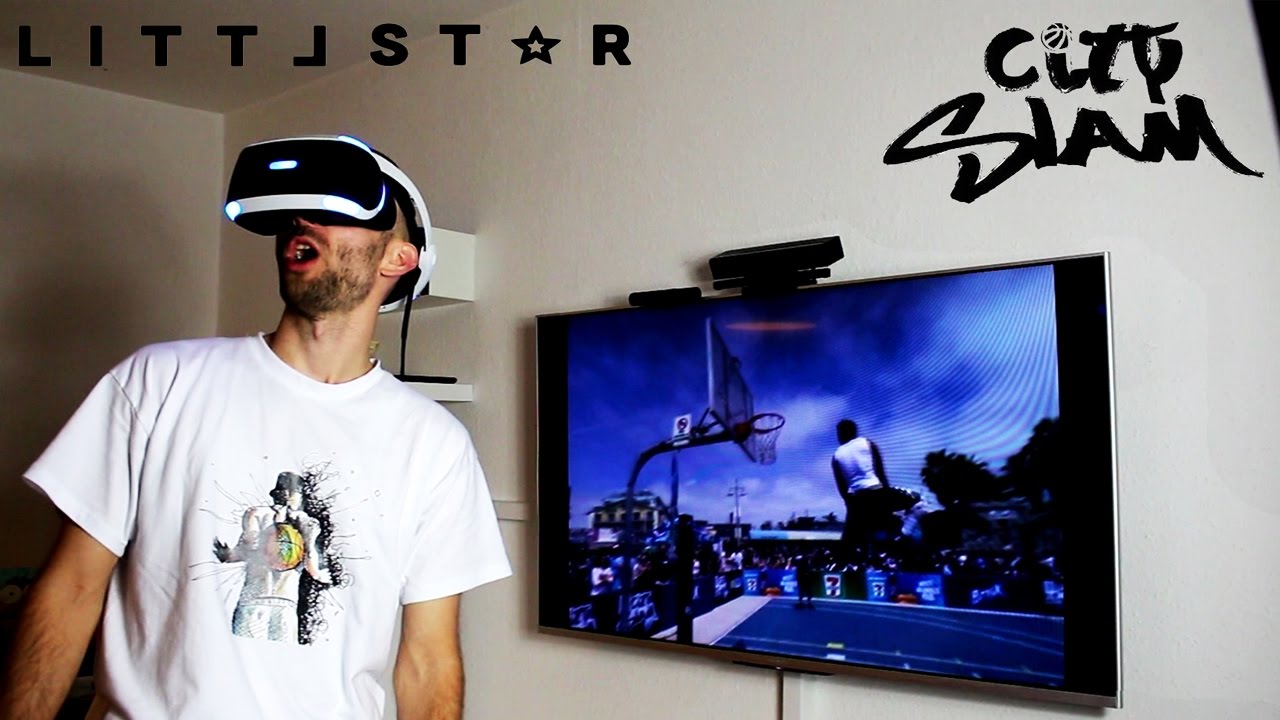 Littlestar
If you're not looking for generic video content and photos, Littlestar is meant for you. Collaborating with a handful of developers and publishing houses, Littlestar is home to a large stream of content, with some games included in the mix as well. With popular titles like 50 Shades Darker – The Masquerade Ball, My Brother's Keeper and several more, Littlestar has the most comprehensive free VR titles on offer.
You can also pick from your favorite MMA fights, boxing and a handful of other sports. There's something in it for the kids as well, so you will find that your entire family can enjoy the wide range of content that's offered here. Thanks to partnerships with major broadcasting houses like PBS, Littlestar offers a suite of exclusive TV shows in VR, thus adding to your overall experience. If you're not particularly looking for this, you will perhaps find solace in the wildlife videos that are available in abundance.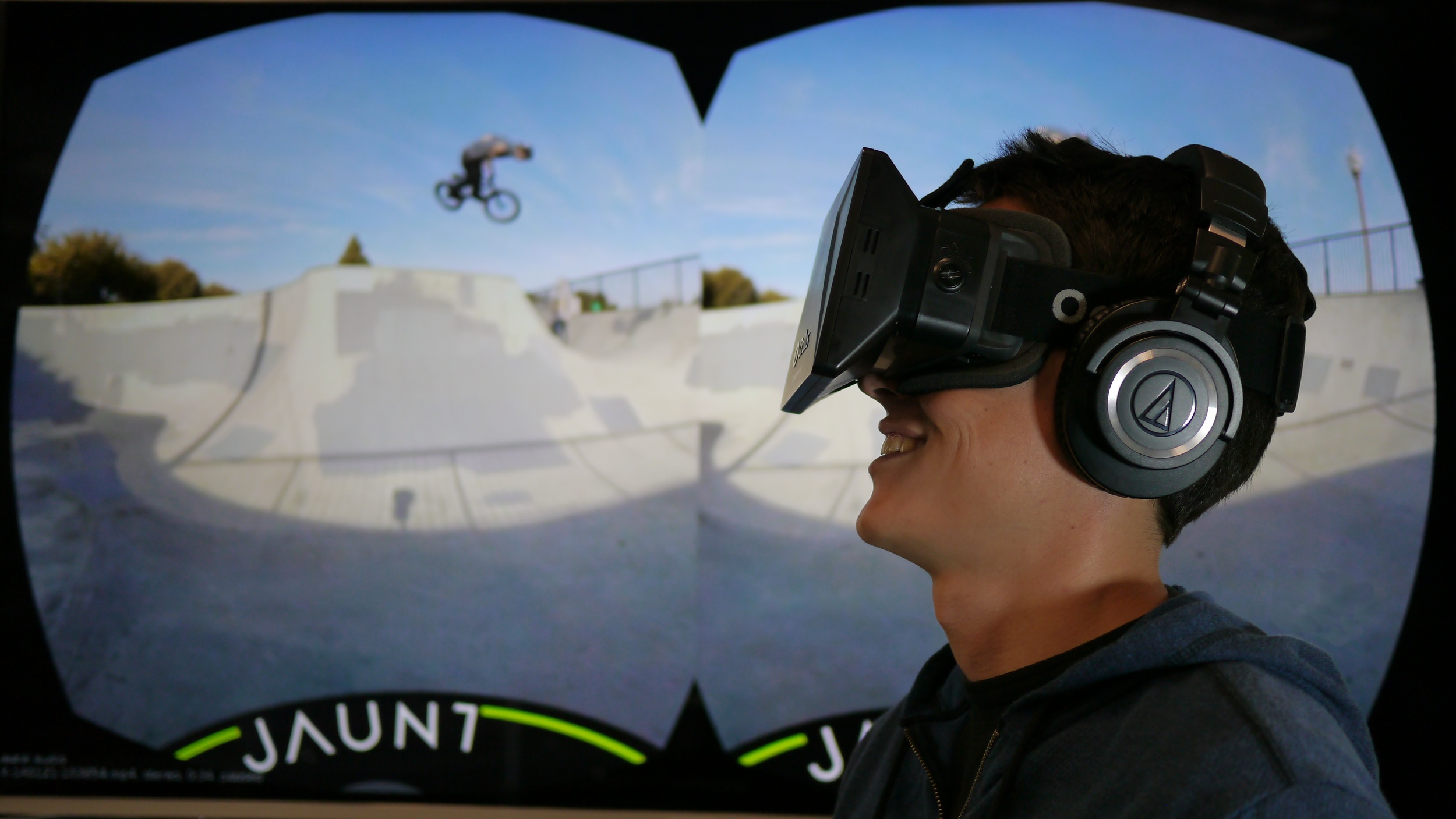 Jaunt
Known simply as Jaunt, this is a site that offers free cinematic VR videos, letting you completely immerse yourself in movies that are designed for your VR headset. Much like other sites mentioned in this article, Jaunt too comes with a handsome selection of content, so you will never have a boring moment with this particular service.
Movies like Fantastic Beasts and Where to Find Them, and popular TV series Mr. Robot is also included in Jaunt's library. If you're a sucker for some of the popular graphics oriented movies and TV shows, you're surely going to take a liking to Jaunt. Quite frankly, the arrival of Jaunt and Littlestar have somewhat taken the spotlight away from some of the other popular VR sites. But giving customers more choice is always a good thing, especially in this highly competitive market. You will find that most of the content displayed here is the same as Littlestar, that's because media companies give the same kind of licenses to third party sites such as these.

360 Rize
This is slightly different from the rest of the apps that are displayed here. While the likes of Jaunt and Littlestar offer premium VR content right at your fingertips, 360 Rize is basically a user-curated library of VR videos that will leave you thrilled and entertained in equal measure. You will mostly find adventurous VR videos like jumping off cliffs, airplanes and other acts of daredevilry that you won't find on other popular VR video sites.
There are a wide range of other VR videos for your perusal as well, so there will never be a dearth of proper VR content for your favorite headsets. The site might be slightly lacking compared to the other names on this list, but since 360 Rize is a relatively smaller player in the mix, this is not surprising. The site also lets you purchase virtual reality equipment like cameras, holders and much more. Be sure to check out 360 Rize if you want to browse some amazing VR content.