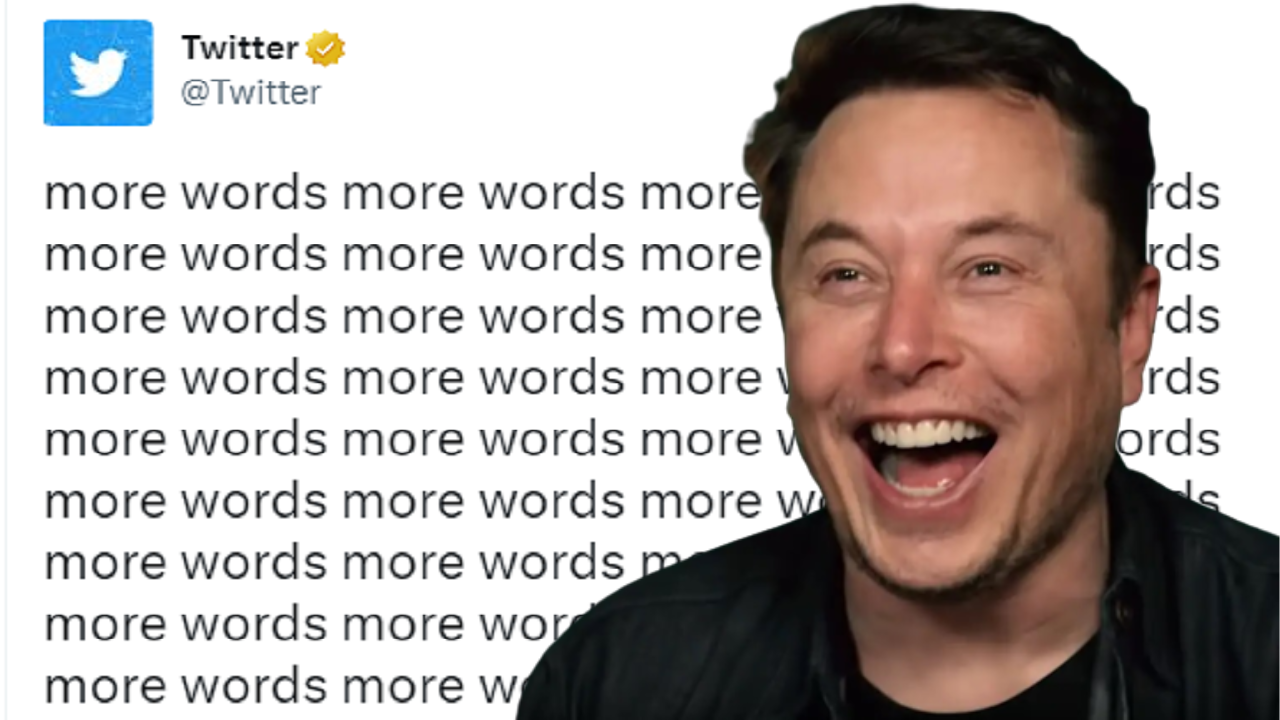 Twitter announced a new feature on Wednesday that allows Blue subscribers to post tweets up to 4,000 characters long. This includes media like images and videos. All users can read the tweets, but only the first 280 characters will show up on the timeline. To read more, users can click on "Show more".
They tested the extended tweet almost like the Bart Simpsons chalk board.
Twitter Blue subscribers will also be able to post 60-minute-long videos. Twitter Blue is available in 15 markets, including India, Brazil, and Indonesia. In India, the subscription costs $7.87 per month, which is more expensive than other streaming services.
The introduction of long tweets could make threads confusing for non-Blue users. Twitter is also planning to reduce ads for Blue subscribers. This could be a great way for bloggers and video creators to post their content on the platform.