Did you switch from android to iPhone? Do you want to transfer data from your android device to iOS device, particularly Samsung Galaxy phone to iPhone? If you don't know how to transfer files or data, then this post is for you.
Hey Guys! Welcome to The Droid Guy! Today we are going to tackle transferring data from android to iPhone. With our basic tips, transferring data from Android to iPhone is simple. We'll go over several techniques for transferring your data from your old Android phone, such as Samsung device to your new iPhone. While using the Move to iOS app is the simplest method, it's not the only option. So, if you are interested to know how to transfer data from android to iPhone, scroll down and continue reading.
Transfer Data From Samsung To iPhone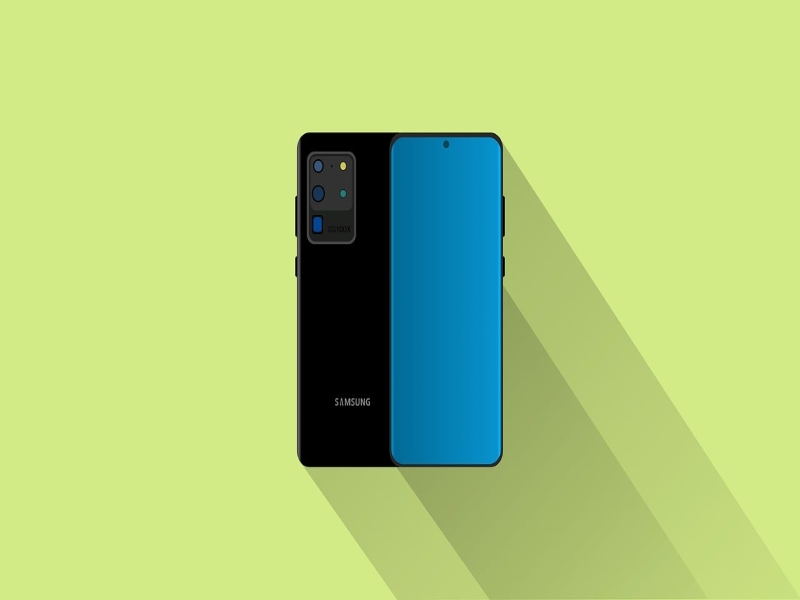 What You Need To Do Before Transferring Data From Samsung To Your Apple Device
Verify that there is enough space on your new iPhone to accommodate all of the data from your old one.
Make that both android device and iOS device are plugged in and connected to a secure Wi-Fi network.
Create a Google Drive backup of your Android phone.
Log out of Google Messages' RCS /Rich Communication Service.
Back Up Your Data To Google Drive
The advantage of Google services is that they are compatible with both Android and iOS devices, allowing you to maintain your Google accounts even if you transfer. You can simply backup your call and SMS history, documents, photographs, and videos, settings, and app data like contacts using Google Drive, Google Contacts app only. Simply update the Chrome app on your old phone, then sync your bookmarks to your new device.
To back up data from your Samsung Android phone to Google drive, go to Settings.
Then, select Google.
Choose Backup or Search for back up settings.
Next, select Back up Now.
Create a new folder on your PC and transfer photos and movies on Android.
To Sign Out Of Rich Communication Service Or RCS
Sending encrypted messages containing text, videos, images, and GIFs is possible via Rich Communication Services (RCS). You must disable RCS before switching phones if your Android phone sends and receives text messages through Google Messages in order to prevent message loss.
Here's How It's Done
Access the Google Messages on your Android device.
Next, choose the More options.
Then, tap Settings.
Choose Chat features.
Then, turn the chat features off.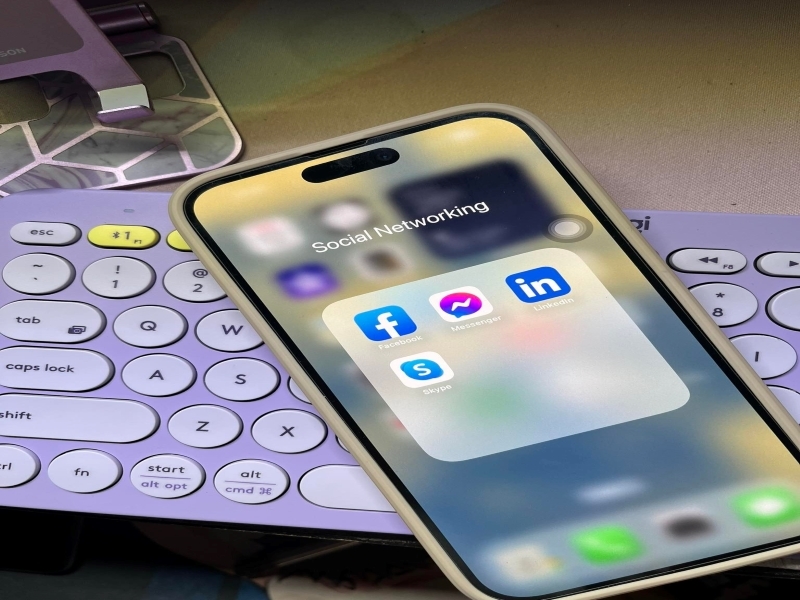 Transfer Data To iPhone Using The Move to iOS App
It's time to start transferring your files after backing up your previous phone. Using the Move to iOS app is the simplest way to do this. The Google Play Store is where you can get the app for your Android phone. You don't need any cords or cables in data transfer because everything is WiFi.
Only use this file transfer method prior to setting your iPhone device. If you've already finished setup, you'll either need to start over or move your data manually.
Android Contacts, message history, camera images and videos, photo albums, files and folders, accessibility preferences, display settings, browser bookmarks, mail accounts, WhatsApp conversations and media, and calendars are among the data that are transferred. Some of your free apps will also move if they are accessible on both the Google Play Store and the App Store. You can download any free apps that were matched from the App Store after the transfer is finished.
Here's How It's Done:
Both your android and iPhone should be plugged in and linked to your Wi-Fi network.
Next, download the Move to iOS app from the Play Store on your Android device.
Then, turn on iPhone, and choose Move Data from android.
On your Android device, launch the Move to iOS app.
You will be prompted with the terms and conditions make sure to read and agree to them.
As soon as you see the Move from Android screen on your iOS device, press Continue. When a six- or ten-digit code appears, wait for it. You can disregard the message if your Android device indicates that your internet connection is weak.
Then, enter it Move to iOS App on your Android phone.
To connect to the temporary Wi-Fi network, choose Connect on your Android smartphone. A temporary Wi-Fi network will be established by your iOS device. To connect to that network on your Android device, press Connect when prompted. T hen wait for the display of the Transfer Data screen.
Next, select the content you want to transfer from your Android phone to your iPhone.
Then wait until the loading bar on your iOS device has finished, even if your Android smartphone indicates that the process is finished. Keep your devices close to one another and plugged in until the transfer is finished. Depending on how much content you are relocating, the entire transfer process may take some time.
Set up your iPhone. On your Android device, press Done once the loading bar on your iOS device is finished. To complete setup on your iOS device, tap Continue and then comply to the onscreen instructions.
When you're transferring files via an online connection, be cautious. A lot of cybercriminals are searching for personal information, and they can obtain it by utilizing numerous methods. To prevent unwanted outsiders from stealing your files, data, and media in transit, avoid using public Wi-Fi networks.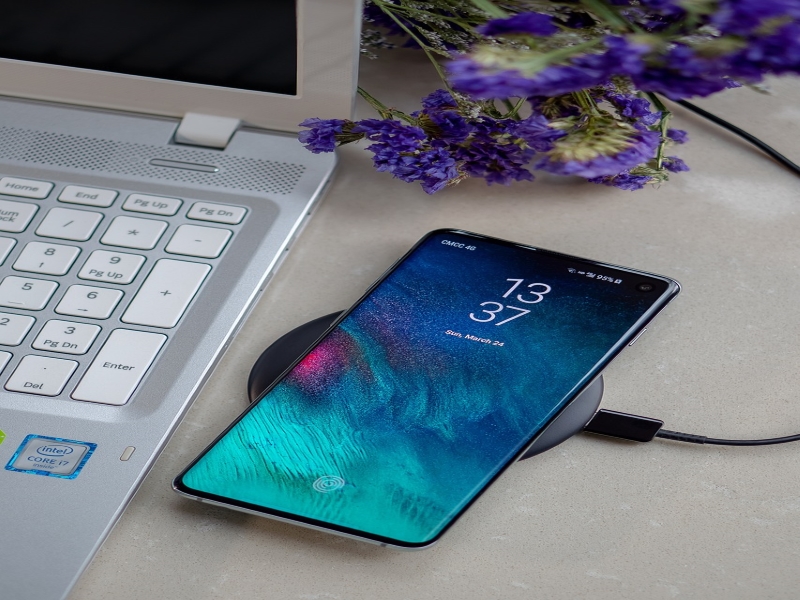 Manually Transfer Your Data From Samsung To iPhone
If you don't want to use the Move to iOS app or if it doesn't transfer all you want, you have the option to transfer data or files manually.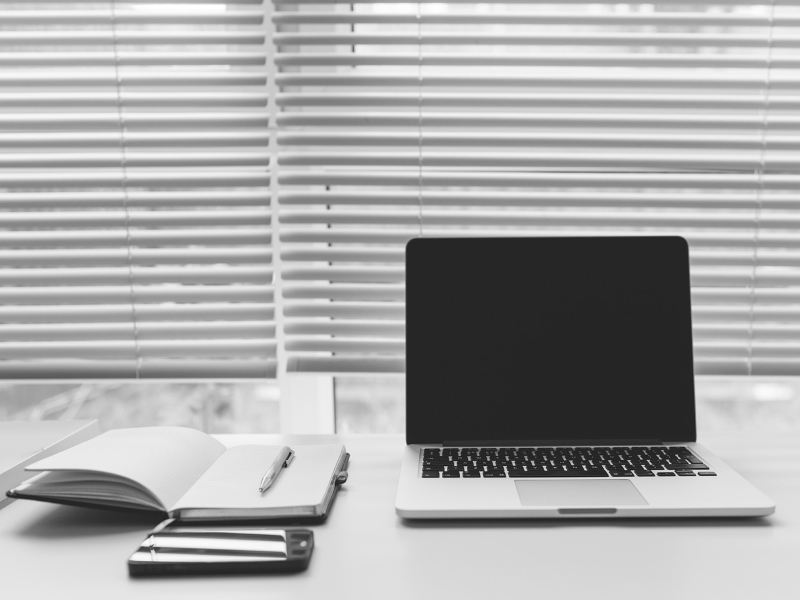 Here's How It's Done On A Windows PC:
Connect your Samsung phone to your computer.
Then, disconnect your Samsung galaxy phone from the computer and connect your iPhone.
On your PC, open iTunes.
Choose the iPhone device button on top left corner.
In the options menu on the left, choose the content you wish to sync from the folder on your computer, such as transfer music files, photos, files, etc.
You can click on the checkbox for each category you choose to sync.
Once you've selected everything you wish to sync, click Apply or Sync in the bottom right corner.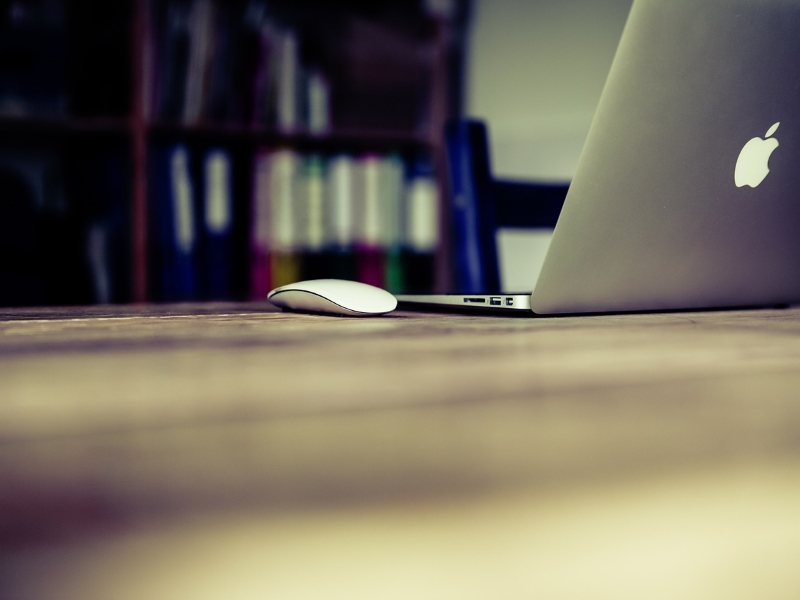 Here's How It's Done On Mac
You also have the option to transfer contacts, music, photos, videos, etc. manually on Mac.
Connect your Samsung smartphone to your Mac.
To import your files into a new folder, use the Android file transfer app.
Next, disconnect your Samsung device and then plug your iPhone to your Mac.
Navigate to the Finder on your Mac, or iTunes library in older Mac OS versions, and then choose your iPhone.
Set the appropriate options in the finder for each type of file you would like to sync, such as music, books, photos, files, etc.
To sync a particular category, check the box and choose Apply.
Other Options To Move Data From Android To iPhone
Google Drive
Google Drive is an easy way to view documents and other material on various platforms because it is compatible with iOS, Android, Mac, and PC. Simply create a backup of your files on your Android phone, then download the Google Drive app to your iPhone to easily access them. Only Google Drive supports file, photo, video, setting, and app data transfers. To transfer music and apps, you'll need to utilize a different process.
iCloud
You may manually import files from your Android device to your computer and then upload them to iCloud if you've decided to stick with Apple products. To access the files, all you need to do is sync your iPhone with iCloud.
Paid Apps
Another option is to transfer your files to your new phone is via a paid app. You may transfer files, documents, photographs, and WhatsApp messages with some paid apps. You may also transfer voice memos, ringtones, and music with it. Though, you'll need to balance the advantages of purchasing an app for a single usage against any possible convenience it may provide.
What Cannot Be Transferred
The drawback of moving to a new operating system is that not everything can be transferred. Some information will be lost during the process, such as free apps that are not available in the iOS App Store, purchased apps, In-app purchases, conversations on certain messaging apps, and Accessibility and display settings.
Some free apps that are accessible on both Android and iOS can be transferred using the Move to iOS app. Unfortunately, you cannot move paid apps automatically. You must use your iPhone's App Store to conduct a search for each app to determine whether it is available on iOS for paid apps and non-transferable apps.
You can frequently locate an equivalent program if you can't find a perfect match. You have the option to search in google the "app name" iOS equivalent.
After You Transfer the Data, What to Do With Your Android Phone?
After you upgrade to an iPhone, many Apple Stores will recycle your Android device. Wiping your data before turning it in is a good idea. Simply go to Settings. Then, find and tap General. Next, choose Reset. And then, tap Erase All Content and Settings. Before doing it, make sure that you create a back up data to Google drive.
VPN On Your iPhone
Despite the excellent security of Apple devices, it actually helps to be extra cautious. In particular if you use public Wi-Fi, a VPN will increase the security of the connection on your phone.
Public Wifi
When commuting, public Wi-Fi networks are really useful. Unfortunately, Wi-Fi networks at malls, railway stations, and airports are frequently unsafe, putting even Apple devices at risk. These unprotected networks are frequently used by cybercriminals to steal user data.
In order to prevent privacy leakage on these networks, use a VPN with end-to-end encryption.
Important Reminders During Data Transfer
Be sure to keep both devices idle until the transfer is complete. For instance, the Move to iOS app on your Android device should always stay onscreen the whole time. Your data won't transfer if you use another app or answer a call on your Android before the transfer is complete.
Turn off any settings or apps that can interfere with your Wi-Fi connection on your Android device, such as the Sprint Connections Optimizer or the Smart Switch app. Select Wi-Fi from the Settings menu, tap and hold each recognized network, and then delete the network. Next, try the transfer once more.
On your Android device, the data connection must be turned off.
That's it. I hope this simple guide has been able to help you one way or the other. Thanks for reading this post.