Samsung has teased an exciting new development – a 200MP telephoto camera sensor for smartphones. In a recent news post, Samsung outlined its vision for ultra high-resolution zoom cameras and the benefits they can bring to mobile photography.
Samsung Explains Advantages of High-Res Telephoto Cameras
The introduction of 200MP sensors in smartphone cameras has so far been limited to wide-angle lenses. However, Samsung believes zoom lenses are becoming equally important as a "second main camera" due to their usefulness for portraits.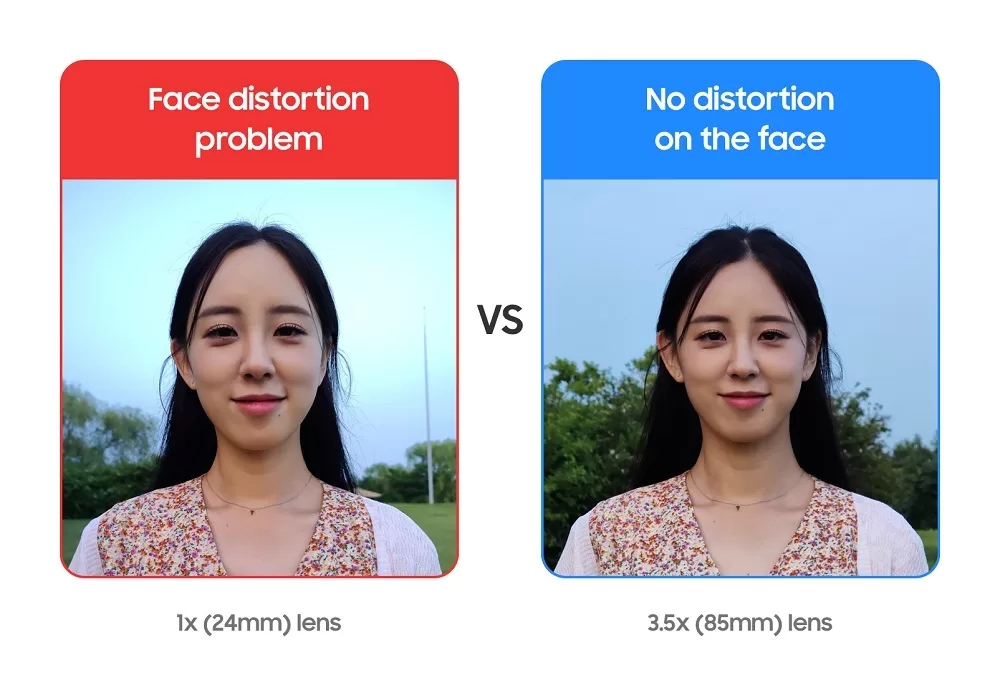 Zoom lenses minimize distortion of facial features and provide superior background blur due to their longer focal lengths. Currently, zoom lenses have much lower resolutions than main cameras, but Samsung aims to close this gap.
Details on Samsung's 200MP Zoom Camera Vision
Samsung explained that a 200MP 3x telephoto lens could provide lossless zoom from 3x all the way up to 12x, allowing users to capture a diverse range of scenes without losing resolution. The company touted how its own ISOCELL HP2 and HP3 sensors, with their advanced remosaic algorithms, are ideal for delivering ultra detailed zoomed shots.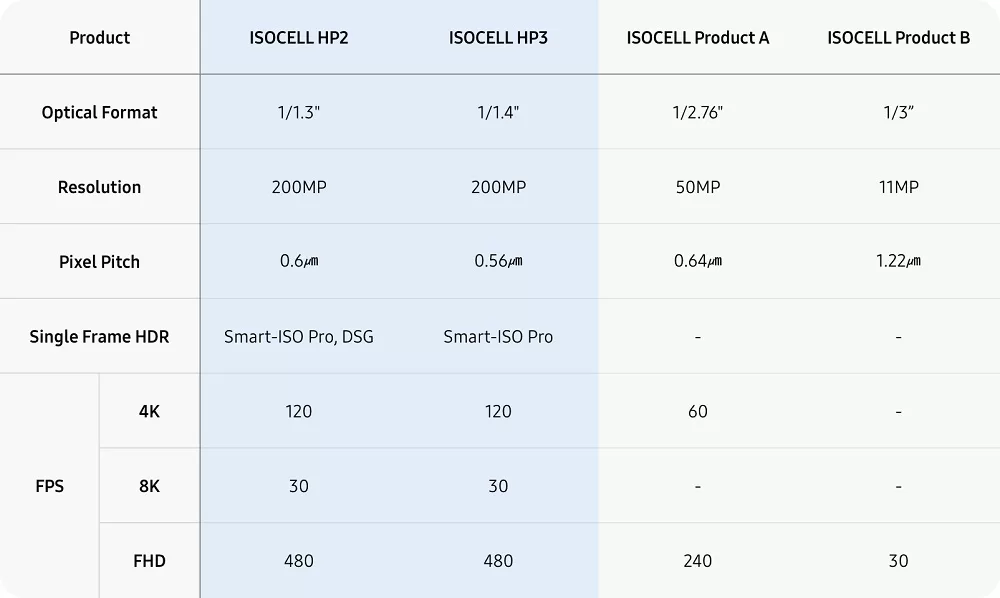 No Specific Launch Timeframe Revealed
While Samsung remained vague on exactly when we might see these 200MP periscope zoom cameras in smartphones, they noted recent devices like the Galaxy S23 Ultra already demonstrate the potential of high-res telephoto portraits. The company also highlighted how powerful mobile processors like Snapdragon can further enhance image quality and high-res zoom performance.
Exciting Glimpse Into the Future of Smartphone Cameras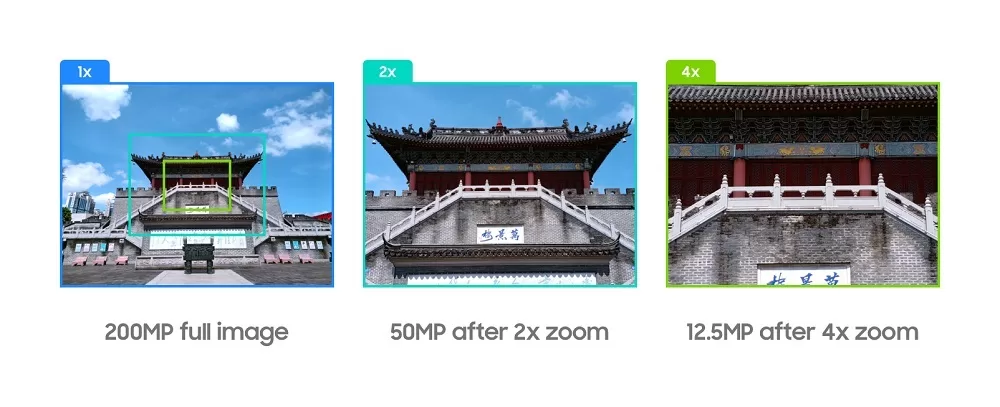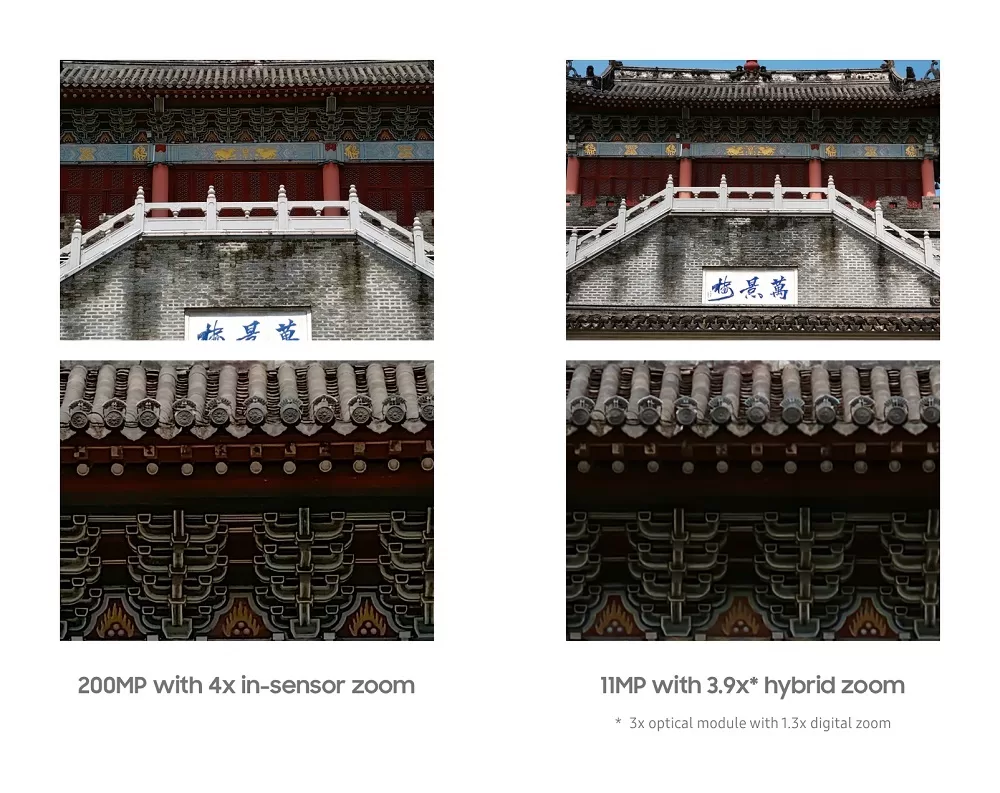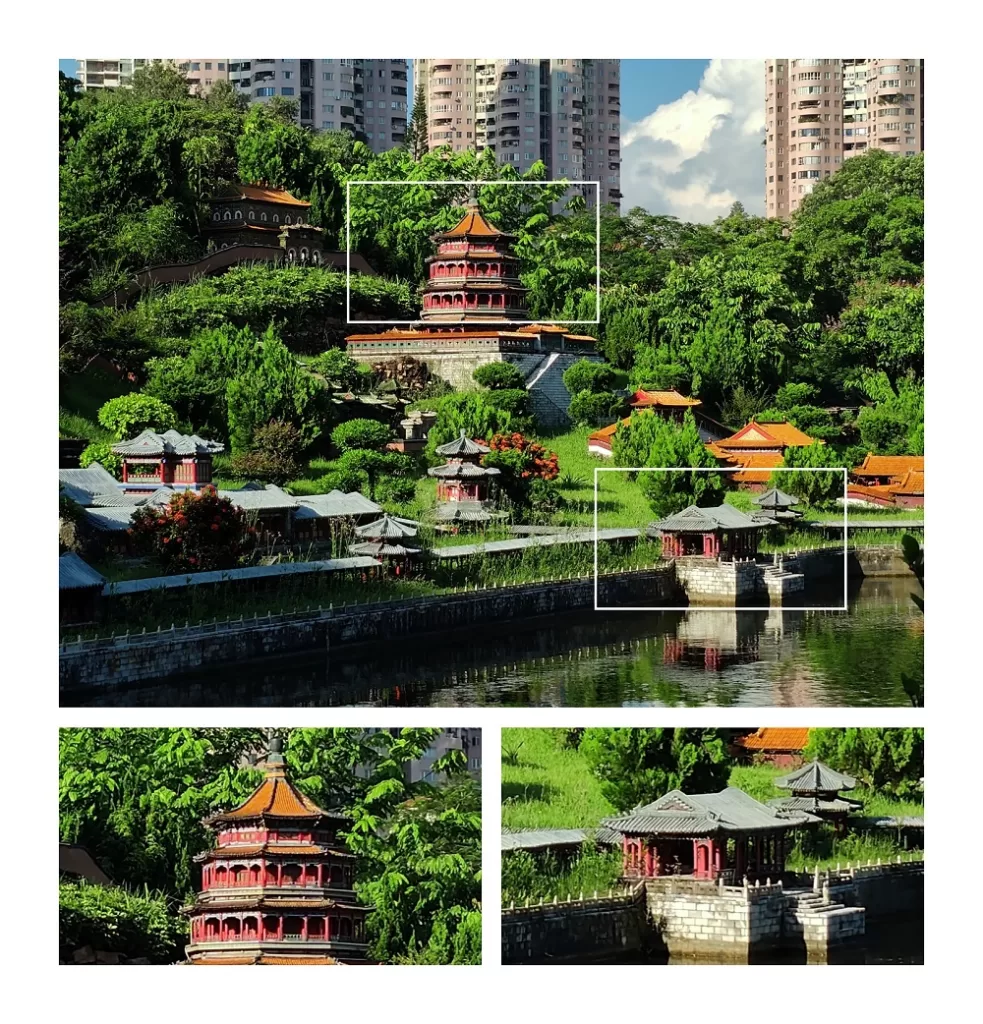 It's an exciting glimpse into the future of smartphone photography. Samsung seems poised to once again push boundaries with its camera sensors. When 200MP telephoto lenses do arrive, likely in 2024 flagships, they could provide a major upgrade for zoomed shots across the industry. For now, we'll have to wait eagerly for more concrete details from Samsung on these ultra high-res zoom sensors.