The CEO of OnePlus, Pete Lau, has announced that the company will launch OnePlus TV next month. Disappointingly, the TV's launch will be limited to India initially, with the company hopeful of striking partnerships with European and North American content providers to smoothen its arrival in the West. There have been murmurs about the company working on a dedicated television for quite some time, and it seems like things are falling into place now.
In a blog post, Lau said "This shift may greatly impact the way we think about the future of our smart homes. I'm a firm believer that TV will not only become the center of our smart home, but also the center of our daily smart social hub."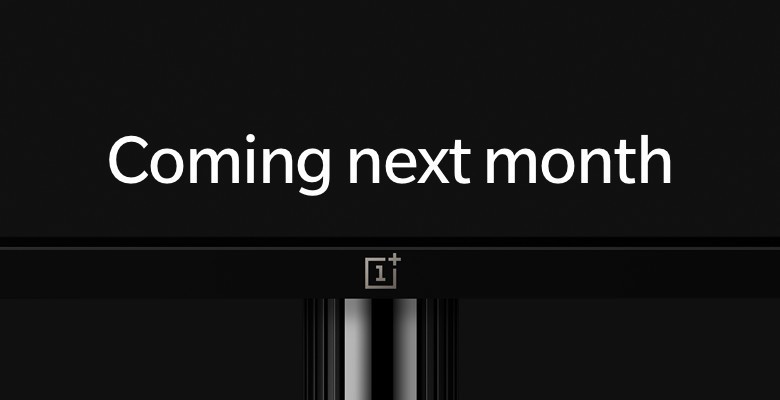 There are no details available on the specifications of this television, but it's likely going to run Android with OxygenOS on top. This should make a wide range of apps available for download right from the start, which is pretty much everything that a smart television needs today.
Knowing OnePlus, we won't be surprised if the company has a unique new feature hidden inside the television, perhaps something that could make it stand out in the midst of growing competition in the TV industry. As far as its arrival in the U.S. is concerned, OnePlus remains committed to bringing its television Stateside, although a lot may depend on the kind of content it can bundle along that could attract newer customers. It also remains to be seen whether OnePlus will be able to combat the popularity of streaming devices like the Amazon Fire TV Stick as well as the Roku and Apple TV.
Are you interested in the OnePlus TV? Share your thoughts below.
Source: OnePlus Forums
Via: Android Central