Do you experience MultiVersus lag issues? Several factors can cause this issue such as a poor internet connection, not meeting the system requirements, or corrupted files. To fix MultiVersus lag issues, you will need to perform several troubleshooting steps.
MultiVersus is a free-to-play online game available on a number of platforms, including Microsoft Windows, PlayStation consoles, and Xbox series consoles. MultiVersus features characters from Warner, DC Comics, HBO, Turner Entertainment, Adult Swim, and Cartoon Network. Similar to the Super Smash Bros. series, MultiVersus uses battles on a number of different stages to push opponents outside the arena. A character is knocked farther away the more damage they take.
Fixing MultiVersus Lag Issue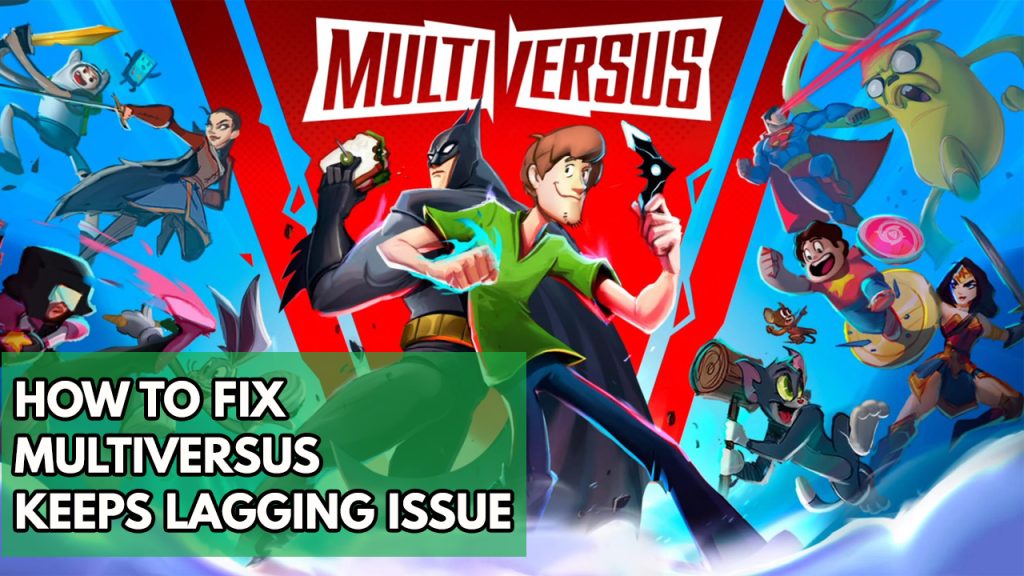 One of the issue that you might encounter when the game is the lag issues. This can be a frustrating experience especially if you are in the middle of a match and you are lagging.
Here's how to resolve MultiVersus lag issue.
Fix #1 Check system requirements

Make sure your computer meets with the system requirements before starting the game. The recommended and minimum system requirements are shown below. If your current set up does not meet these requirements, MultiVersus may lag on your computer.
Minimum requirements
OS: Windows 10 64-bit
Processor: Intel Core i5-2300 or AMD FX-8350
Memory: 4 GB RAM
Graphics: GeForce GTX 550 Ti or Radeon HD 7770
Additional Notes: 60 FPS at 720p
Recommended Requirements
OS: Windows 10 64-bit
Processor: Intel Core i5-3470 or AMD Ryzen 3 1200
Memory: 8 GB RAM
Graphics: GeForce GTX 660 or Radeon R9 270
Additional Notes: 60 FPS at 1080p
Fix #2 Check internet connection
The next thing to do is to check for connection issues since MultiVersus is an online game, you might be experience lag issue due to an unstable internet. If your internet isn't working properly, you will get MultiVersus lag issue. To ensure that you have a stable internet connection, perform a internet speed check using a web application such as speedtest.net.
Time Needed : 3 minutes
Checking internet connection
Open your browser on your computer.

Choose any preferred internet browser you want.


Type speedtest.net to have your internet speed check.

Speed test site is one of the most popular web tools to check your connection speed.


Press the Go button.

Pressing Go button will start the speed test.


Wait for the results of the speed test to be completed.

Find out how fast is your download and upload speed.

If you have an unstable network connection then you can check if it is caused by your networking devices by following these steps below:
Step 1: Your computer should be turned off.
Step 2: Unplug the power cords from your Modem and Router.
Step 3: Reconnect your modem and router to the power supply after a minute and turn on the devices.
Step 4: Wait for the lights to come on again.
Step 5: Turn on your PC.
Here are some tips to get a stable internet to resolve MultiVersus lag issue
Step 1: While playing with MultiVersus, try to disconnect any other devices that are connected to the Wi-Fi. This allows the computer to utilize the maximum amount of internet bandwidth.
Step 2: Move your Computer closer to the router. This will allow the gadget to receive a significantly stronger Wi-Fi signal.
Step 3: If you have dual-band routers, try connecting the streaming device to the 5GHz channel rather than the 2.4GHz band.
Fix #3 Update GPU driver
Check is whether your GPU has the latest drivers installed. The MultiVersus lag issue is most likely caused by an outdated GPU driver. Install the latest graphics card drivers on your computer to optimize game performance and resolve glitches and bugs.
Updating drivers
Step 1: Simply type Device Manager in the search bar on your desktop and then click the Device Manager icon that appears in the results. This will open the device manager.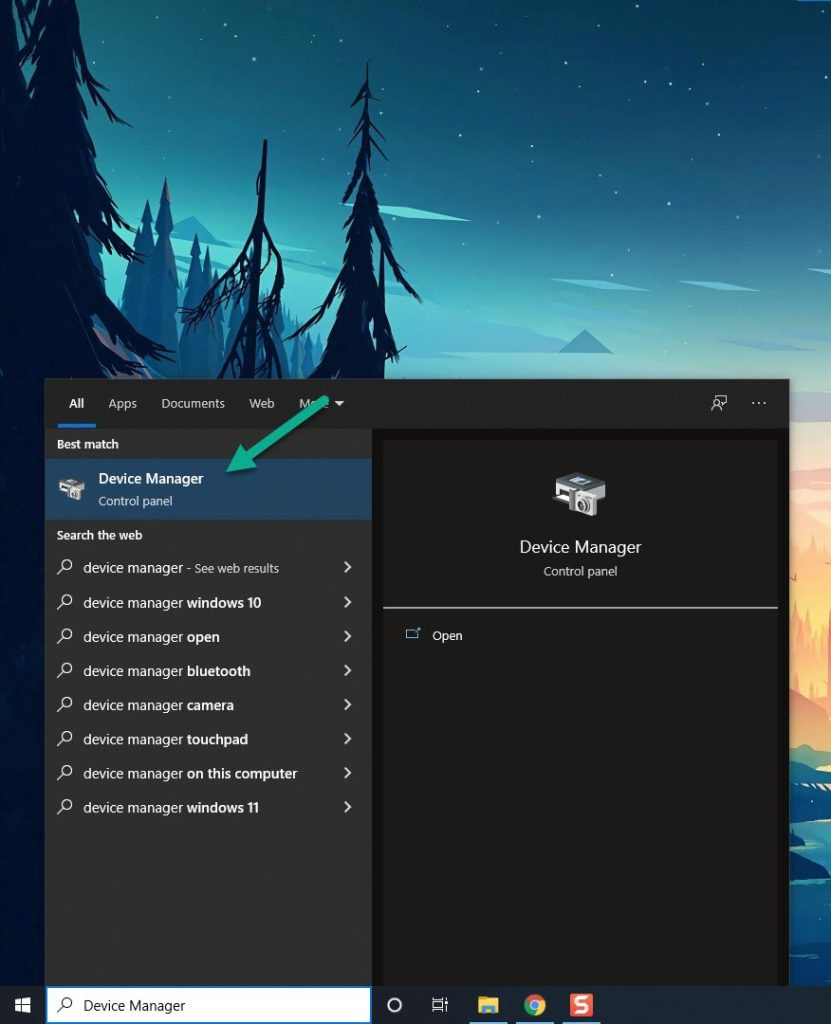 Step 2: Click the Display adapters icon. The list of display adapters will be expanded.
Step 3: Right-click the GPU you are using to play the game and then select Update driver. This will allow you to update your driver.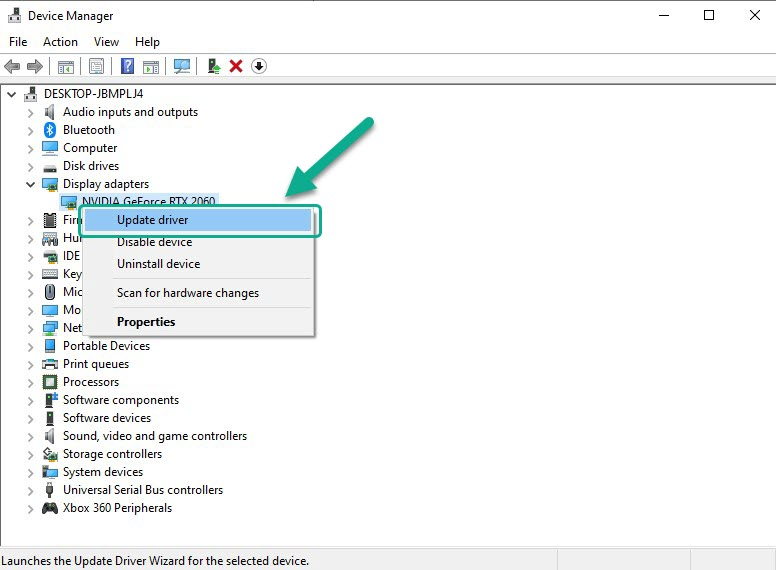 Step 4: Choose Search automatically for drivers. This will search online for any new drivers and install it on your.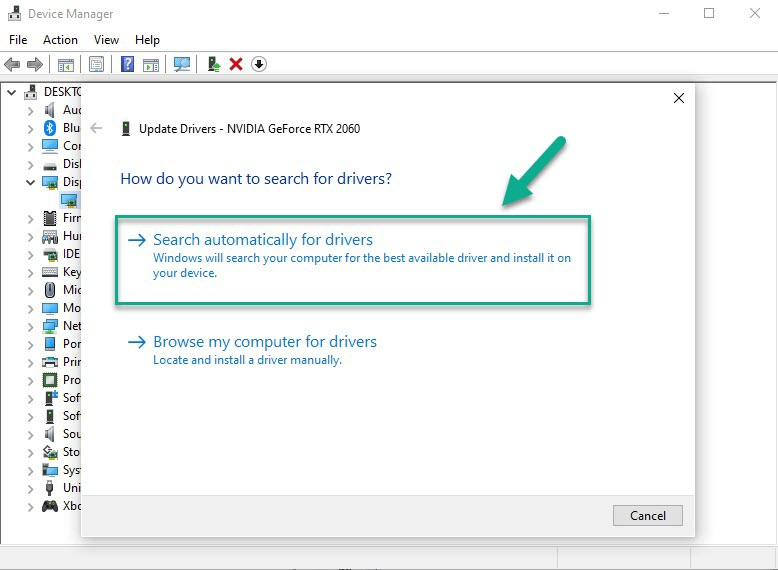 Fix #4 Change preferred server region
The next thing to do if you still have lag issue is to change server region in to the closest server region on your location to fix the lag issue. Changing region servers closest to you will give you a low ping which will avoid any lag issue.
Changing server region
Step 1: Go to the home menu after starting the game.
Step 2: Select Settings from the menu.
Step 3: Select Online/Legal.
Step 4: There will be a side menu to the right of that tab.
Step 5: Select Preferred Server Region by clicking it.
Step 6: In the drop-down menu, you can choose from regions like North America, Europe, South America, Central America, Oceania, and South Africa.
Step 7: Choose the region closest to your location.
Fix #5 Graphics settings
There's a possibility that the lag issue is caused by certain graphics settings that you are using. To minimize the occurrence lag and allow for maximum pre rendered frames try to lower the graphics setting or resolution of the game to fix the issue. You should choose the medium graphics preset settings if you are getting lag on the high preset settings.