Do you own a LG smart TV and your experiencing sound issues on your LG TV? There are several factors that can cause this problem such as a bad internet connection, a computer bug, or glitch can contribute to this problem.
LG is a popular consumer electronics brand that's popular for their various high end Smart TVs. LG company is one of the first brands to release OLED panel TVs in the market making it one of their most popular lineup. With LG Smart TVs, you can't go wrong if you're setting up a home theater system.
One of the issues that LG TV users might encounter is sound output issues. If your LG tv has no sound, you will need to perform a series of troubleshooting steps to fix your LG tv's sound problem. If you are interested to learn how to do the basic troubleshooting steps, then scroll down and continue reading.
LG TV No Sound
You must reset your LG TV if it has no sound. After a minute, you can disconnect your TV from the wall. Press and hold the power button for 30 seconds with the appliance unplugged. Reconnect the power cable to your TV after a minute. The LG TV will gradually restart, and the LG TV sound should now be working.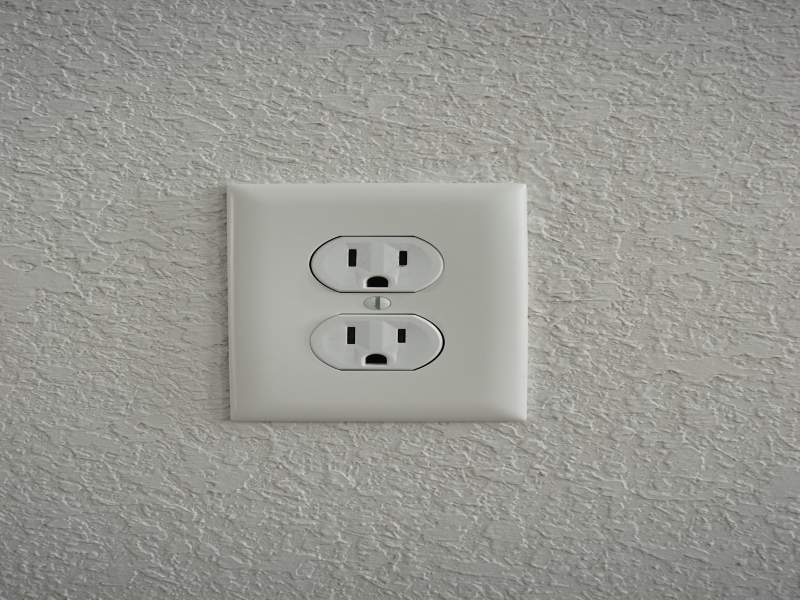 Unplug Your LG TV From The Wall
The most popular approach to get the sound output on your LG TV working again may seem basic, but it involves unplugging it from the main socket.
The first thing you need to do is to reset your LG TV if there is no sound. Wait for 60 seconds after unplugging your TV from the wall. Then, press and hold the power button for 30 seconds while the device is unplugged. Take note that the power button of your LG TV is the one you are holding and not the remote. Plug your LG TV again. This procedure will soft reset your LG TV, and can fix your LG TV no sound issue.
Check if the issue has been fixed. If not, then try the next solution.
---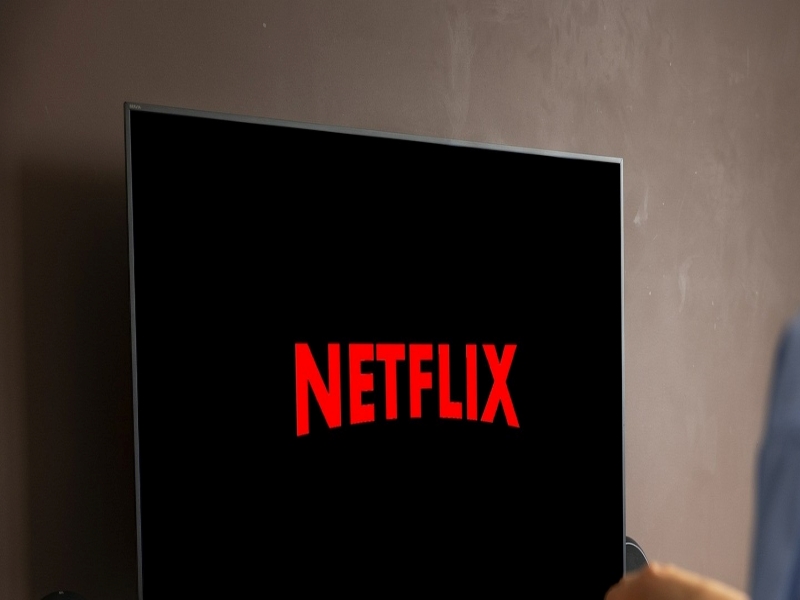 Check The Mute Status Of Your LG TV
Your LG TV no sound issue could sometimes be caused by the "Mute" option on the remote control. It's possible that someone unintentionally clicked the mute button.
Sometimes the problem is as simple as the TV being on mute or the volume being too low. Verify that the LG TV is not muted and check the volume settings. Make sure it is set to greater than 10.
Although it might appear simple, you are not the only one who is experiencing this issue. If this is your only problem, just be relieved that it can be resolved quickly.
Check if you still experience the no sound problem on your LG TV. If it still occurs then proceed to the next solution.
---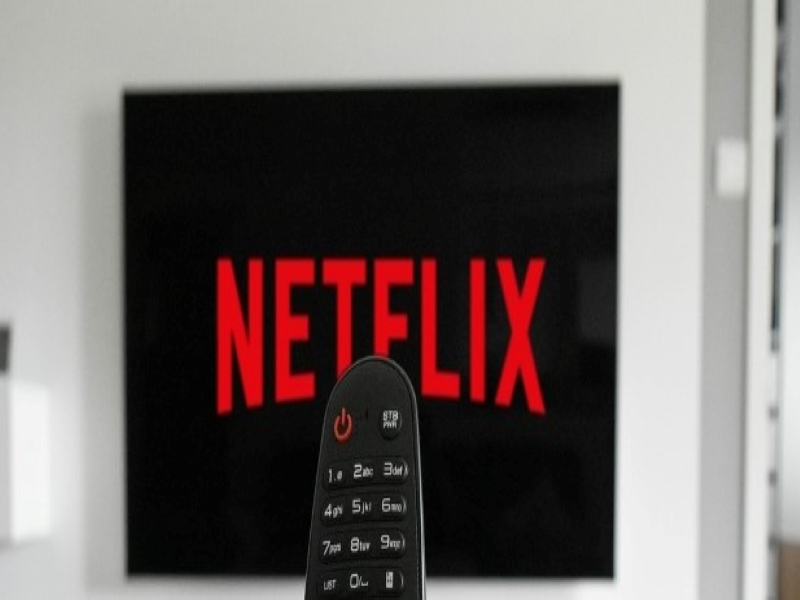 Check For LG TV's Software Update
Sometimes outdated software can be the caused why your LG TV has no sound. To keep a Smart TV operating flawlessly, upgrades are required frequently. Therefore, if your TV isn't keeping up with software updates, it could result in a variety of glitches, including but not restricted to no sound issue.
So, you want to make sure your TV is always using the most recent software version. Most of the time, if your LG TV is connected to the internet, it should automatically look for and install any new software updates.
However, if that isn't the case, you need manually update the firmware on your TV.
To Check For Automatic Updates, Here's How It's Done:
On your remote control, press the Home or Start Button.
Then, select Settings.
Next, select All Settings.
Choose General,
Find an select About this TV.
Make sure Automatic updates is selected. Furthermore, you can look here for updates.
Your TV may become trapped running outdated software when this automatic procedure is occasionally interrupted.
To update your LG TV's Software Manually, Here's How Its Done:
Locate the appropriate Product Support Page. Visit LG Support's homepage. Then, type and choose the LG TV model number.
Download and unzip the downloaded file. Right click and then extract all.
Place the file on a USB flash drive. Create a folder and in this folder, put the unzipped file (file type should be EPK).
Put the USB flash drive into the TV's back, and then follow the instructions on the screen.
---
Check The Sound Settings On The LG TV
If you are not using an external speaker, you need to direct the TV to play the sound through the internal speakers, which may be done by checking the sound settings on the LG TV. This can be accessed under the "Sound Out" settings.
Here's How It's Done
Press the Home or Start or Settings button on your remote control and follow the steps below to change the settings.
Go to Settings, and then select Audio Settings or sound settings. Then select Sound Out.
Next, confirm that the TV and internal speakers are selected. You could also attempt to reset the TV to its factory default settings.
---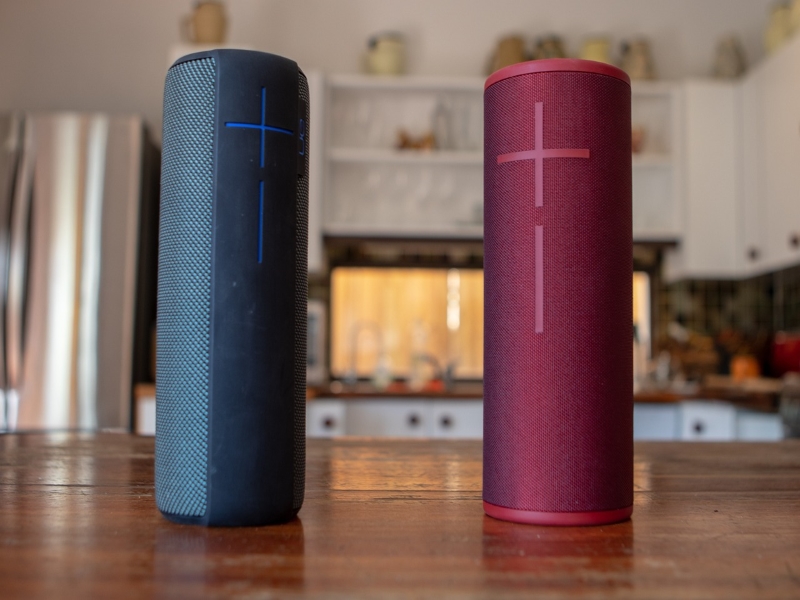 Check For External Speakers
It is necessary to switch the "Sound Out" settings from the internal speakers to your external device if you are using external speakers, such as Bluetooth speakers, surround sound, or a sound bar.
Ensure that your speaker is turned on, unmuted, and that the volume is loud enough for you to hear. With a new audio system, it might be simple to overlook these even if they may seem obvious.
There's also a chance that your speakers aren't properly connected. Verify your cable's functionality. Make sure it is not loose. In order to use Bluetooth speakers, you must follow the manufacturer's instructions and make sure they are properly associated with the TV.
Some users have discovered that when external audio systems are connected to the HDMI ARC connector, the sound does not operate. Enabling the "Simplink" functionality has resolved this. Press the "Home" or "Start" button on the remote to turn on this feature. Then, select General and choose SIMPLINK. Next, select Activate.
---
Try A Different HDMI Port
Changing the HDMI port that you are utilizing on your LG TV is another basic solution that's worth trying.
On most LG TVs, there are several HDMI ports, so if one isn't producing any sound, one of the others might.
Ensure that the HDMI cable is fully inserted into the port as well.
---
Check For HDMI Cable Loose
An HDMI cable that isn't correctly connected to your TV or the external device is one of the most frequent problems. Try wriggling the cable or pushing it in as far as it will go.
---
Use A Different HDMI Cable
If changing the HDMI port does not solve the problem, you might want to try a new HDMI cable. This method usually fixes the problem, so it's definitely worth a go.
It's possible that your HDMI cable has a defect. Use the same cable with a separate TV to test this if you wish to. If it still doesn't function, the cable is probably broken and needs to be replaced.
Depending on the length you need, HDMI cables can typically be purchased online. A 6ft cable should work good if your external device is always near to your TV, like in the TV cabinet. Amazon sells a well-liked, budget-friendly 6′ HDMI cable.
---
Firmware Glitch
There can be a glitch in the firmware if you are unable to fix it and your LG TV is without sound. It might only require updating your TV because LG offers frequent firmware updates.
If the software on your LG TV is updated, there may be a fresh bug that LG is unaware of. To report the problem and request a new update that resolves it, you should contact the LG Support team.
---
Factory Reset LG TV
It's important to factory reset your LG TV if you're still experiencing sound problems. Your TV will return to its factory default settings after doing the factory reset. It will remove your account settings and apps, but it should help with your sound problem.
Factory Reset LG TV Using A Remote Control
First, you need to turn on your LG TV.
Then, on your remote, press the Settings icon.
Next, choose All Settings.
From the Menu, select General.
And then click the Reset to initial settings.
The setup screen will appear on your TV as if you had just purchased it and your TV will restart itself.
Factory Reset LG Without A Remote
Locate the power switch at the back or bottom of your LG TV.
Then, turn your TV on.
Next, press and hold the power button for about 15 seconds.
If that doesn't work, you may have to use the control panel buttons to locate the menu item.
Open Settings.
Then choose All Settings.
From the Menu page, select General.
Then, click Reset to initial settings.
Contact LG TV Support
It's time to get in touch with LG's support staff if you've tried all of the troubleshooting solutions but are still experiencing sound issues. You can contact them at 1-833-378-0003. Every Mondays to Sundays at 8:00 AM to 9:00 PM EST.
---
Verify The LG TV Warranty
Also, check if your LG TV is still under their warranty.
LG will either fix or replace your TV after you've given them a description of the problem and they've decided whether or not it falls under warranty.
That's it. I hope this simple tutorial was helpful one way or another. Thanks for reading this post.