These days, cable seems to be more trouble than what it's worth. Not only do you get a bunch of TV that you don't want to watch, but you're also probably familiar with it costing an arm and a leg. Between the monthly fees, equipment costs, and surprise fees, it's just a hassle. And what about those channels that you actually care about, like TBS? Oh, you want that?
---
At A Glance:

How To Watch TBS Network Live Online Without Cable
---
* If you buy through links on our site, we may earn an affiliate commission. For more details, please visit our Privacy policy page.
If that sounds like you, then I have great news for you. You can get favorites like TBS without cable, and for a much lower price depending on what you decide to go with. All you need is a streaming device and a streaming service, and you'll be good to go. So today, we're going to share with you our top picks.
How To Watch TBS Network Live Online Without Cable
Streaming Devices
First, you'll need to invest in a streaming device. This is what will run your streaming service (which we'll cover later). Setting up devices not your thing? With these streaming devices, there's nothing to worry about, because they're extremely simple to install. With just a cord here and a plug there, you'll be on your way to watching your favorite channels in no time.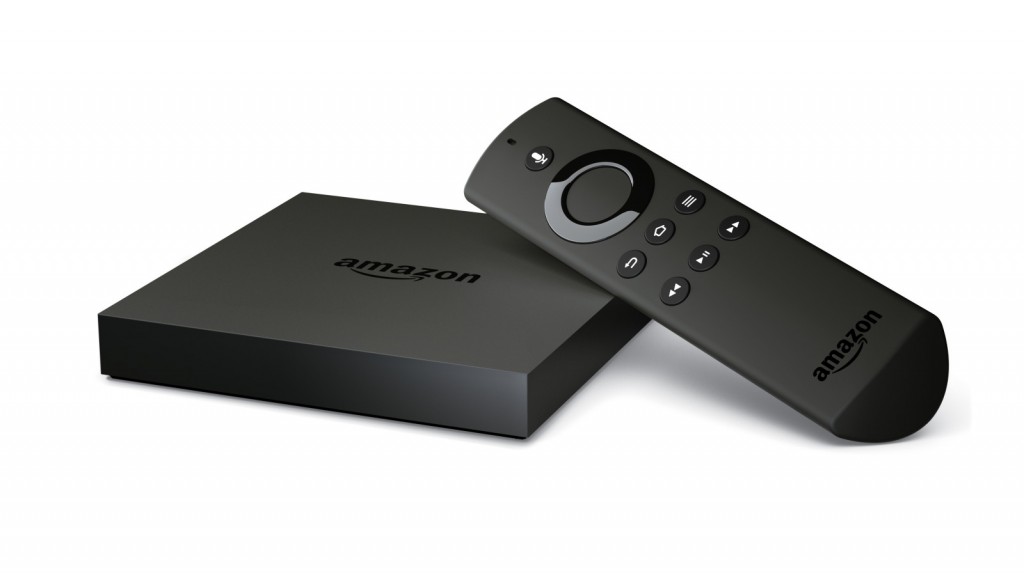 The Fire TV stick by Amazon is a great choice for a streaming device. Once you buy it, it's yours. As I previously mentioned, it's easy to set up, especially if you just keep your eye on one step at a time. With Fire TV, you'll be able to access all of your streaming services, as well as some fun games we all know and love (Candy Crush, anyone?).
Buy it now: Amazon (Fire TV)

Roku is another one of our favorites. To set up, you're going to turn on the device, plug it in, connect it to the internet, activate it with a Roku account and you're all set. With Roku, you can access all your streaming services, and you actually have 3 different options when it comes to the device itself: Roku Express, Roku Ultra, and Roku TV.
Buy it now: Amazon (Roku)
Streaming Services
Now here's how you're going to get access your favorite channels: through a streaming service. Depending on the package that you choose, some cost more than others, but typically it will come out cheaper than your cable bill, since you're not paying for hundreds of channels you never watch anyway. Looking for the TBS Network specifically? You'll be able to find it with all the services listed below.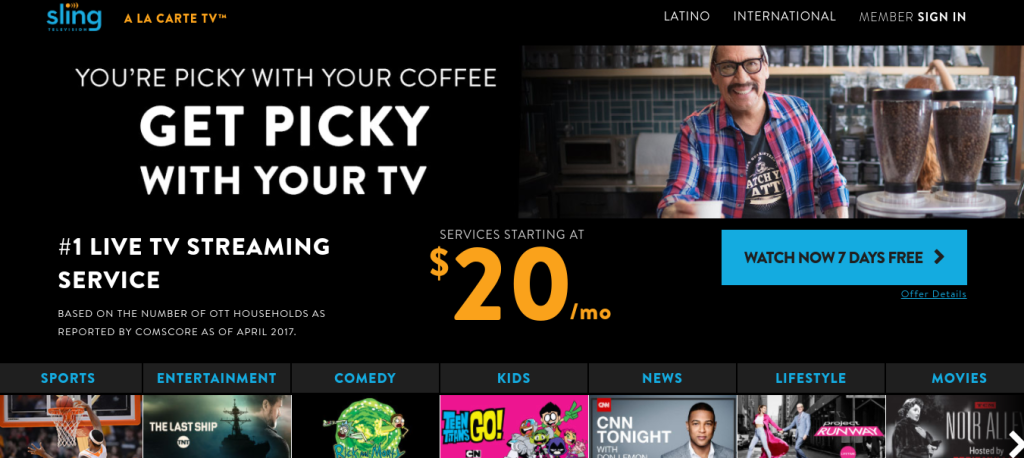 SlingTV
SlingTV is our first pick, because it's so customizable. When you're picking out a package with Sling, you'll get something as a base, and then get to add certain "extras" onto that for extremely cheap. From categories like kids, comedy, and sports, your customization options are limitless with Sling. Sling has the TBS Network available on both the Orange and Blue subscription. You can start watching for a monthly fee, and if you're not sure, be sure to check it out for free first — Sling offers a 7-day free trial.
Buy it now: Sling TV

Contrary to popular belief, Hulu is not just a streaming service for shows that have already released. You can also get Hulu with live TV, including the TBS Network. It runs about $40 a month, but you'll get access to DVR, 2 allotted screens at a time, all of Hulu with limited commercials, and availability on basically all popular streaming devices. And, of course, you'll be able to stream TBS.
Buy it now: Hulu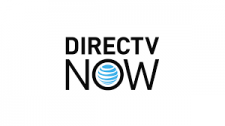 DirecTV Now
DirectTV is well-known for being a cable hassle, but with DirectTV Now, you can actually say goodbye to cable and just get the streaming service. While you don't get to hand-pick every channel (some you will have to move up in package for), they do have quite a few options. If you're looking for the TBS Network, you'll find it in their least costly package, "Live a LIttle," which offers just over 60 channels.
Buy it now: DirecTV Now
How To Watch TBS Network Live Online Without Cable Verdict
Whatever option you decide to go with, we hope you found this article helpful and you feel more confident in saying goodbye to cable for good. Cutting cable doesn't have to mean giving up all the shows and channels you know and love— it just means switching over to a simpler, more cost-efficient model that works for you and your family.
* If you buy through links on our site, we may earn an affiliate commission. For more details, please visit our Privacy policy page.