Don't want to miss out on some of America's favorite TV shows, such as The Simpsons and American Horror Story on FX? You might be worried you will if you ditch your cable subscription, but that isn't necessarily the case if you're looking at signing up for something cheaper, such as a streaming service or streaming hardware like the Fire TV or Roku Ultra.
---
At A Glance:

How To Watch FX Live Online Without Cable
---
* If you buy through links on our site, we may earn an affiliate commission. For more details, please visit our Privacy policy page.
If you want to find out how to continue watching all of your favorite TV shows from FX, follow along below and we'll show you how!
How To Watch FX Live Online Without Cable
Streaming Devices
If you'd rather pick up a streaming device than sign-up for a streaming service, FX offers its own app both on the Fire TV and Roku Ultra. These are excellent streaming devices that you can plug into almost any TV to turn into a Smart TV. If you have a Smart TV, they're still worth picking up, as they're usually much more well supported than Smart TVs, offering a complete array of apps and games for you to use.
Get started with one of the options at the links below.
Buy it now: Amazon (Fire TV)
Buy it now: Amazon (Roku)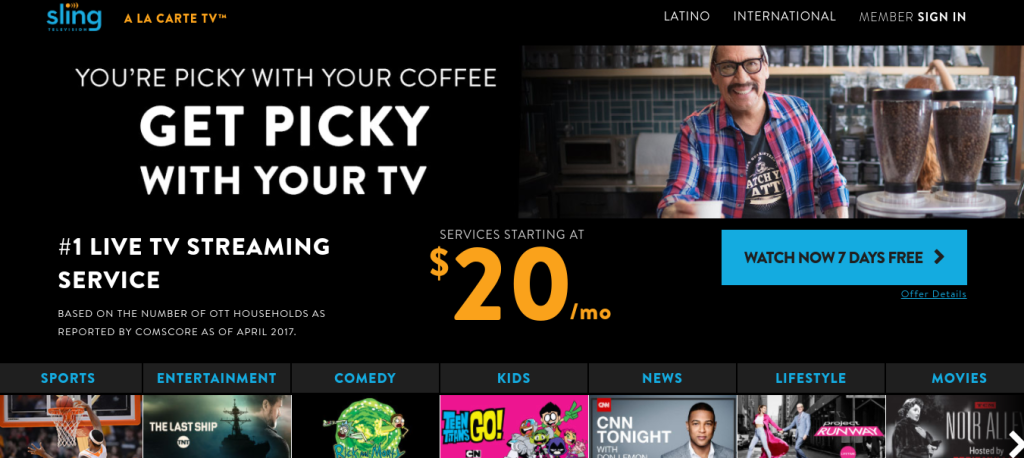 One of the best places that you can watch all of your favorite TV from FX is on Sling. You can watch FX live programming here, whether it be on your Smart TV, on your phone, tablet or any streaming hardware you might have. Most channels are available on the Sling Orange package, but FX is considered to be one of the more premium channels, so you'll have to purchase the Sling Blue package, which more than Orange. You do however get almost double the channels.
Not sure about it? They have a 7-day free trial you can check out. Get started at the link below.
Buy it now: Sling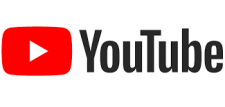 Another place you can watch FX is through YouTube TV. However, YouTube TV does cost a pretty penny. You get a ton of channels to choose from, but unfortunately, the service experiences a lot of problems with outages and such. So chances are, you might miss your favorite shows that you want to catch.
Buy it now: YouTube

However, one service that offers a ton of value is Hulu. They also offer Hulu with Live TV for $40 per month, but have a stable service. In addition to that though, you get access to Hulu's entire on-demand library in addition to being able to stream live programming from them.
Hulu lets you stream live TV on your Android phone, tablet, Smart TV and any other streaming hardware out there. The monthly fee is still a hard pill to swallow, especially after coming from a cable subscription, so Hulu does offer a free trial you can check out at the link below.
Buy it now: Hulu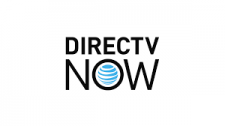 Maybe you'd rather try out AT&T's DirecTV Now. It's a great service, and if you're already an AT&T customer, you can usually find some sweet discounts and deals to go with it. On it, you can stream from anywhere (any of of your devices), and watch FX with their "Live a Little" package. One benefit to DirecTV Now is that when you prepay for a couple months in advance, you can snag yourself a free Apple TV. Alternatively, if you prepay for 1 month in advance, you can get a free Fire TV. Check it out below!
Buy it now: DirecTV Now
How To Watch FX Live Online Without Cable Verdict
So, what should you choose? If you just want to watch FX, we recommend going with a Fire TV or Roku Ultra and signing up for FX as an individual subscription. But, if you want to enjoy FX with a ton of others channels available at your fingertips, we recommend going with a streaming service, and especially Sling TV. Sling TV offers unmatched value, simple because it is so cheap. There's no getting any better than that when it comes to streaming services right now.
* If you buy through links on our site, we may earn an affiliate commission. For more details, please visit our Privacy policy page.