ESPN can be one of the most difficult channels to part with if you're planning on ditching your cable subscription for something less pricey and without contracts. You might be able to live without shows like NCIS and 60 Minutes, but no one wants to miss Monday Night Football, Thursday Night Football and especially the in-season games on Sundays.
---
At A Glance:

How To Watch ESPN Live Online Without Cable
---
* If you buy through links on our site, we may earn an affiliate commission. For more details, please visit our Privacy policy page.
If you were hoping that you would be able to find a way to keep ESPN in your arsenal in your search for no-contract streaming services, well, you're in luck! You can still watch ESPN, even without a cable subscription — follow along below and we'll show you how!
Streaming Devices
One of the best places to start watching ESPN online is through a streaming device. If you're looking for something affordable, both the Amazon Fire TV and the Roku Ultra are fantastic options for you. And they're not only affordable, but they're high quality as well — you'll get a real cinematic experience out of these devices.
And, of course, you'll be able to catch your favorite ESPN programs on these devices, too. Both the Fire TV and Roku Ultra have the WatchESPN app available in their respective app stores. It's as simple as downloading the app and logging in with your WatchESPN account. You'll be able to catch all of your favorite sports games (and commentary) live without cable in a jiffy.
Get started at one of the links below.
How To Watch ESPN Live Online Without Cable
If you're not buying a streaming device, one of the best ways you can watch ESPN live online without a cable subscription is through SlingTV, an a la carte streaming service. If you want to catch ESPN (and loads of other channels) on the cheap, you can sign-up for the SlingTV Orange package.
Of course, you may not want to shell out a monthly fee right away without checking it out. That's why Sling offers a free trial to its service. Before forking out any cash, you can try out what they have to offer for 7-days for free. Get started at the link below.

If you're familiar with Hulu at all, you might be surprised to see that the originally video on-demand only streamer is now offering Live TV. Well, they are, and for a screaming deal! For a monthly fee, you get access to a whole host of live TV channels, including ESPN. Not only that, but including in that cost is access to Hulu's entire video on-demand library.
Check it out at the link below.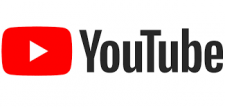 Google is offering a live TV service through YouTube now, aptly calling it YouTube TV. Google offers a similar price here, and hardly beats Hulu in value. You can get access to loads of channels for a monthly fee, including ESPN. It's hard to justify this subscription simply because you don't also get access to a massive video on-demand library like you do with Hulu, and not only that, but YouTube TV is known for frequent outages, so you may miss a show due to that.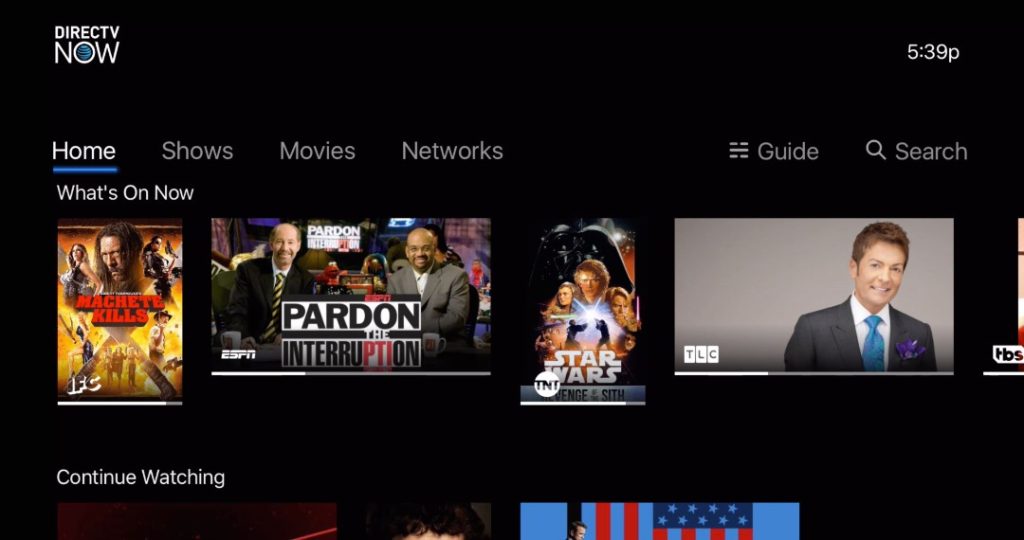 4. DirecTV Now
DirecTV Now is another excellent streaming provider, also offering live viewing of ESPN to all of its customers. And we do mean all of them, as you can start watching ESPN on DirecTV Now's lowest streaming package "Live a Little." You can stream ESPN and many more of your favorite channels for a monthly fee with this package. Check it out below.
Buy on DirecTV Now
How To Watch ESPN Live Online Without Cable Verdict
So, with all of these options, what should you do? We recommend signing up for SlingTV. Out of all these options, it's the cheapest and most valuable out there, beating all of its competitors. For a monthly fee (that's practically a Netflix subscription!), you get access to ESPN, and all of your favorite channels! And, for a few more bucks, you can start adding on dozens of other channels too, if you ever want. It's hands down the best option here.
* If you buy through links on our site, we may earn an affiliate commission. For more details, please visit our Privacy policy page.