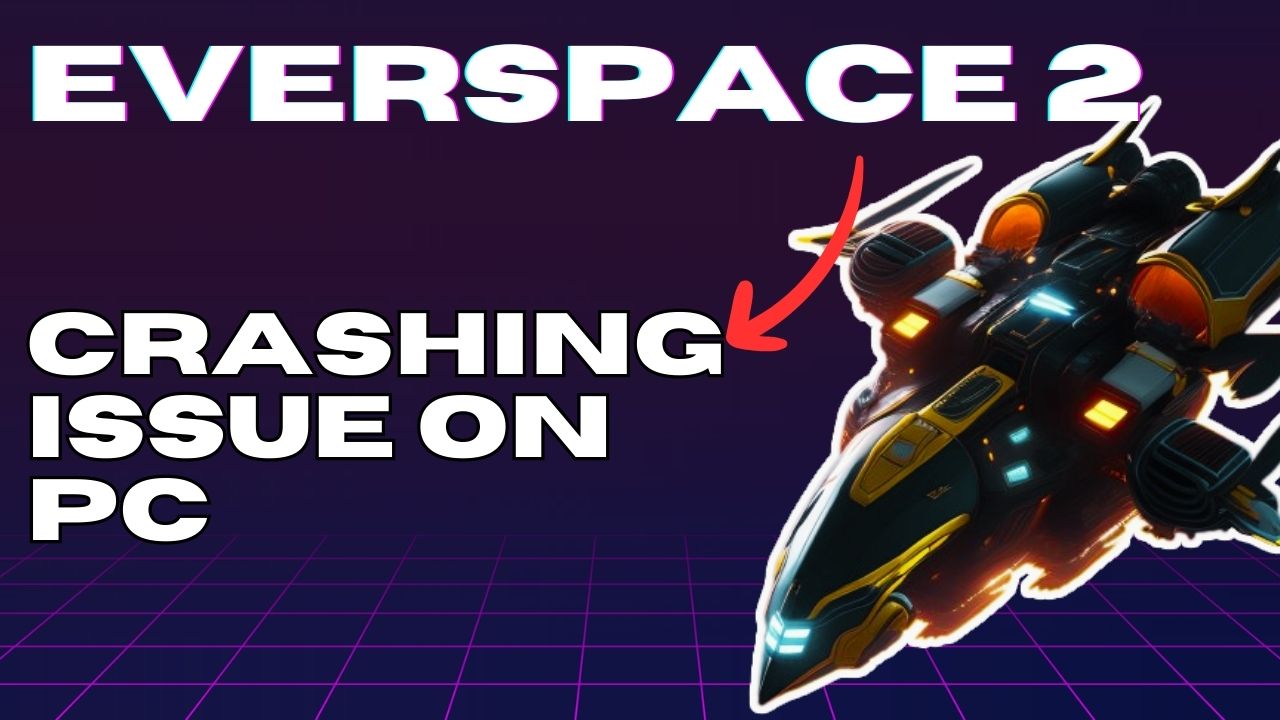 Are you having trouble with Everspace 2 crashing on your computer? Don't worry, this article can help you fix the issue. There are several reasons why this could be happening, like corrupted game files or damaged game files, outdated drivers, or your computer not meeting the game requirements. But, no need to panic! You can fix this problem by following some simple steps to troubleshoot the issue.
Step into the cockpit of a single-player space shooter with EVERSPACE 2 created by Rockfish Games, a thrilling game that came out from early access which will test your skills with brutal challenges and vicious encounters. Explore the war-torn star systems of the Demilitarized Zone of Cluster 34, each filled with secrets, puzzles, and dangers to uncover.
Join Adam, a clone pilot with a mysterious past, as he navigates clashing factions in the DMZ that are nearing a boiling point. Fend off war-hungry aliens, evade energy-maddened cultists, and escape colonial capture. To survive, you'll need to gather a team of experts, each with their own unique story, to achieve your payday and fulfill your dream of escaping the DMZ.
During your 30-hour campaign, you'll discover new alien species, unveil mysteries, find hidden treasures, and defend your cargo against outlaw gangs. If you're a completionist, you can dive even deeper into the EVERSPACE universe and spend over 90 hours completing every side mission, finishing every challenge, and discovering every hidden secret.
But completing the extensive campaign is just the beginning. In EVERSPACE 2, you can engage in high-octane endgame High-Risk Areas and Ancient Rifts that will test your build and luck against progressively harder enemies. Succeed in a run to acquire legendary gear that holds immense power and extraordinary abilities.
Fixing Everspace 2 Crashing Issue
One of the issues that you will experienced on this game is the crashing issues. This can be a frustrating experience especially if you are in the middle of the game and the game crashes.
Here's how to fix Everspace 2 crashing issue.
Fix #1 Check System Requirements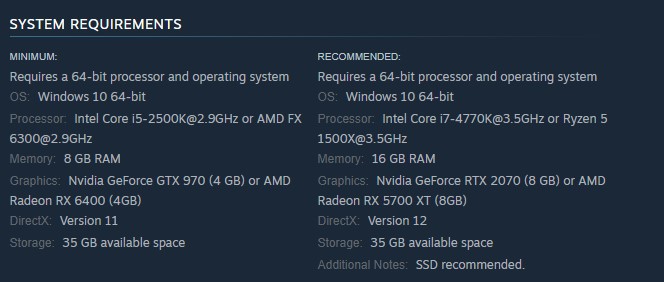 To avoid crashing problems while playing Everspace 2, the first step is to check if your computer can run the game properly. This means making sure that your computer meets the minimum requirements and recommended requirements for the game. If your computer falls short of these requirements, then you will likely experience crashing issues while playing the game. By taking this step, you'll ensure that your gaming experience is not disrupted by technical problems, and you'll be able to fully enjoy the thrilling sci-fi story and exciting gameplay that Everspace 2 has to offer.
Fix #2 Update Graphics Card Drivers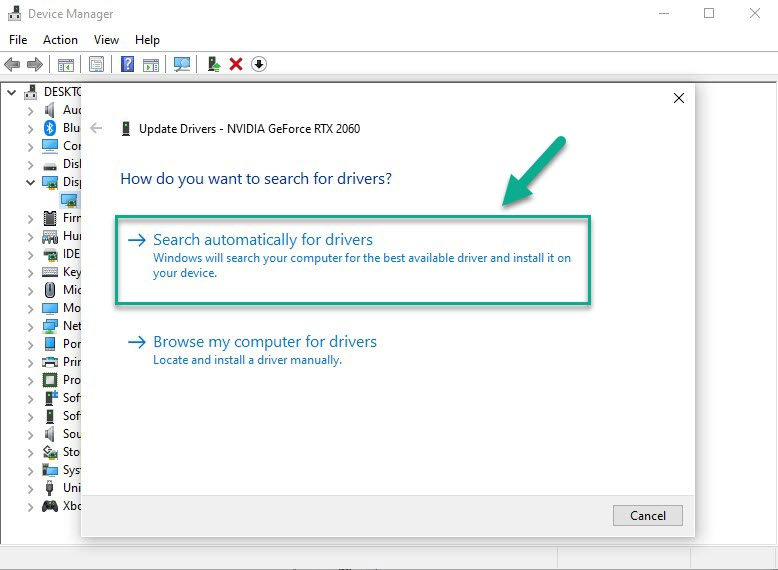 If you've recently started playing Everspace 2 and are experiencing crashing issues, it may be due to outdated GPU drivers on your computer. To ensure that you get the best possible gaming experience, it's recommended that you install the latest version of graphics drivers for your GPU. These drivers contain optimizations specifically designed for the game, which can significantly improve its performance. In addition to optimizations, the latest drivers also include important bug fixes and graphical issue fixes that can help to prevent crashing problems. By keeping your GPU drivers up to date, you'll be able to fully enjoy the fast-paced, single-player space shooter and its immersive storyline without any interruptions.
Updating Graphics Card Driver
Step 1: Simply type Device Manager in the search bar on your desktop and then click the Device Manager icon that appears in the results. This will open the device manager.
Step 2: Click the Display adapters icon. The list of display adapters will be expanded.
Step 3: Right-click the dedicated graphics card you are using to play the game and then select Update driver. This will allow you to update your driver.
Step 4: Choose Search automatically for drivers. This will search online for any new driver and install it on your computer.
Fix #3 Disable Fullscreen Optimizations
Fullscreen Optimization is a feature that allows a game to occupy the entire screen, support overlays, and navigate between tabs quickly. However, sometimes this feature can cause compatibility issues that lead to crashing problems in games like Everspace 2. To see if Fullscreen Optimization is causing your game to crash, try disabling it and see if the problem persists.
Disabling Fullscreen Optimizations
Step 1: Launch Steam.
Step 2: On your Steam launcher, click the Library tab.
Step 3: All your games are listed in Steam Library, find the game and right-click it then select Manage and click Browse Local Files to open file location.
Step 4: In the pop-up window, select the game icon, right-click it, and click Properties.
Step 5: Click on the Compatibility Tab and checkmark the checkbox beside Disable Full Screen Optimizations.
Step 6: Click Apply and OK.
Fix #4 Verify Integrity of Game Files
It's possible that the cause of the crashing issue with Everspace 2 is due to corrupted game files in the installation folder. To fix this, you can use the repair tool available in the Steam client to verify the game files. The tool will check for any corrupted or missing files and will replace them with new ones that it will download and install automatically. By doing this, you can ensure that the game files are in good condition and reduce the likelihood of the game crashing due to corrupted files.