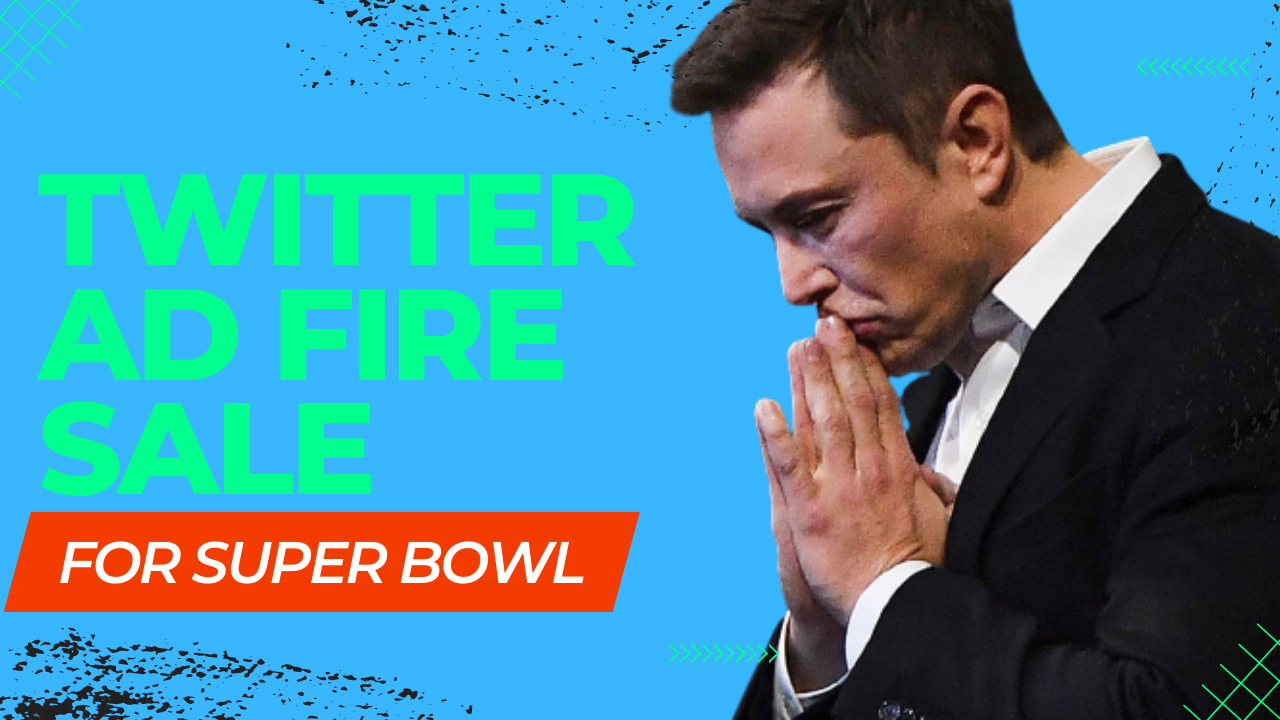 Twitter is trying to get advertisers back on its platform after many left when Elon Musk took over. The Wall Street Journal reported that Twitter is offering a special deal for the Super Bowl this weekend to attract advertisers. During the Super Bowl, people tend to talk a lot, and Twitter wants to take advantage of this. So they are having a "fire sale" and giving away up to $250,000 in free ad space to entice advertisers to come back.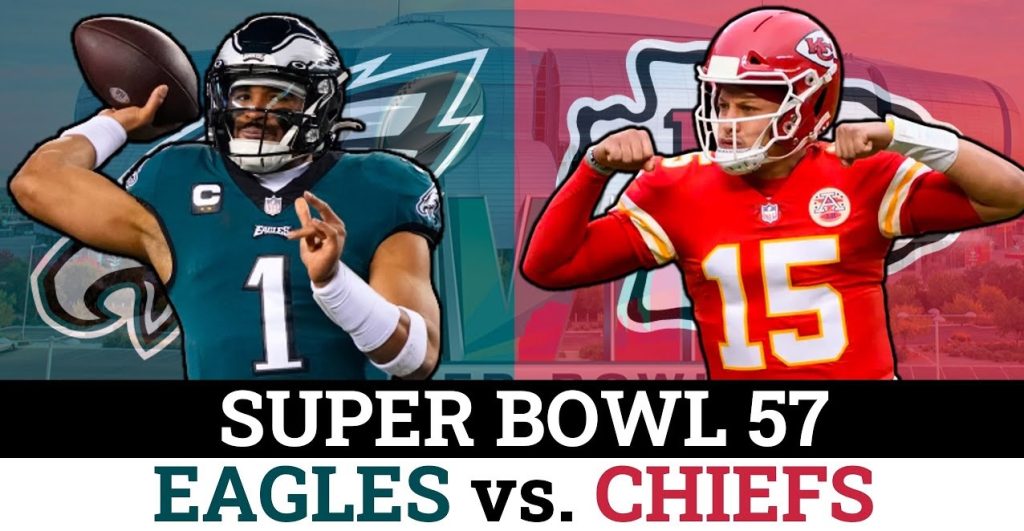 In the past, the Super Bowl was Twitter's biggest day for ads, but after Elon Musk took over, many advertisers got worried and stopped spending money on Twitter ads. Recently, about 30% of them have returned to advertising on Twitter.
The Super Bowl is a big event that draws millions of viewers who love to watch and talk about the game and the TV commercials. Brands usually love to spend their ad dollars during the Super Bowl because so many people are engaged and paying attention. This year, 30 seconds of ad time during the Super Bowl is being sold for up to $7 million.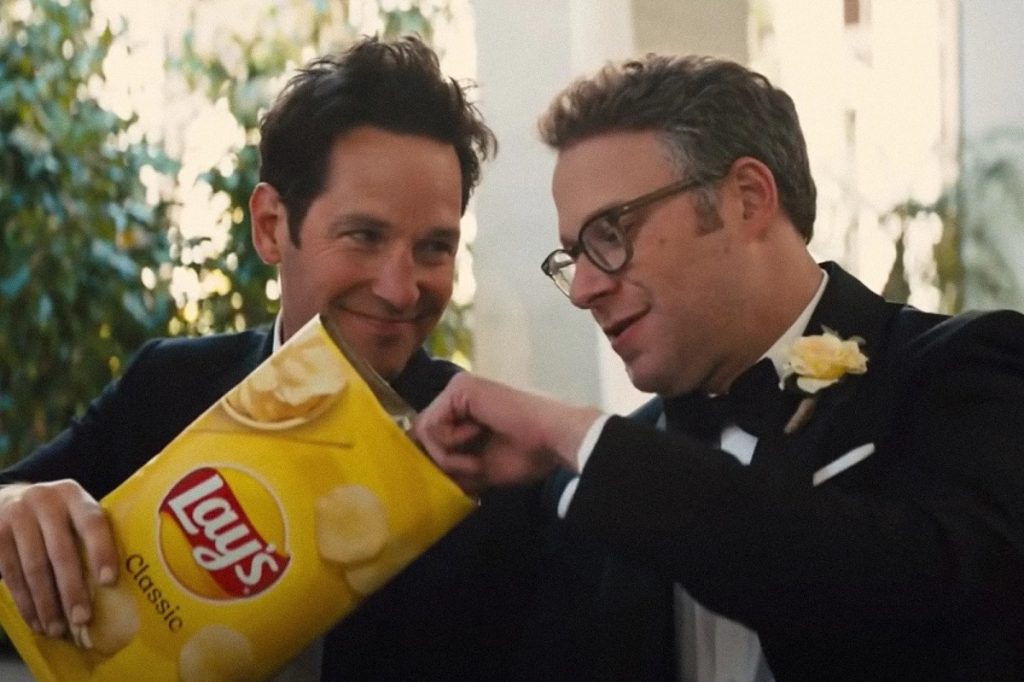 Twitter is telling advertisers that there will be a lot of fans talking about the game and the great commercials, so they should advertise on Twitter to reach all these people.