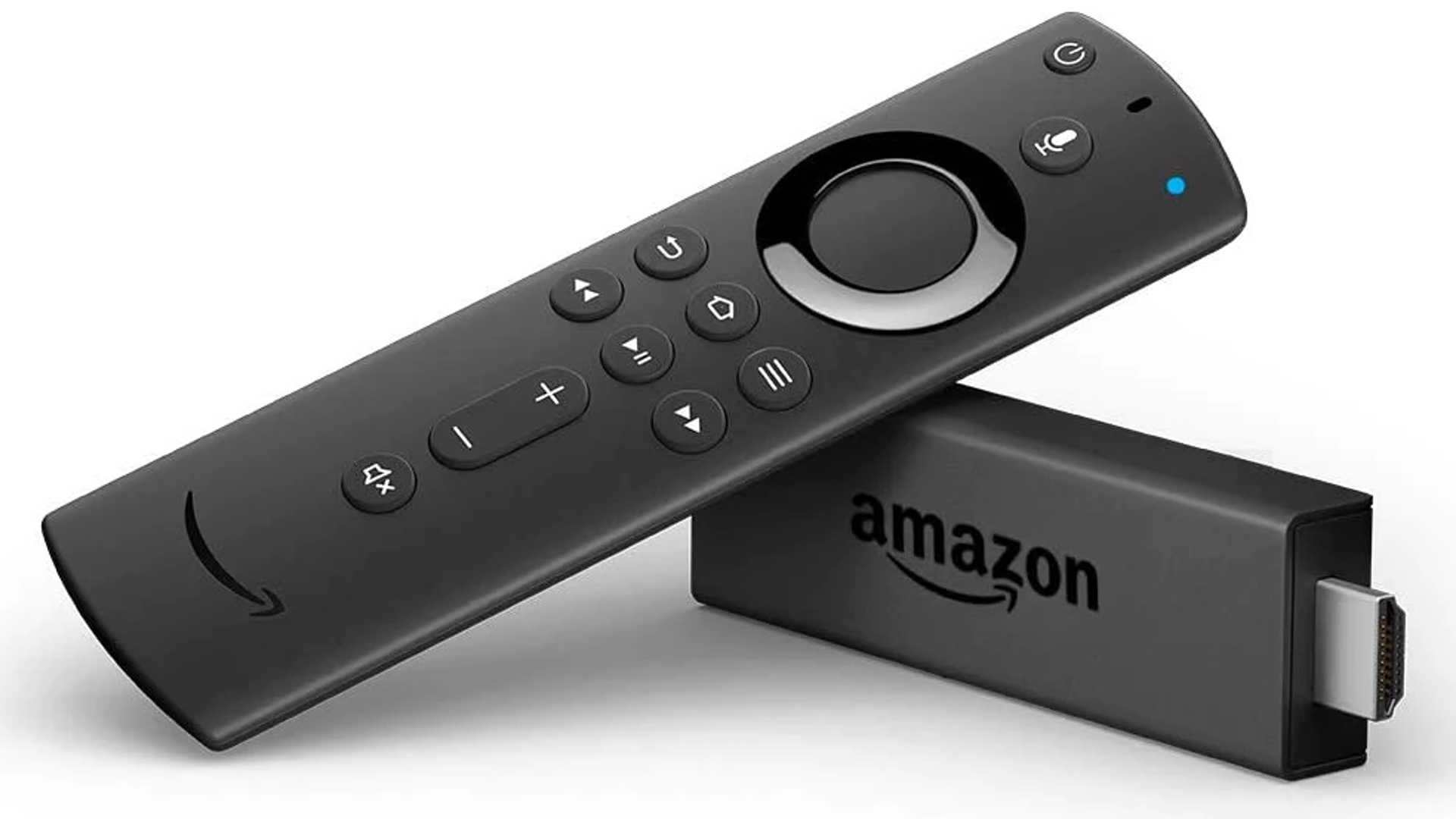 Have you ever wondered why there are instances wherein your device would start to give a laggy performance? It might have something to do with the app cache from your applications installed. 
* If you buy through links on our site, we may earn an affiliate commission. For more details, please visit our Privacy policy page.
Let us get to know what is cache and how it affects the functions on your Fire TV as you read further. This article explains the benefits of clearing the cache and why you need to delete temporary files on your Fire TV device.
What Is Cache?
Cache is a collection of data that is stored in the device as you use it. This data can be pulled up by the system for faster launching of applications or information. The installed applications on your Fire TV stick create a cache, which is saved on your device storage. The cache file is created when the app is running. It is supposed to be temporary and delete itself when the app is closed.
Why Do We Need To Delete Caches on Fire TV Stick?
The main reason why you will need to perform a clear cache Fire TV procedure is to fix some issues encountered and it is one of the best ways to keep it running trouble-free. Doing so will remove the app data that may cause problems such as slow speeds or app crashes.
There are reports that clearing app cache on the Amazon Fire stick regularly results in a better and smooth performance of the device. So if your Fire TV device starts to respond slowly or it has low storage space, it might be time to clear the app's cache or clear data on the Fire stick apps.
How To Clear The Cache on Fire TV Stick?
It is important to know that if you clear cache on your Fire stick or any Fire TV devices, it will delete all the history and restore the app to its default settings. This is an essential process to remove corrupted cache that may have been causing problems on the Fire TV device.
Here are the steps on to clear cache or clear data for the app's cache on your Fire TV Stick:
Using your Fire TV remote, access Settings

Go to and select Applications. 

Select Manage Installed Applications.

Click on an application and select Clear cache.

To remove locally stored app data, select Clear data.

If you want to remove the installed apps and its local data and cache, select Uninstall. 
Please note that if you clear cache on your Fire Stick or other Fire TV devices, it will not affect other settings you only manage installed applications.
FAQs
What Is a Fire TV Stick and What Does It Do?

The Amazon Fire TV Stick is a media streaming device that transforms your TV into a smart one. You will be able to do some smooth streaming of your favorite TV shows and movies from top services like Netflix, Hulu, HBO Max, Disney+, and Amazon Prime in one place on a popular, easy-to-navigate platform. 

The good thing is that you won't need to pay a monthly cost to use an Amazon Fire Stick. You will just need to purchase a one time fee for the device and a working Internet connection to make it work. Though there are more apps and channels that may require subscriptions in order to access them.

How to Clear the Cache on Amazon Fire TV and Fire Stick Devices?

Clearing cache on Amazon Fire TV cube and Fire Stick Devices is actually the same procedure. You'll need to access Settings > Applications > Manage Installed Applications, select an app, then select Clear cache.

But if you are referring to the Amazon Appstore app cache and data on your Windows device, you will need to right-click on the "Amazon Appstore" icon . Select App Settings. Select Storage and cache. Select Clear data and Clear cache.

Will Clearing Cache Restores Fire TV To Factory Settings? 

Clearing Cache and Clearing Data are two different functions. Clearing the cache will only remove temporary data storage while clearing data will restore apps to their default state. The means clearing cache will not affect the overall function of the apps, but it will only remove the cache on that specific app. 

Clearing data is the same as factory reset as it will restore Firestick apps to their factory defaults. Which means they will be the same as the first time you have used your Fire TV device. If you are encountering issues on your device, it is recommended to clear the cache first since clearing the data means you will have to log into the app again.

What To Do If Clearing Cache Will Not Resolve Issues on Fire Stick?

Since if you clear the cache only removes temporary cache files on some of the few apps on your Fire TV, this might not be enough to rectify the issue. If you have removed the Fire TV cache and it did not bring any positive result, then you might need to reset your Amazon Fire TV Stick.

Aside from deleting Firestick cache and reducing the cache size, it helps in restoring your device to its default settings and options. This could fix the issues encountered on a certain app or other apps on the device. 

To execute a reset on your Amazon Fire TV Stick and bring it to factory conditions, press the Home button on your remote and go to Settings. Then select My Fire TV, scroll down, and click Reset to Factory Defaults. 
* If you buy through links on our site, we may earn an affiliate commission. For more details, please visit our Privacy policy page.