The PlayStation Vue streaming service can be a great way to not only watch your favorite live TV shows, but also for on-demand programming. PlayStation Vue has a great user interface and plenty of content available through multiple package options. There are even add-ons that you can subscribe to to watch popular channels like AMC, STAR, and HBO. Say hello to watching Game of Thrones live as it airs! Unfortunately, the PlayStation Vue service isn't for everyone. It's pretty accessible, but isn't available on platforms like the Xbox One. Not only that, but their packages can get fairly pricey, reaching prices that are found on many cable subscriptions, especially when you subscribe to add-ons.
Luckily, there are plenty of other live TV streaming options available other than what PlayStation Vue has to offer. If you follow along below, we'll show you some of the best alternatives on the market. Here are our top picks!
Best PS Vue Alternative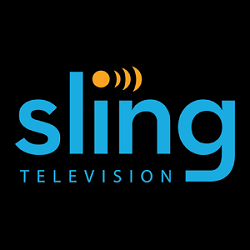 SlingTV is perfect for those that no longer want to pay too much for TV. With SlingTV, you can customize your TV subscription, picking and choosing what channels that you want to watch and cutting out the ones that you'll never touch. That makes SlingTV really valuable — only paying for the channels that you want to watch, instead of having to pay for everything that's bundled in as is traditional with many cable subscriptions. With SlingTV, you pick a base Orange or Blue package (which starts at $20 per month), and then you can add select channels that you want to watch, such as AMC, HBO, STAR, etc. And the best part? SlingTV has no contracts, which means you can cancel at anytime. SlingTV definitely has a little more value than PlayStation Vue.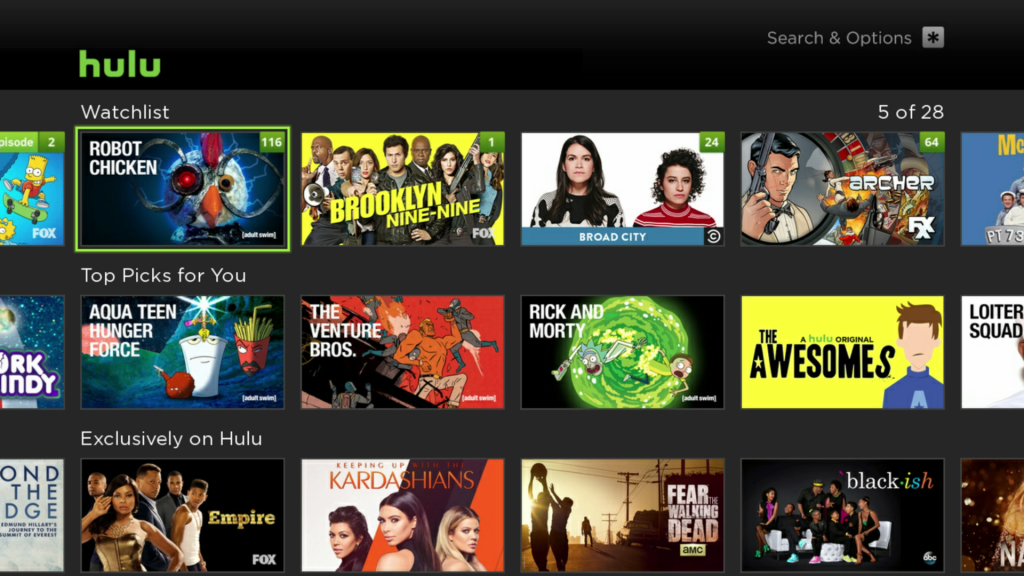 Hulu with Live TV is an excellent option for folks looking to replace PlayStation Vue with something else. First, with Hulu's Live TV subscription, you get access to a ton of channels. Want to watch Game of Thrones as it airs live week-by-week? You can on Hulu with Live TV! But, when you're tired of watching live TV, or if there's nothing on one night, the Hulu with Live TV includes all of Hulu's on-demand programming. That means you can just switch over to Hulu's regular content for watching TV shows that aren't airing anymore, or for checking out one of the many movies in Hulu's library — it's totally worth the price!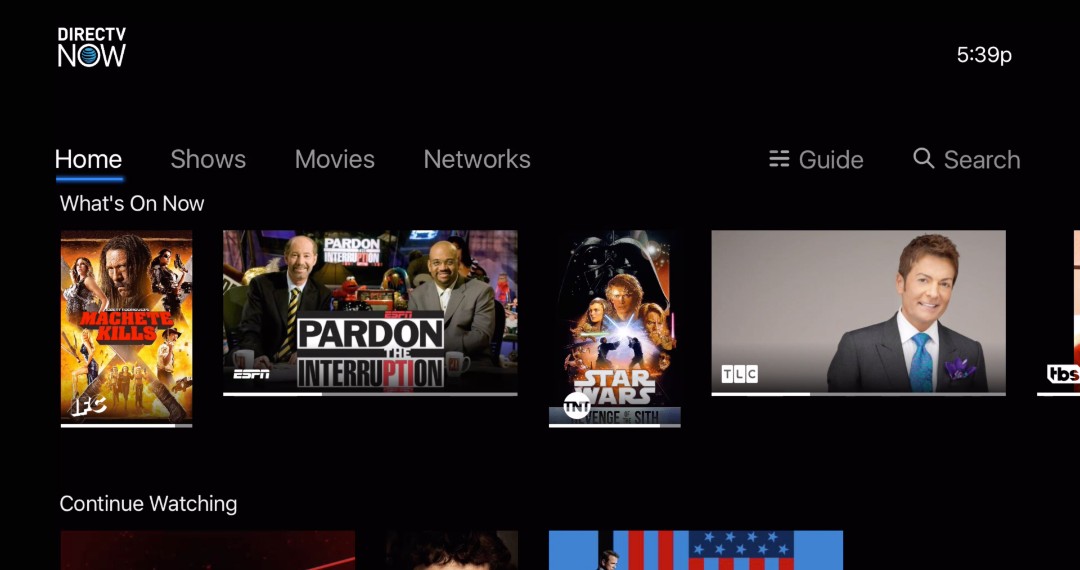 3. DirecTV Now
You might also want to consider picking up AT&T's DirecTV Now! This is AT&T's no-contract live TV streaming service. You can get all of the popular channels on DirecTV Now, all depending on what package you choose to pick up. On top of that, DirecTV Now opens up ways for you to get access to free streaming hardware, such as an Apple TV or Fire TV. If you commit or pay for a few months of DirecTV Now all at once, all depending on current promotions they have, the service has been known to simply giveaway Apple TVs and Fire TVs. It makes the subscription price just a little bit more attractive.
Buy on DirecTV Now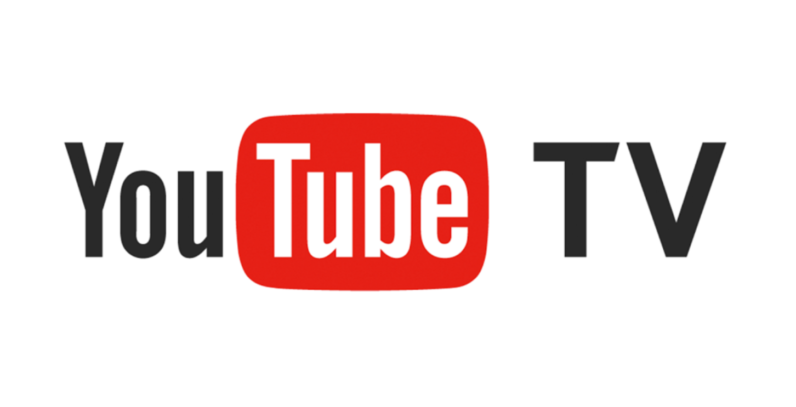 Google is new to the realm of live TV streaming with its YouTube TV service. They advertise access to over sixty channels, including popular channels and content like Major League Baseball. The channels you get are all dependent on what zip code you reside in, but one thing unique that YouTube TV does is give you a free trial subscription for a month. After that, you can choose to continue paying the monthly $40 subscription fee or not. If you're looking at other services, we'd probably recommend with going with one of those, as YouTube is known for having channel blackouts in the middle of good TV shows.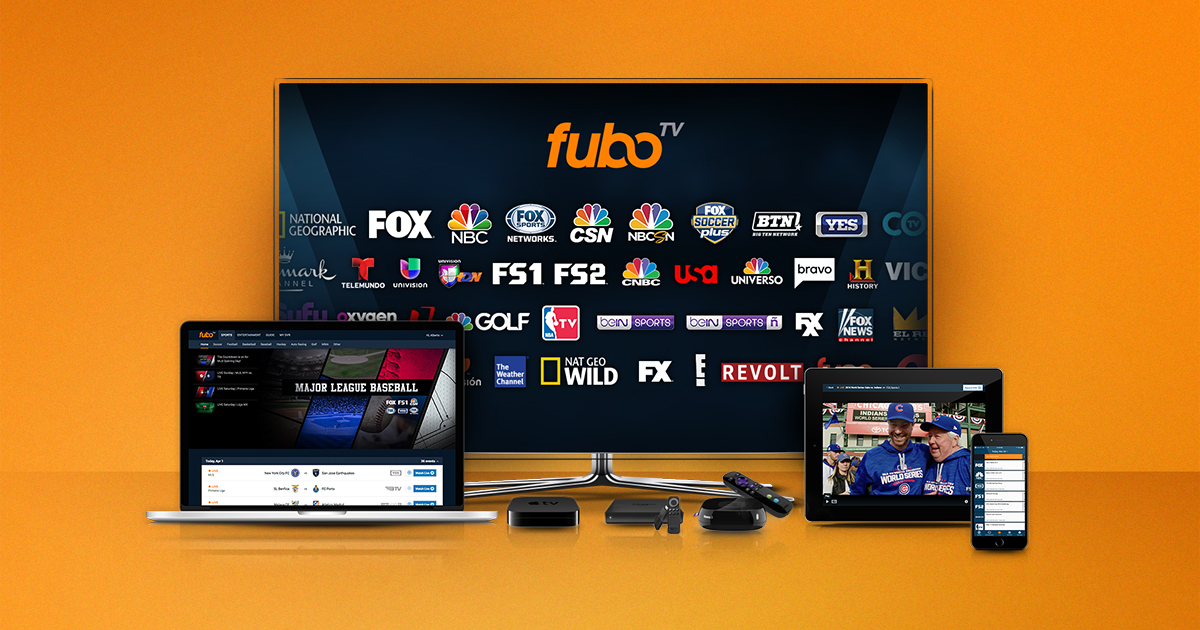 If you're a sports fan and are looking exclusively for sports content, then there aren't a whole lot of options out there for you. That's why Fubo TV has gained so much popularity. Catering to sports fans, you'll be able to easily watch games from NFL, MLB, NBA, and many other channels. Fubo TV even provides access to international sports games and teams, such as soccer. There's a decent commentary lineup with Fubo TV as well, and they do offer various movies and TV shows in addition to their sports content.
Best PS Vue Alternative Verdict
If you're looking to ditch PlayStation Vue for a better service, we recommend going with either SlingTV or DirecTV Now. The former is the cheaper options, but the latter will also be able to hook you up with some free streaming hardware!