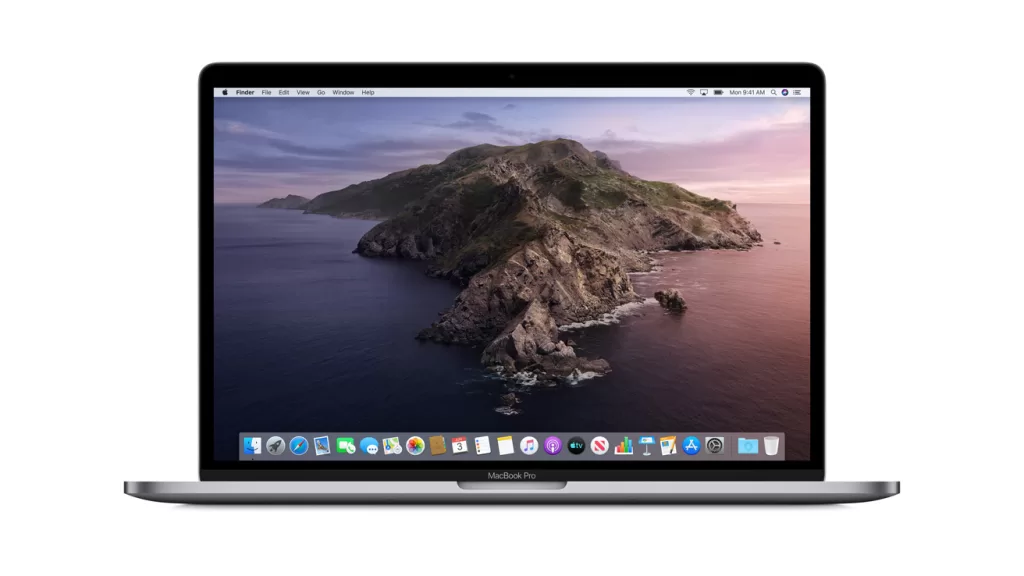 Apple has officially released the public beta for macOS Sonoma, allowing non-developers to try out the newest version of macOS on their devices. The release follows that of iOS 17 Public Beta and watchOS 17 Public Beta.
MacOS Sonoma: New Features and Updates
The latest version of macOS brings numerous changes, some of the most significant ones being the introduction of interactive widgets on your desktop. These widgets will give users easier control over their smart home products right from their Mac. Furthermore, with the help of Continuity, you can use your iPhone widgets on your Mac as well.
Safari Gets a Facelift in MacOS Sonoma
One more unique aspect of macOS Sonoma is Safari's massive update. Users now have the ability to support web apps that they can add as favorites onto their dock, thus making it conveniently accessible. iCloud Keychain gets an enhancement with it now supporting sharing passwords with others, along with improved privacy measures – private browsing windows now lock when not in use and can be unlocked using face recognition.
MacOS Sonoma: Timelines & Compatibility
While the beta version is currently in its third iteration, the full versions are likely to be released a month later than iOS 17 and watchOS 10 – implying an October launch window for macOS Sonoma, considering that Macs usually debut in October, whereas new iPhones and Watches launch in September.
Installation Instructions For The Public
For those interested in trying out these new changes, installing the macOS Sonoma public beta is quite straightforward. Installers must sign in to Apple's website using their IDs, where they will see the option to download macOS Sonoma Public Beta. Once downloaded, one simply has to open System Settings on their Mac computer, choose 'General,' then select 'Software Update,' click on the 'i' icon next to 'Beta updates,' and select the macOS Sonoma Public Beta option.
However, please remember that this is still a beta software and could potentially contain bugs or other issues which may hamper user experience. Prior proper data backup using Time Machine is recommended before proceeding with any installation process.
MacOS Sonoma: Supported Mac Versions
Before jumping into installing the public beta, users should also check whether their device models fall under those supported for macOS Sonoma.
Here's a list of compatible Mac models:
iMac (2019 or later)
iMac Pro (2017)
Mac Pro (2019 or later)
Mac Mini (2018 or later)
Mac Studio (2022 or later)
MacBook Pro (2018 or later)
MacBook Air (2018 or later)
Lastly, it goes without saying that interested users should keep space considerations in mind as this software requires around 20 GB free disk space for successful installation.