Google's I/O 2020 general admission ticket prices have remained unchanged from previous years at $1,150.
Eligible students can get their I/O tickets for just $375.
Google I/O will be held at the Shoreline Amphitheatre in Mountain View California between May 12-14.
As most of us are probably aware at this point, Google I/O 2020 is scheduled to be held in May at the Shoreline Amphitheatre in Mountain View, California. The company has officially opened ticket admissions for the event today. Unsurprisingly, a general admission ticket has been priced at $1,150.
While several sections of the media and journalists get free passes for the event, visitors are allowed into the event provided they pay the aforementioned amount. Google has charged the same amount for a general admission ticket to its annual I/O event for the past few years now.
Meanwhile, Google will continue to offer a student discount known as Academic Pricing, which will provide a ticket to students at only $375. Ticket applications have officially begun today, and Google mentions that it will be up until 5 PM PST on February 25.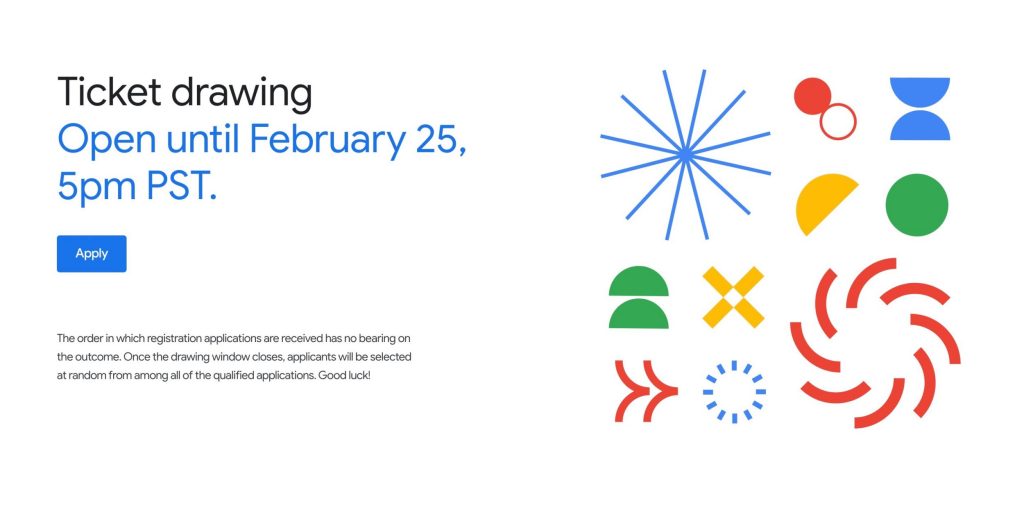 Google has also issued guidelines for people visiting from regions affected by the 2019 Novel Coronavirus (COVID 19) which has killed over 2,100 people so far while infecting thousands. Google's FAQs section mentions the following –
Please consult your local government guidance regarding coronavirus and travel restrictions. We will allow all I/O registrants to cancel their registration up to April 15, 2020, without financial penalty, so that travel decisions can be made based on what is best for the health and safety of all attendees. If you are not able to attend Google I/O, we will continue to offer livestream to join remotely
Given that participants come from almost all corners of the world, it's good to see Google offering an alternative solution as well as a refund without penalty for those who can't make it due to the spread of COVID 19.
Are you planning to attend the Google I/O 2020 in California? Hit the link below for more details.
Source: Google
Via: 9to5Google