Playing games on the Nintendo Switch is definitely fun but do you know that you can also share your gameplays by posting them on Facebook or Twitter?
The Nintendo Switch, just like any other console, is capable of letting you snap a screenshot or save a 30-sec video clip of your games. If you are new to the Switch, this is one of the first things that you should know to make your gaming experiences even better.
How does Nintendo Switch gameplay screenshot and video capture works?
There are two ways to capture Nintendo Switch gameplay. One is by doing a screenshot and the other a video capture. Your console will allow you to record a 30-second video clip. Both screenshots and video clips can then be posted to your social media accounts.
Nintendo Switch games that support screenshot and video capture sharing
Based on our experience, almost all major Nintendo Switch titles, including third party games, support screenshot and video capture at this time (July 2020). If you are playing a Nintendo game, then you can safely assume that screenshot and video capture can be performed.
How to share Nintendo Switch gameplays
When on the right screen or game, tapping the capture button on your Nintendo Switch left Joy-Con controller lets you do a screenshot. If you want to record your gameplay in video format, you'll need to press and hold the capture button for a few moments. You don't need to press and hold the button for 30 seconds; a long press will do.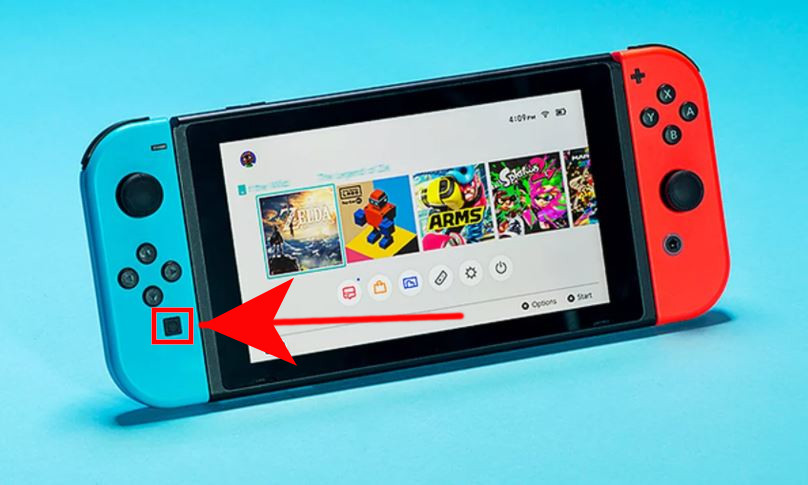 In case you're not aware where the capture button is, it's a square button directly underneath the directional pad of the left Joy-Con.
A quick tap of the capture button will let you do a screenshot while a video record requires a long press.
You should know if the console is recording the gameplay as the "Saving" icon will be shown at the upper-left corner. You should also get a message that should indicate that the video clip has been saved.
How to view captured gameplay clips
Screenshots and video clips are automatically saved to the Album folder. You can open the Album app in the Home screen to view them. You'll notice that both screenshots and clips are saved together although the latter are indicated by "30sec" in the lower-right of the icon. To sort through your screenshots or clips, you can use a filter in the same screen by pressing the Y button.
If you want to only see your video clips, press Y button and select Videos only. Once you select a clip, your console should automatically play it.
How to edit or trim a video clip?
If you want to change the start or end part of your video clip, you can easily trim it using the built-in editor.
While viewing the clip, press A button to select Editing and Posting. Then, select Trim and press the A button.
Then, go to the start portion of your video that you want to get rid of and press A button. Repeat the same steps to edit the end portion of the clip. Afterwards, press A button again to save the edited clip.
Keep in mind that you can only trim the clips but not join parts. This means that you can only edit the start and end portions and not much else.
Even after you've edited the clip, your Switch will continue to save the original copy in case you don't want the edited version.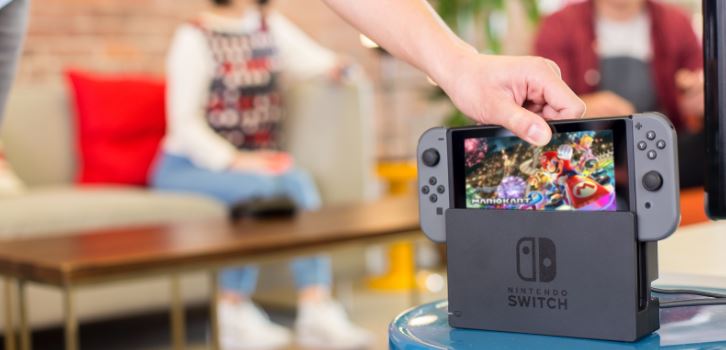 How to take a screenshot from a saved video clip
In case you missed a portion of a video clip and you want to get a screenshot, you can do that by doing these steps:
Go to the Home screen.
Select Album app.
Select All Screenshots and Videos.
Select a video to edit. The video playback will begin.
You can pause the video by pressing Y.
Select Editing and Posting then select Save as Screenshot.
Supported social media sites
Sharing screenshots or clips makes Nintendo Switch gaming doubly fun. Right now, only two social media sites are supported — Facebook and Twitter. Make sure that you have linked your social media accounts to your Nintendo account before sharing your clips.
To post a clip or screenshot:
Go to the Home screen.
Select Album app.
Select a video clip or screenshot.
Press A button to select Editing and Posting.
Select Post.
Select your profile (if you have multiple profiles).
Record gameplays using a capture card
If you want to record longer Nintendo Switch gameplays, stream your games, and share them, you will need a capture card. You can learn more about the best capture cards for your Switch by checking this article: Best Capture Cards For Recording Nintendo Switch | in 2022.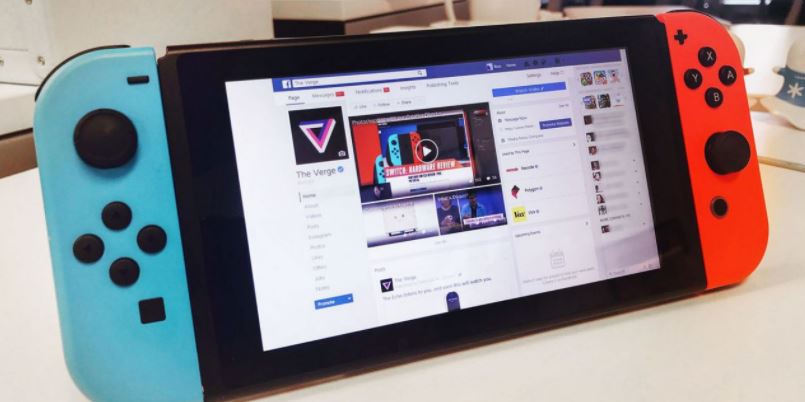 Suggested readings:
Visit our TheDroidGuy Youtube Channel for more troubleshooting videos.